THOSE MOMENTS WHICH MAKE YOU FALL IN LOVE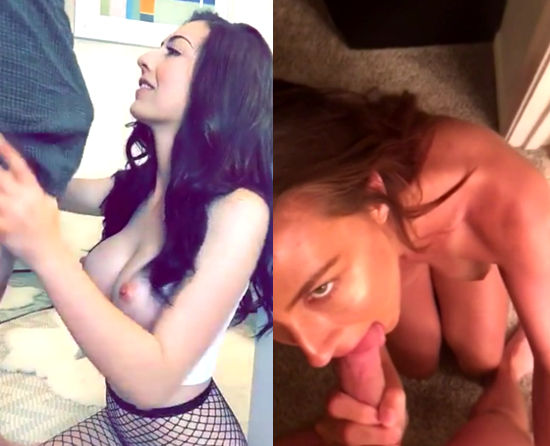 jluis, walter
:
What I like the most about her?... I don't know, maybe those moments when she looks at me with those beautiful eyes, when she smiles at me with a smile that shows joy, energy, optimism, a smile that attracts and makes me fall in love... she undoes my pants and pulls my cock out... Yes... I love it.
ExtraBall
Fucking three students... The sexiest moments on the catwalk... And fucking dad's girlfriend.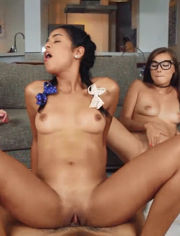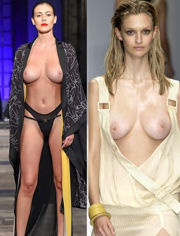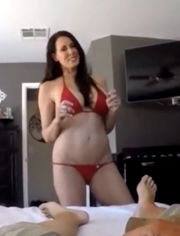 Click on the images to view the content.