TWO MORE PHOTOS OF RITA ORA AND MILEY CYRUS NAKED
Two new photos of Rita Ora taken by Terry Richardson for Lui mag showed up. I know the quality is low, but as far as I'm concerned, getting to see a celebrity's tits is a good way to start the day.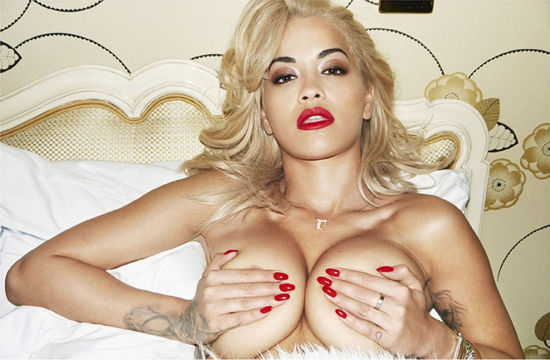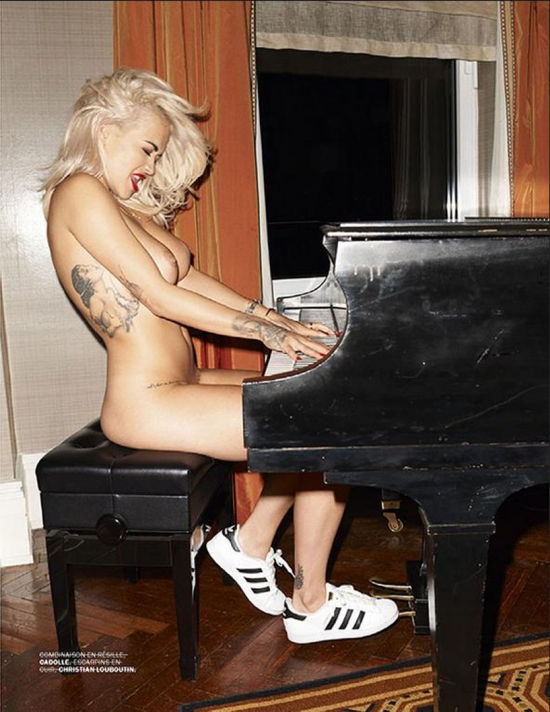 I'm also including two photos of Miley Cyrus. We've seen so many nude photos of her lately that the truth is I don't know whether I'd already published them or not.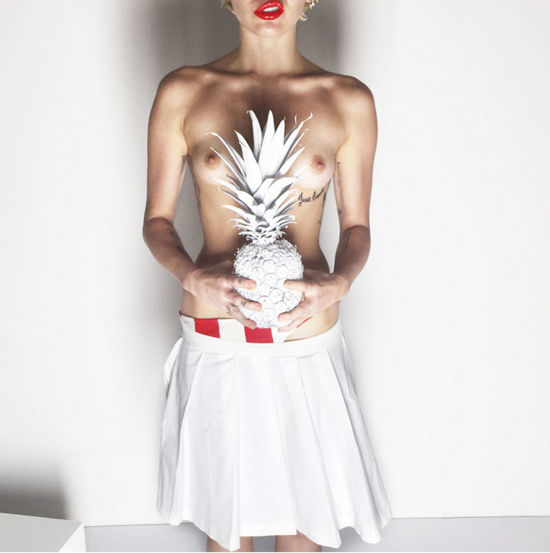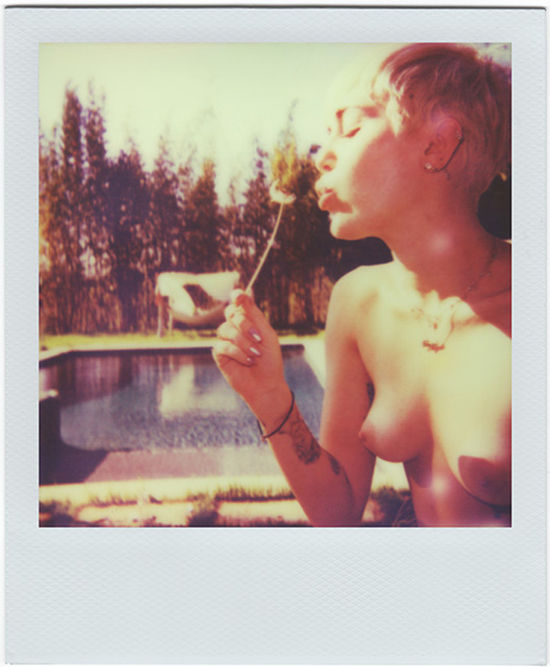 ExtraBall
Great view of
Chloe Moretz
's camel toe...
Amy Lee Summers
shows everything to you... and Ella F naked by a cold road in New Jersey.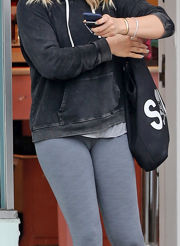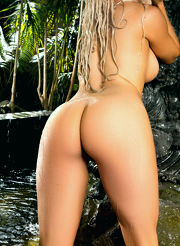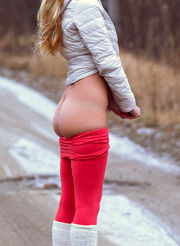 Click on the images to view the content.