WHATEVER YOU DO, DON'T FORGET YOUR PANTIES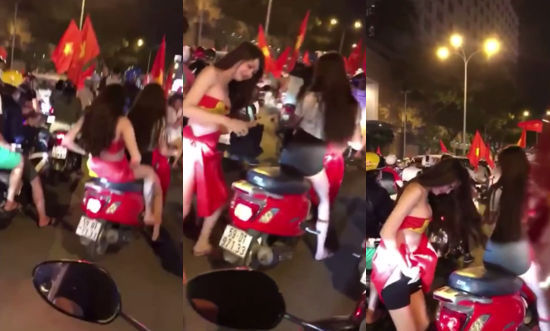 walter
:
I suppose she left her home in a hurry because she was very excited about the celebration... until she realized she had forgotten something... The gas shutoff? Nope. Paying her bills? Nope...
Remember: wear your panties always. You never know when you may need them.
ExtraBall
Nude photos of actress Ingrid Garcia Jonsson... In the showers with the female footbal team... And the adventures of a backpacker.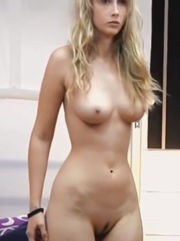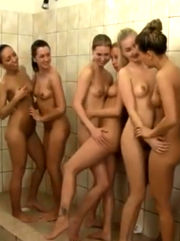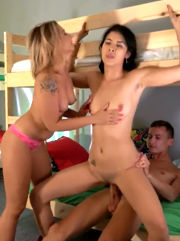 Click on the images to view the content.