WHEN DRIVING, ZERO DISTRACTIONS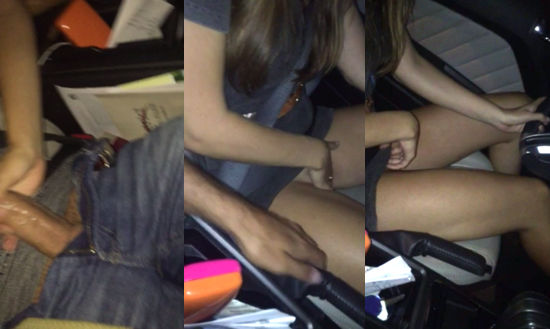 koke, leviatan, crow
:
Tuning the radio, talking on phone, looking at the map, turning around to see something on the back seats, masturbating the person next to you, looking for something in the glove compartment...
Remember: when driving, zero distractions.
ExtraBall
Mindi Mink subjecting Arielle Faye... Lines of coke... And sex scene of Sabina Gadecki in TV show Entourage.