YOU FEEL SO GOOD, DEAR KATEE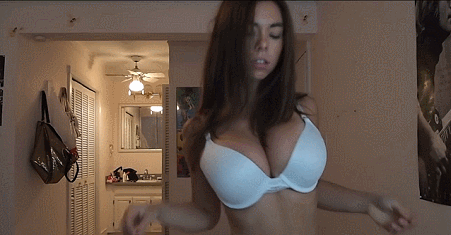 danibepo
Katee Owen feels good at any time... Katee Owen is like a coffee in the morning, a beer in the evening and a scotch at night... You can't say no to them.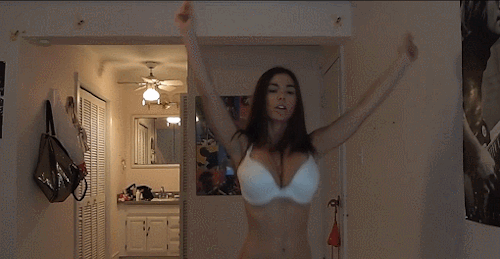 We've shared this video on our Telegram channel, but I think everybody should watch it, so here it is!
The music, well... it's not bad, but you can watch the video with the audio off.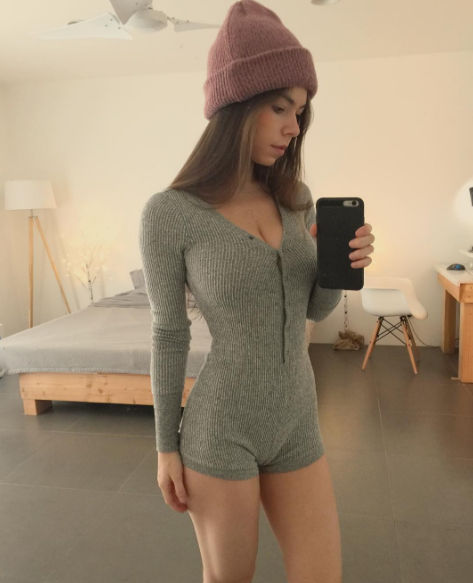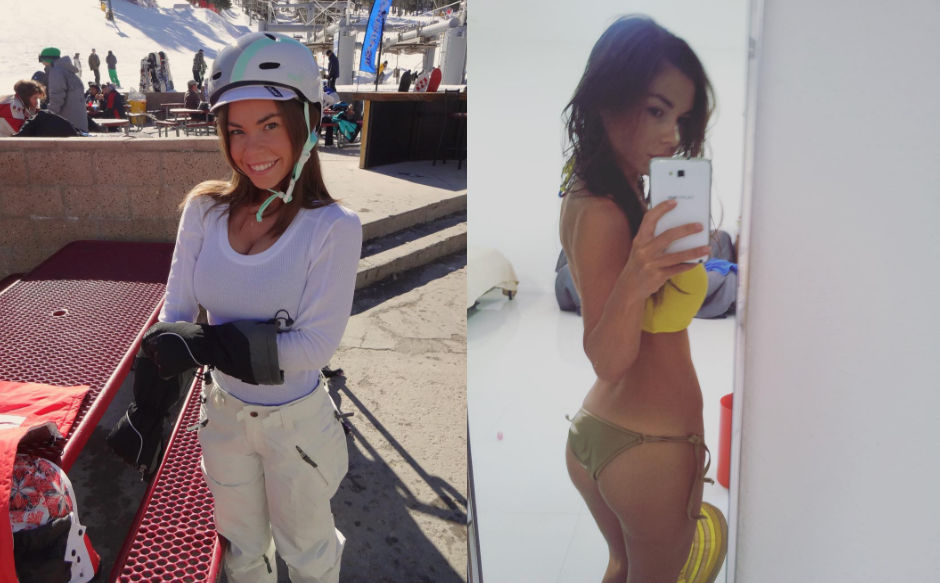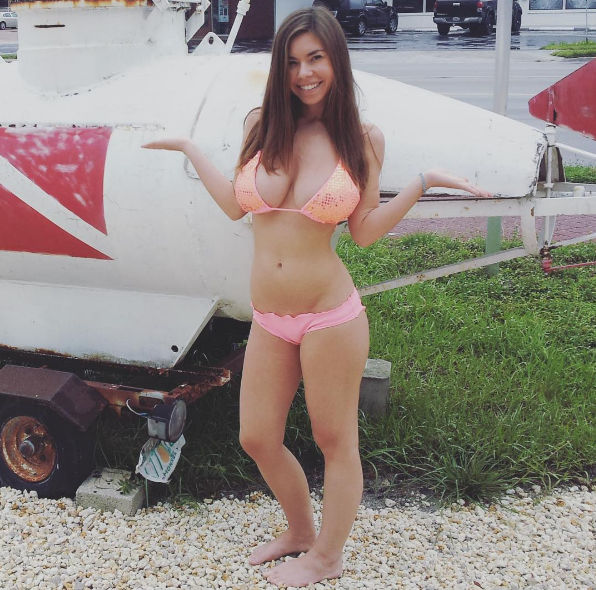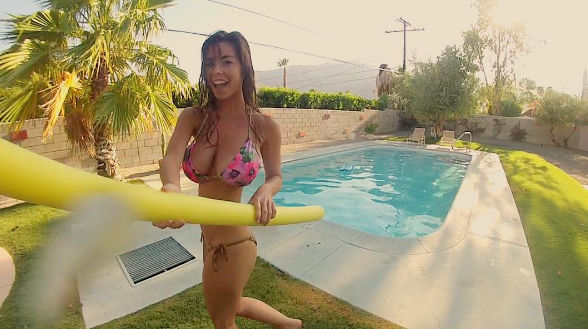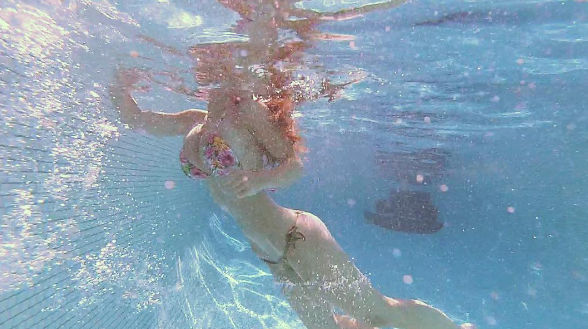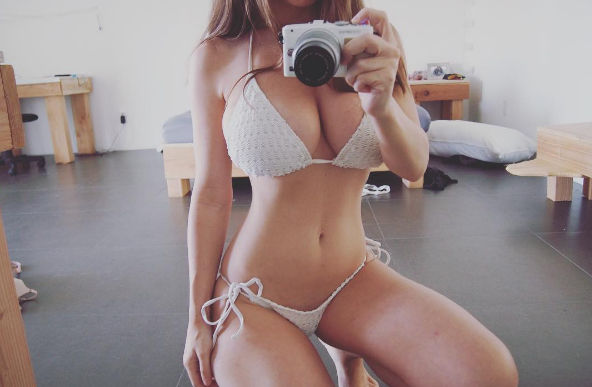 ExtraBall
Getting to know Mila Azul... Kim Kardashian, last days in the Eden... and Emelia Paige's beauty.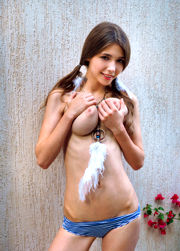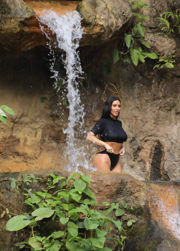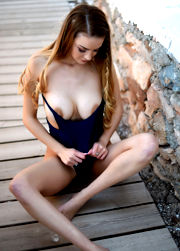 Click on the images to view the content.