Published on 2012/05/29
DOWSON'S SKINNY GIRLS
It's been a while since I last visited Mike Dowson's website. Do you come with me??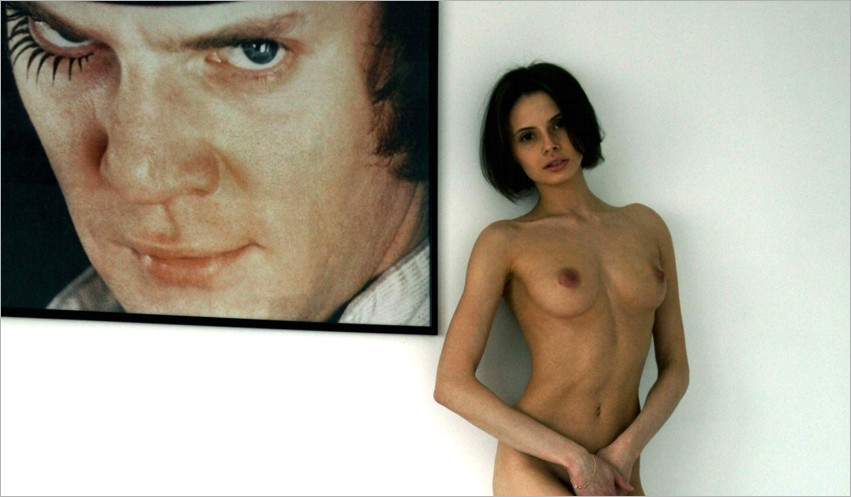 View photos
I'm getting old, man! As I was creating this post, I wondered if it's really been so long... and I realized it's been only three weeks since
the last time I talked about him
.
Well, at least you've viewed some new photos.