Published on 2018/04/12
_F_CKTHIS_ 2018
For some reason, this girl deleted her Reddit account, along with some photos and videos of herself (
click here
to view the post we published)... but one month ago, she decided to create a new one with a similar name (_FuckThis_ --> _F_ckThis_).
Why the fuck did she do that? She's the only one who probably knows... Perhaps she started a relationship with a guy who didn't like she shared nude photos on the Internet? And now she's probably back because she's in need of more compliments and flattery.
Don't forget that women publish their hot pictures on the Internet because they seek positive reactions. If they didn't want that, they wouldn't share them, of course!
Anyway, who cares about her reasons... the thing is that she's hot, her photos look good and she wants you to watch her. Are you gonna say no to her?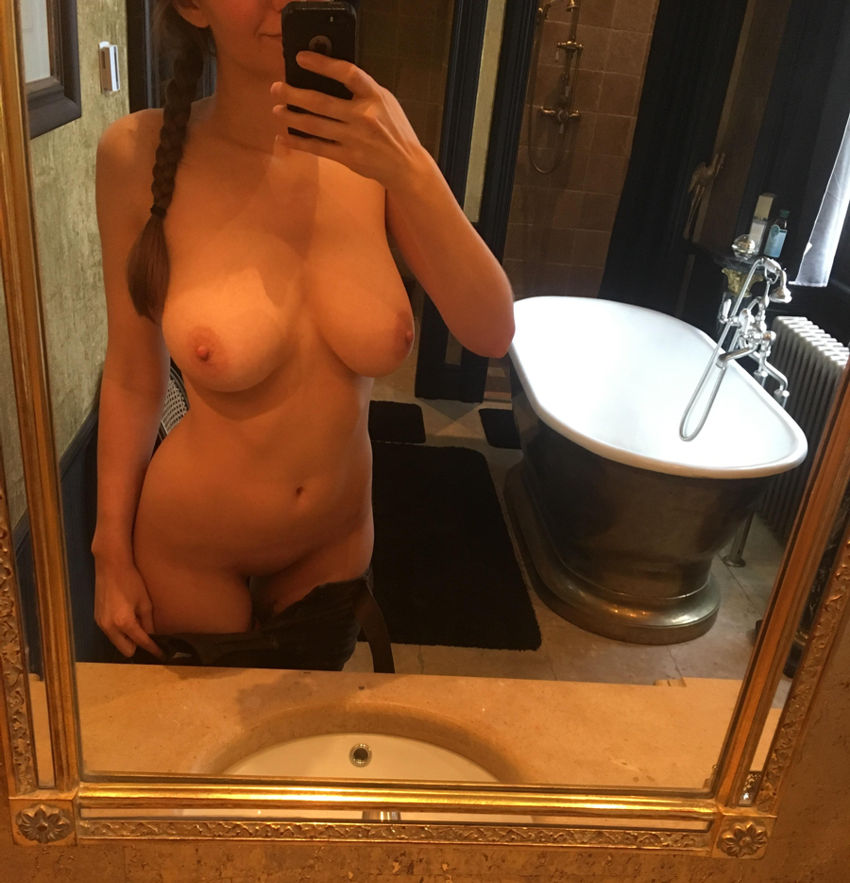 # View pictures