Published on 2017/03/17
ALYSSA ARCE AND SAMI MIRO, THE XERXES OF THE NEW FAPENNING
What looked like an isolated case at the beginning of the week... (I'm talking about the leaked photos of Amanda Seyfried, which were followed by the video of Emma Watson in the bathtub), turned out to be a new fapenning with a lot of celebrities involved.
Among them is Alyssa Arce, the nude model we've seen posing for photographers in several occasions, but never in homemade selfies like these...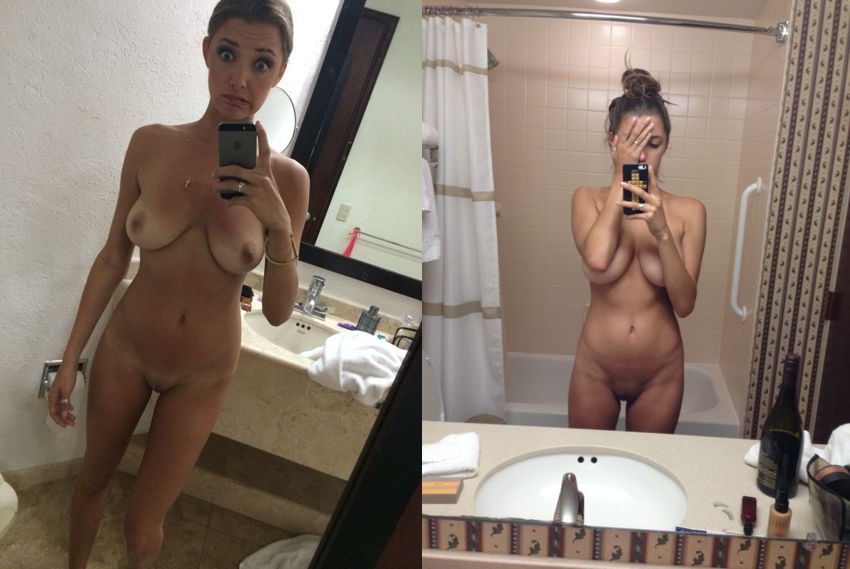 ... or Sami Miro, who I've named the Xerxes of the new fapenning... famous for being actor Zac Efron's former girlfriend...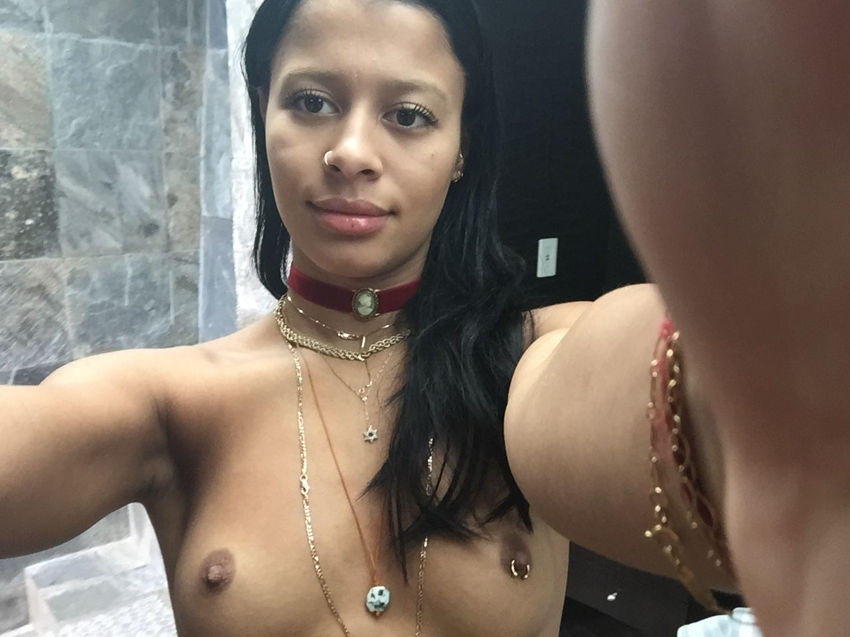 # View pictures
Categories:
Pics, Sexy /
Tags:
Alyssa Arce, Sami Miro, fapenning, Zac Efron, celebrities, models, sexy, stolen, topless, nudes

Estas son algunas de las webcams que están emitiendo ahora mismo… Puedes interactuar con ellas, hacerles peticiones individuales o en grupo y pedirles shows privados para que chateen sólo contigo.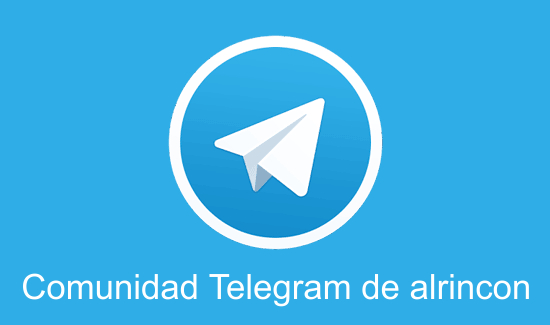 Si usas Android o Windows, puedes seguirnos por nuestro CANAL de TELEGRAM. El enlace de INVITACION es este:
https://t.me/joinchat/AAAAAD9xrsl8zZNCE4TUig
En el CANAL encontrarás las actualizaciones de la web más contenido procedente de nuestro GRUPO de TELEGRAM
Si deseas unirte a nuestro GRUPO de TELEGRAM el enlace de INVITACION es este otro:
https://t.me/joinchat/AAAAAD7Vqks8TFBufExI9g
En el GRUPO además de usuarios de Android y Windows también podéis entrar los que uséis dispositivos de Apple.