Published on 2018/02/14
AMATEUR MEAT: CHLOE_MAXWELL
St. Valentine's Day is coming to its end. What a bullshit. We're being manipulated. St. Valentine's Day is like Santa Claus... You're supposed to buy gifts for your children, just like today you're supposed to do the same for your couple. If you don't buy her something, you don't love her. You don't have a heart. You only care about yourself. Fucking egoist!
But shouldn't fall into the trap. Be brave and don't buy a gift. Tell her about capitalism and blah, blah, blah... Then kiss her and tell her you love her.
If it doesn't go well, visit Alrincon tomorrow and check the new posts I'm publishing. It won't solve your problem, but at least you'll enjoy it.
And now I'm leaving with with the photos of chloe_maxwell, an amateur chick who shares her own nudes. chloe_maxwell is cool.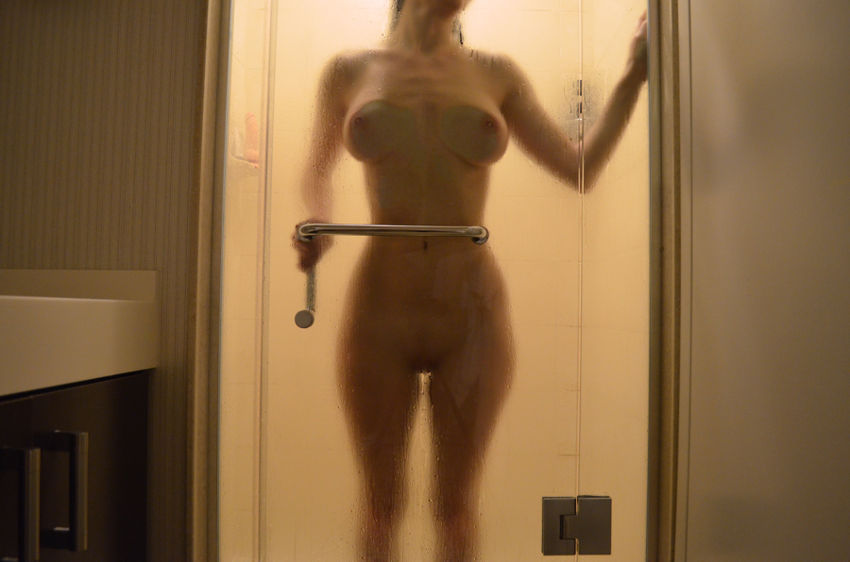 # View photos and video