Published on 2018/07/05
OH, YOU'RE SAYING SUCH BEAUTIFUL THINGS!
There are moments so romantic, so sweet, so tender that you can't avoid to get excited and show all those feelings inside you...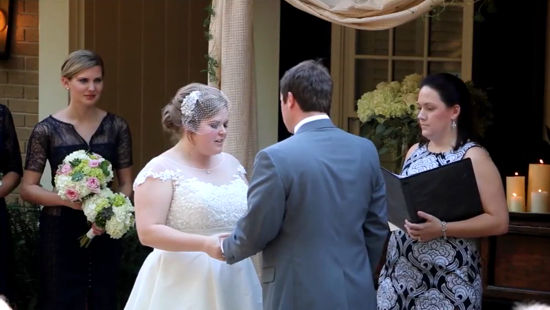 # Watch video
ExtraBall
Antonella Kahllo
's great tits... Handjob in the locker room... and plus-size model
Ashley Graham
naked in a photo shoot.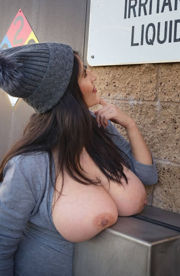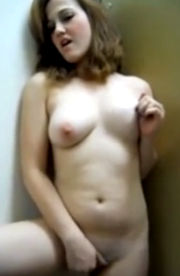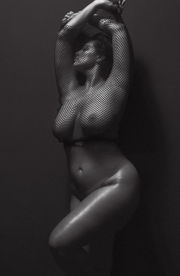 Click on the images to view the content.