Published on 2018/07/11
EXTREME TAG FINAL
From running at the schoolyard or in the streets of your neighborhood and using trees or cars as allies to escape from the person trying to tag you... to running indoors with ramps, parallette bars and pommel horses used to dodge the hand trying to touch you.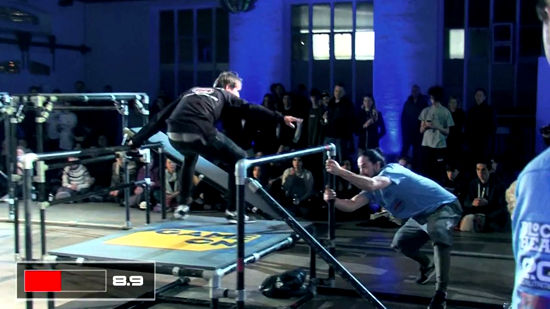 # Watch video
ExtraBall
In shape with Nancy... Christie Brinkley, 63-year-old model... and Kim Kardashian's boobs.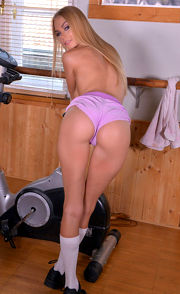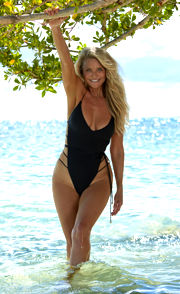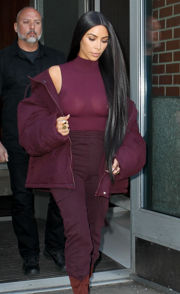 Click on the images to view the content.