Published on 2013/01/29
QUEUING
Would you like to be there? In which side??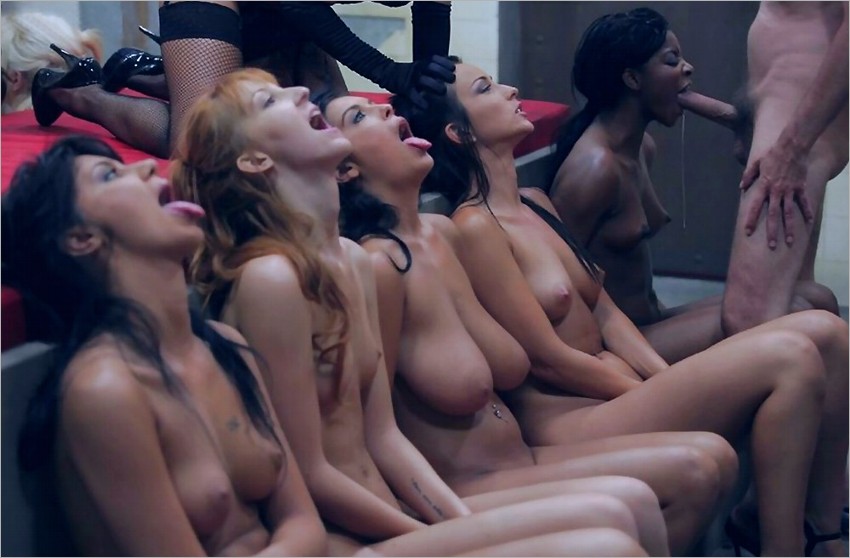 # Click here to zoom the image
The picture belongs to Maniac Show. Women Submission, shot by the Italian director Mario Salieri.
ExtraBall
New kind of thieves because of the crisis. He's going to rob a store and
ends crying
.