Published on 2017/12/22
THESLUTWHOLIVED (SECOND PART)
I was looking forward to create a new post about the author behind theslutwholived Reddit account and when you see the photos and videos you'll understand why.
BTW, theslutwholived is complaining there are some accounts on other platforms impersonating her and selling Snapchat access and other bad actions... It isn't the first time something like this happens. Someone, usually a man, pretends to be a girl, stealing her photos and videos and taking profit from it...
There's only one theslutwholived and she only shares content on Reddit.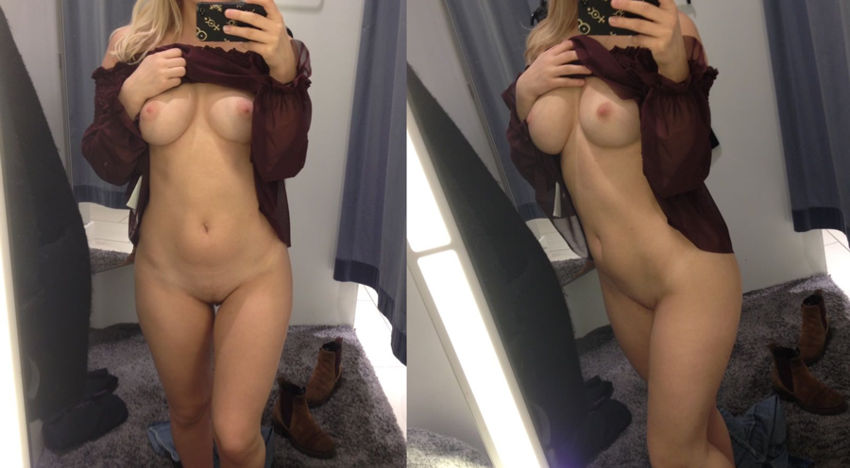 # View photos and videos