Published on 2018/01/08
IMPERSONATION ON TWITTER: SLVITA_DINAMI IS LILLYROSE691
alvar
:
Today I received an email recommending me a Twitter account... When I checked it out, I found a Spanish brunette with big tits willing to show them off. Great, good start... On her bio there wasn't any interesting info and, after viewing some photos, I started to suspect.
The pictures I was seeing looked like they belonged to a camgirl. I've been many years in this business and I'm able to recognize certain patterns... but this girl, Slvita_Dinami, didn't say a thing about her job.
So, I decided to search on Google Images similar photos and I came across the Twitter account of lillyrose691, a camgirl who's the true owner of all the photos of fake Slvita_Dinami.
Slvita_Dinami's impersonating a woman using the stuff camgirl Lilly Ortega (lillyrose691) shares on her social accounts.
This isn't the first case I publish on Alrincon and I'm sure it won't the last one either. This happens a lot. Men or women who impersonate another person by using her pictures and videos.
So, don't trust anyone. If you can't 100% trust people you know personally, imagine if you only know about that person the things s/he wanted you to know.
I'm gonna publish in this post photos and videos from both accounts (Slvita_Dinami and lillyrose691), but remember, if you wanna follow her, follow lillyrose691 (Lilly Ortega) since she's the real account. Slvita_Dinami is a fake account.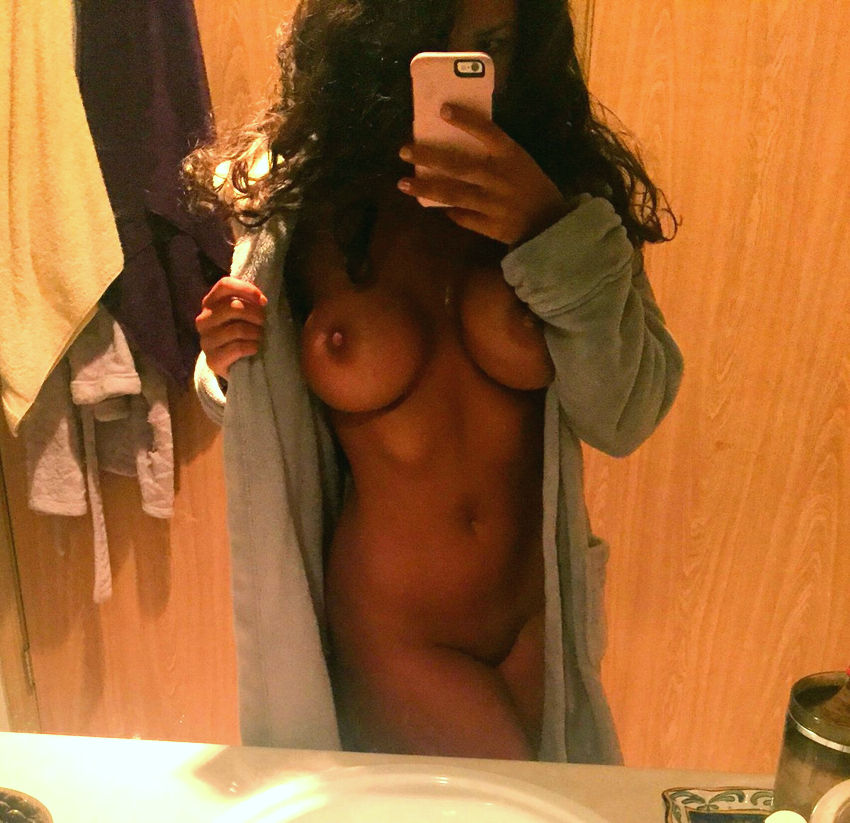 # View photos and videos