AMATEUR MEAT: LOUISA
I don't know if Louisa Khovanski is one of those women who had hang-ups about having big breasts when they were young, but if she does have them, there's no doubt that she's overcome them. Nowadays, she has hundreds of thousands of followers on her social media accounts and is doing pretty damn well financially, all thanks to her enormous boobs.
Louisa has grabbed life by the balls and is squeezing them to make herself some juice.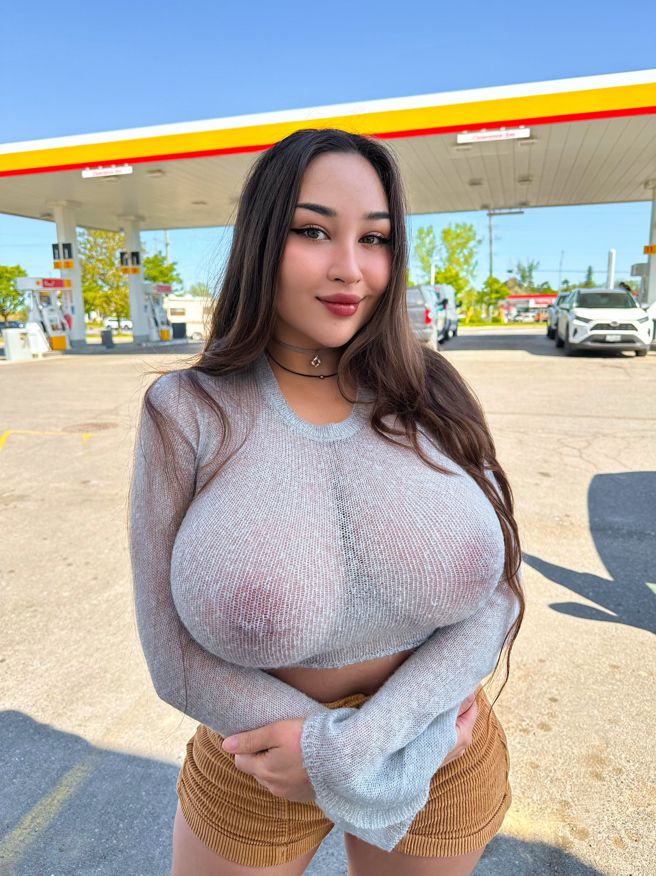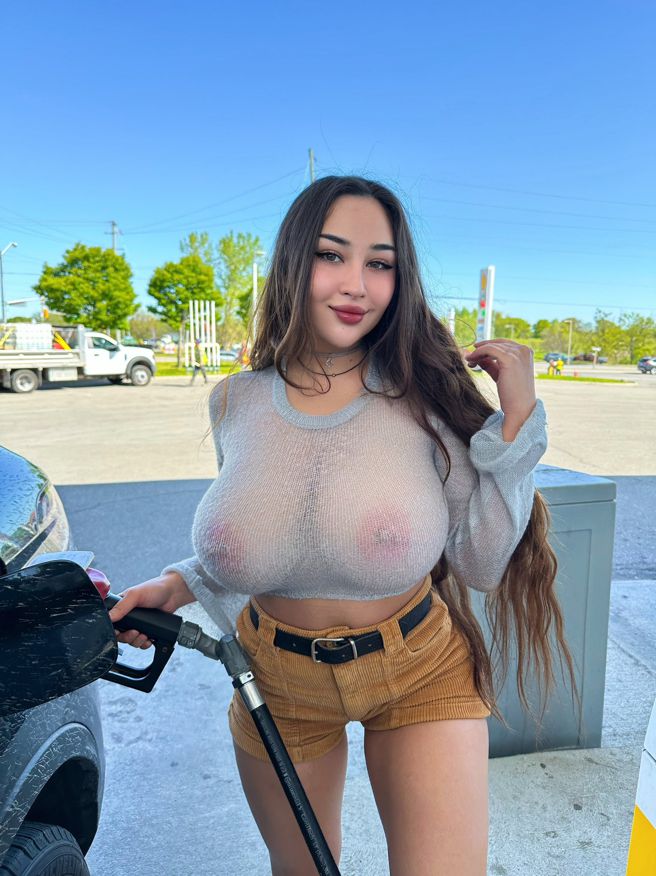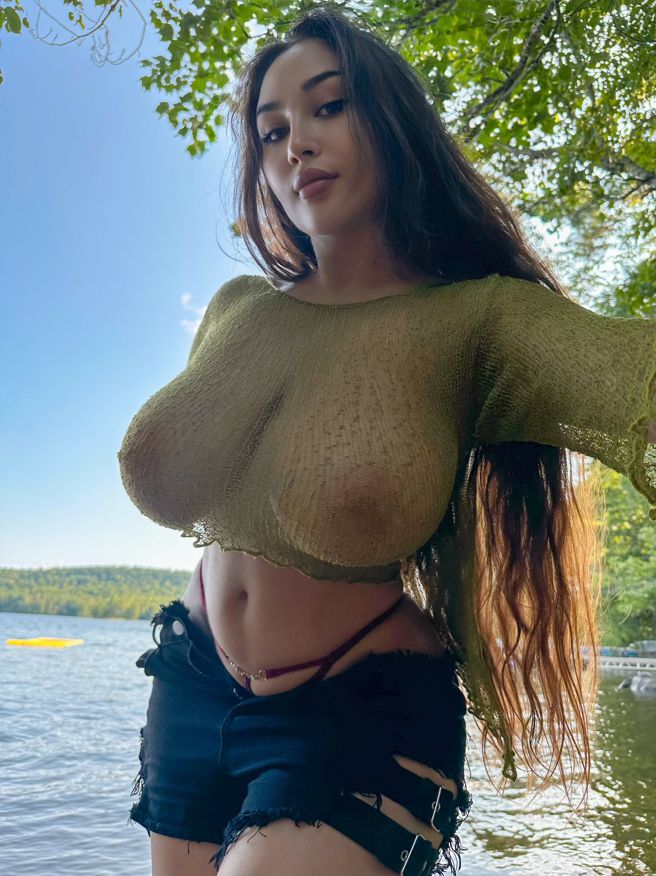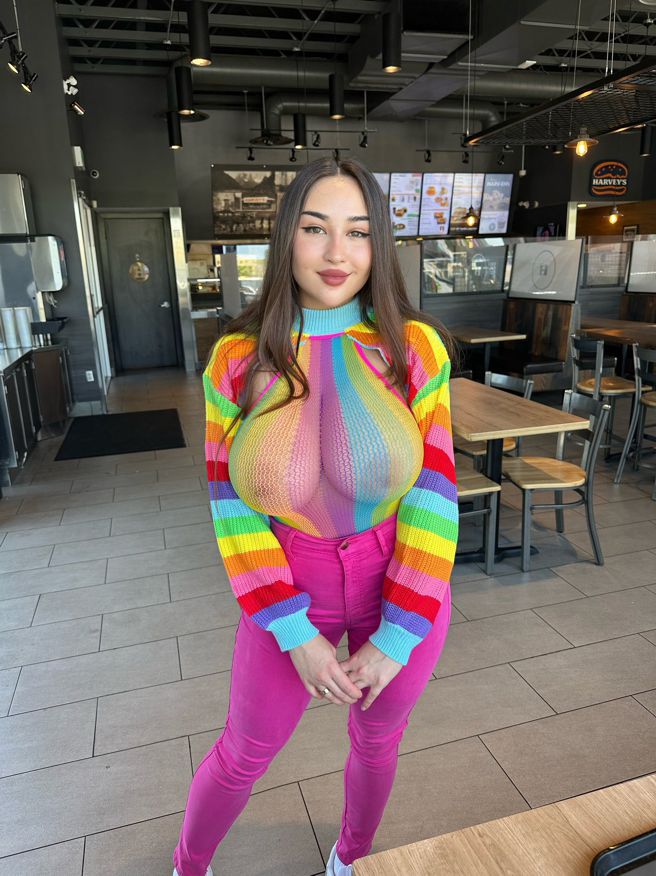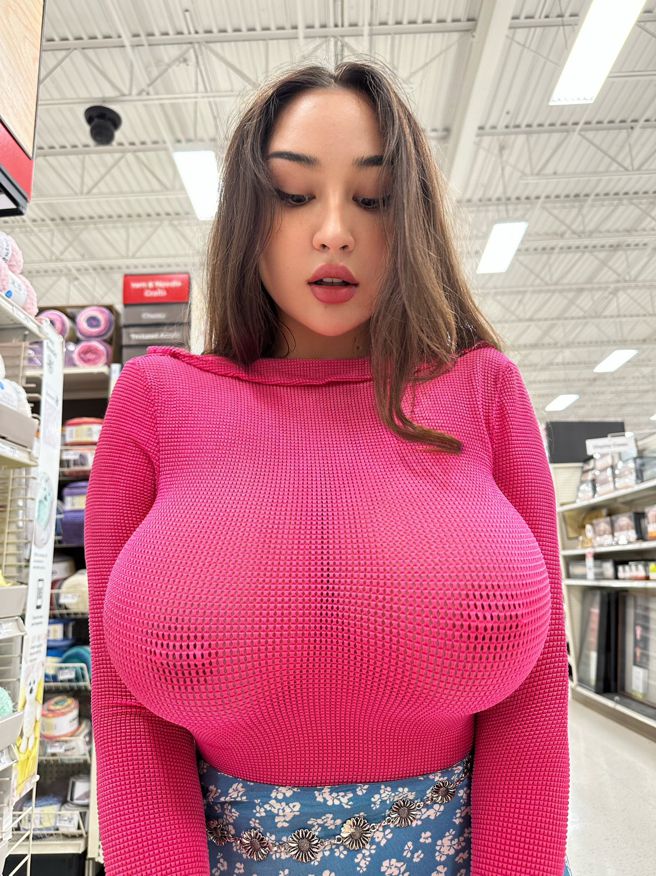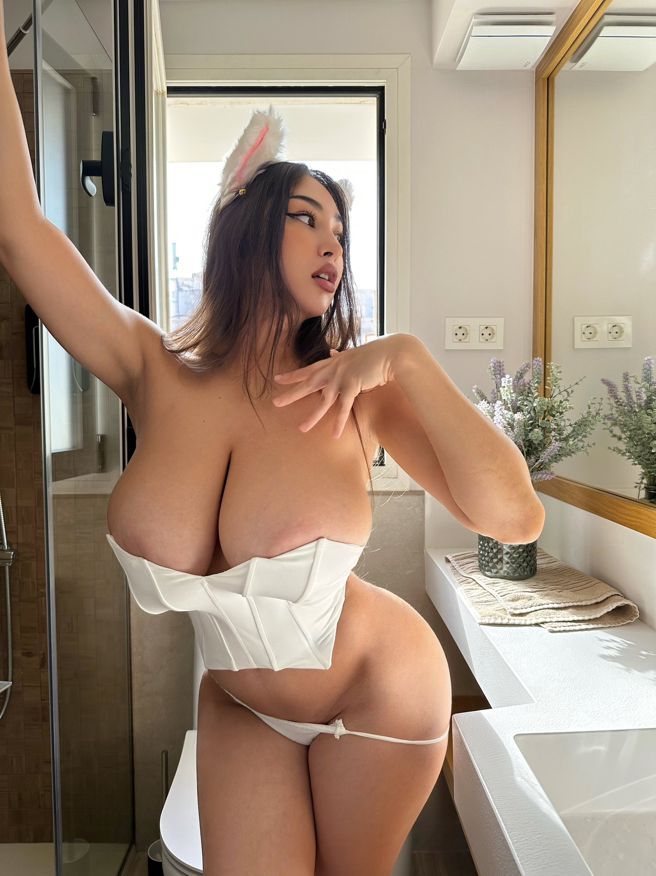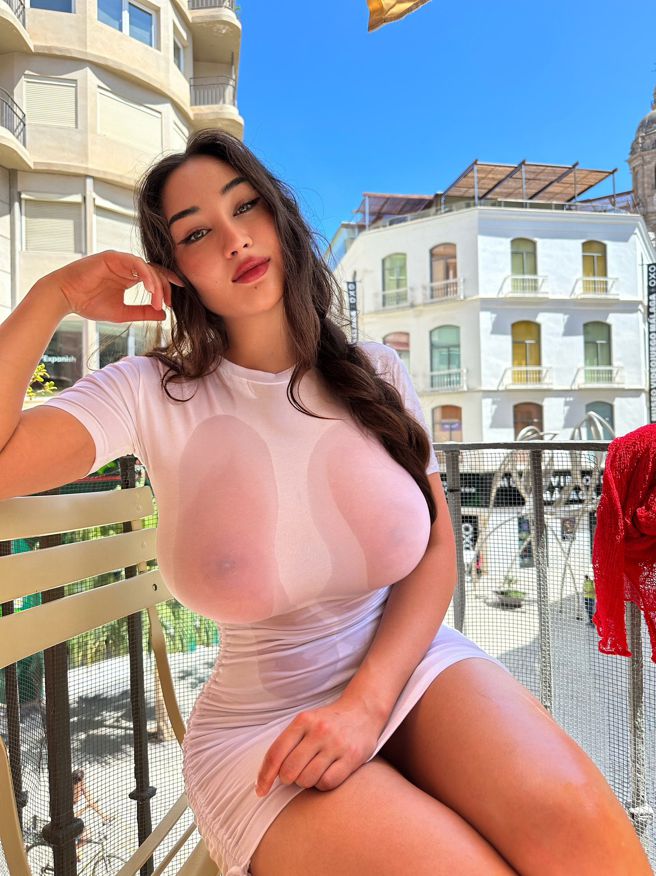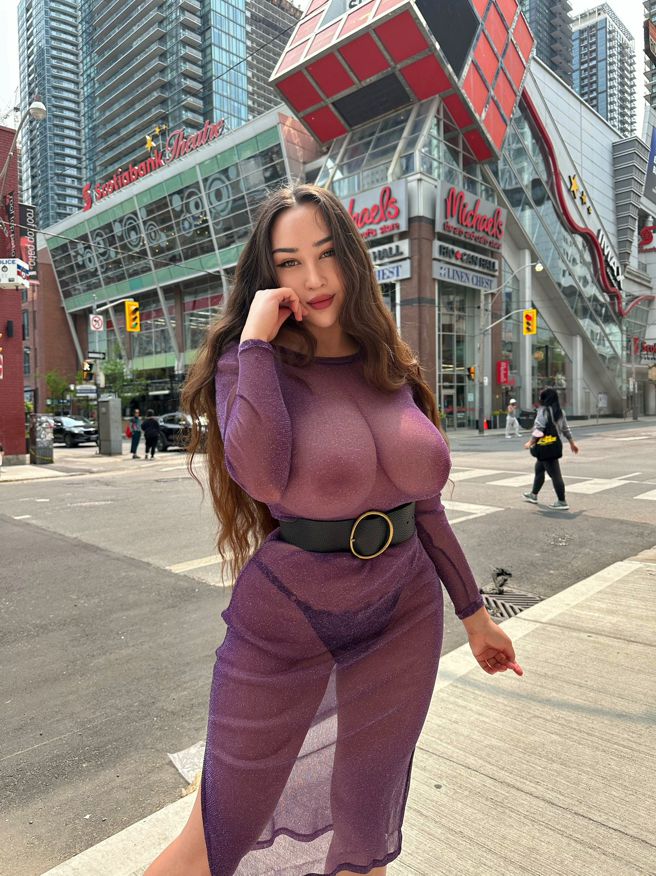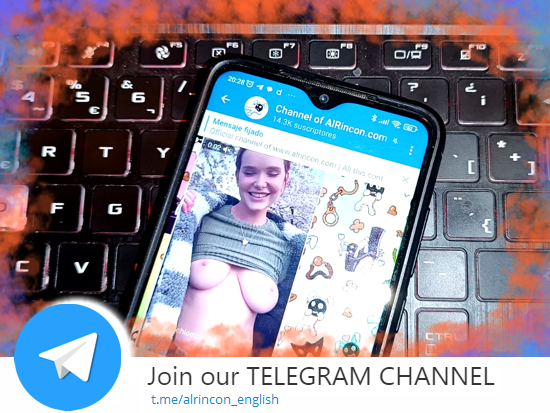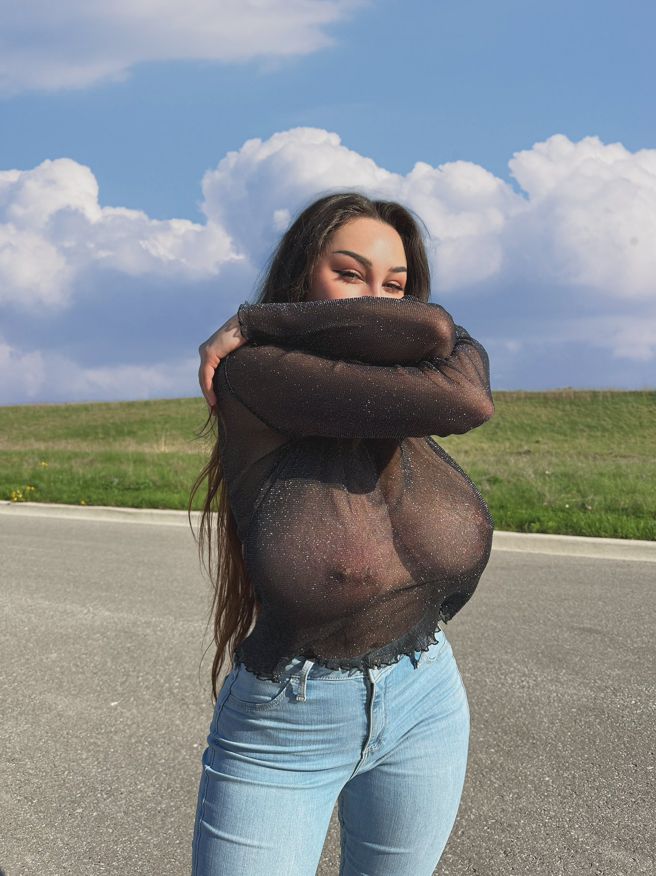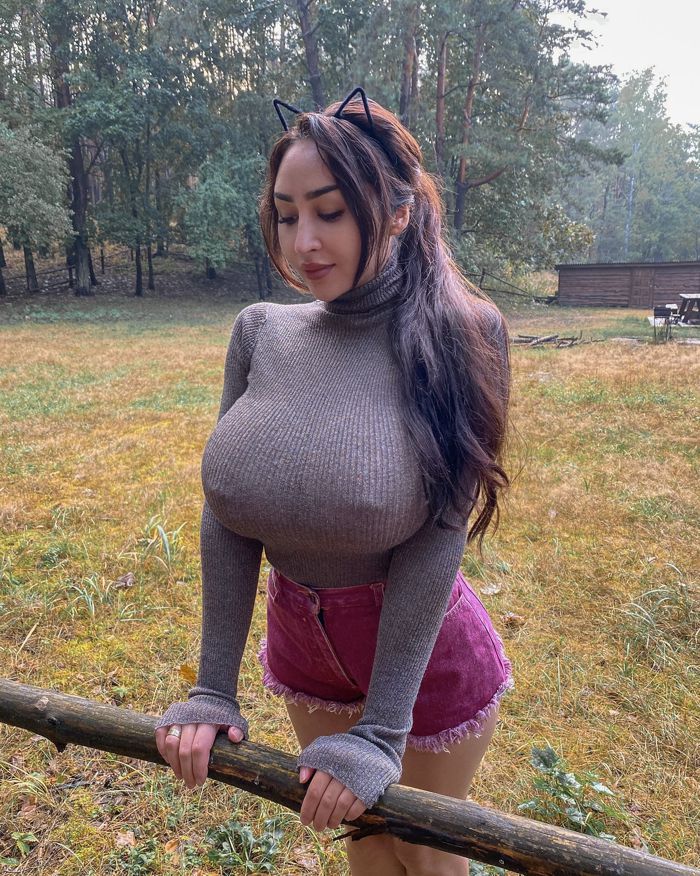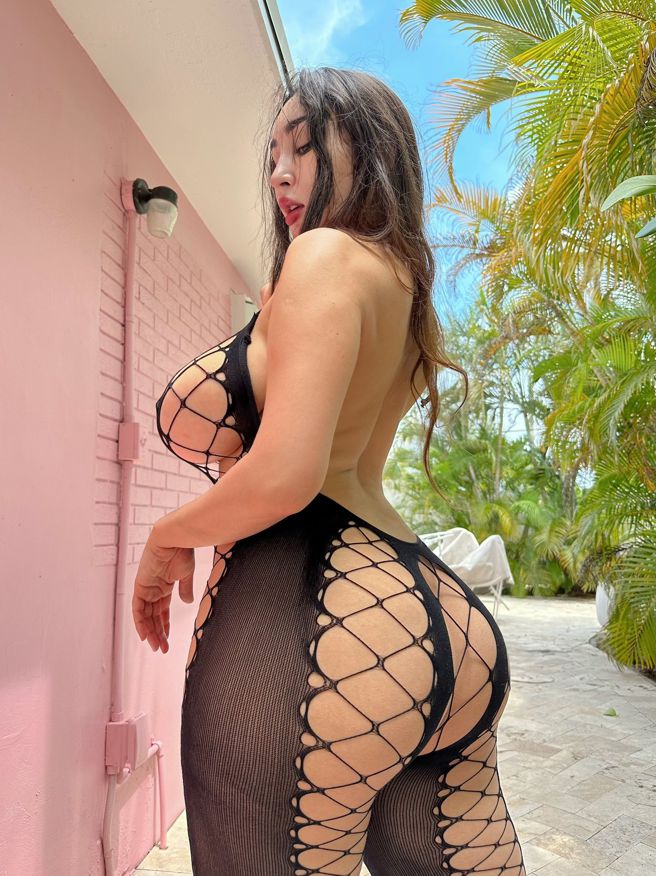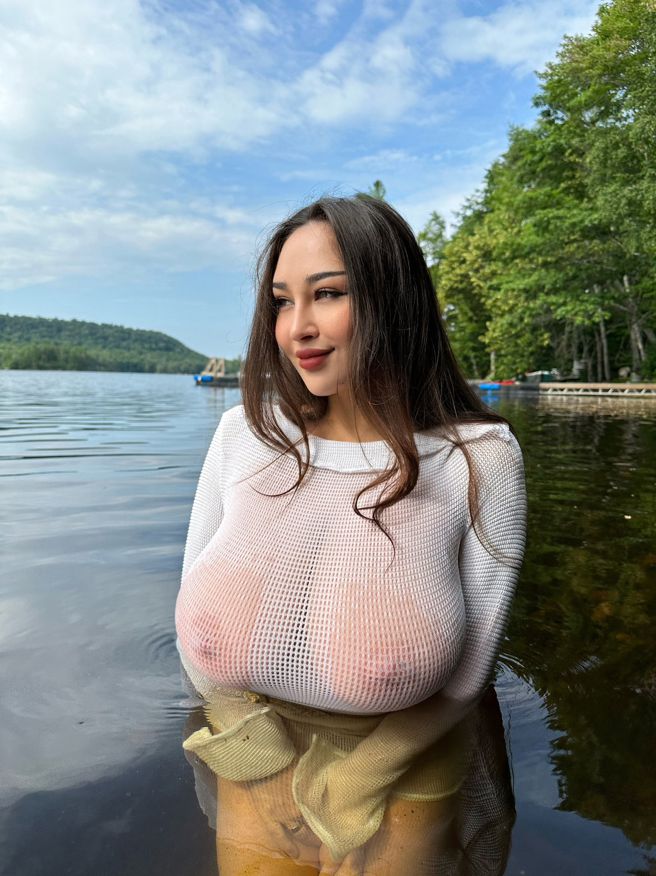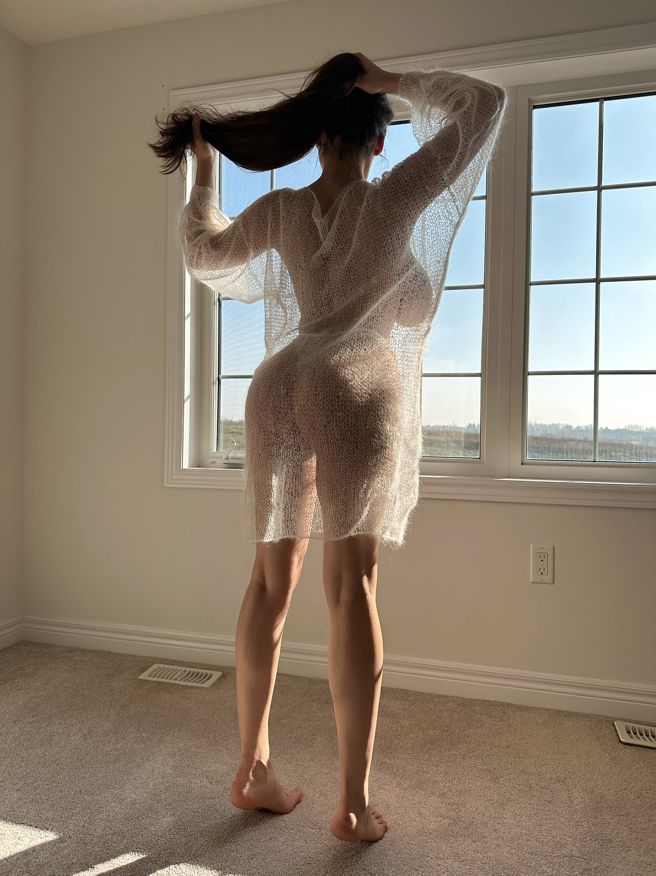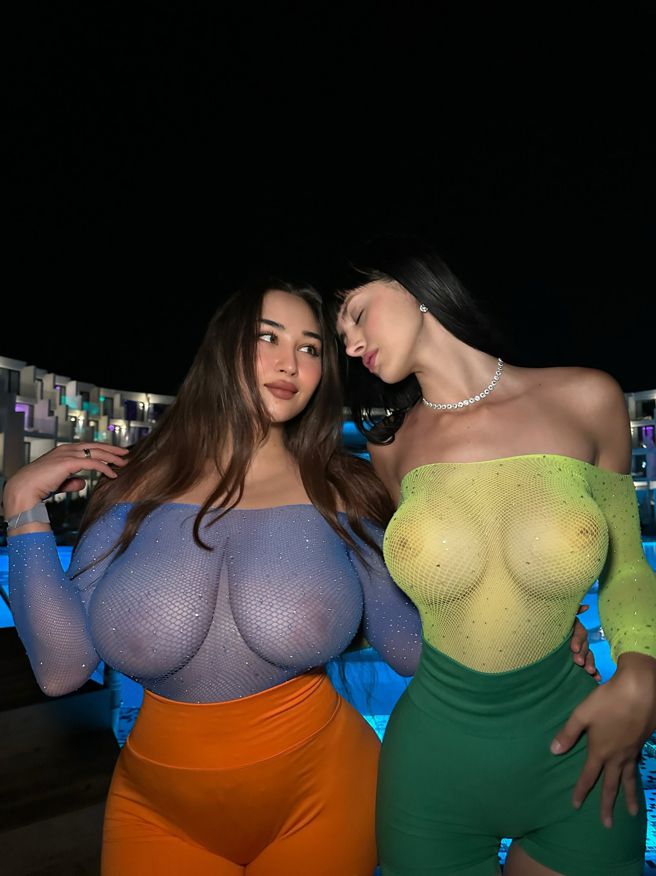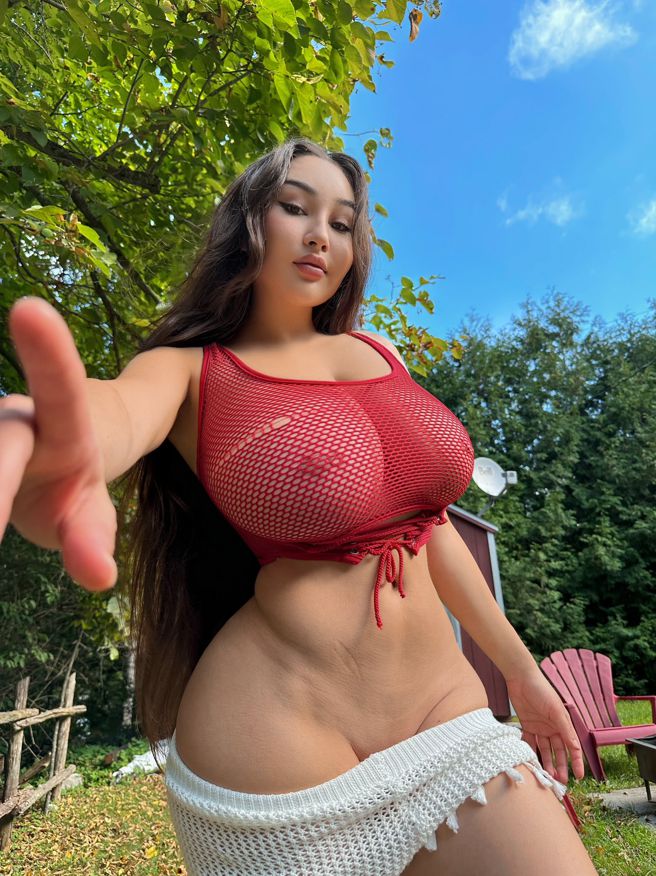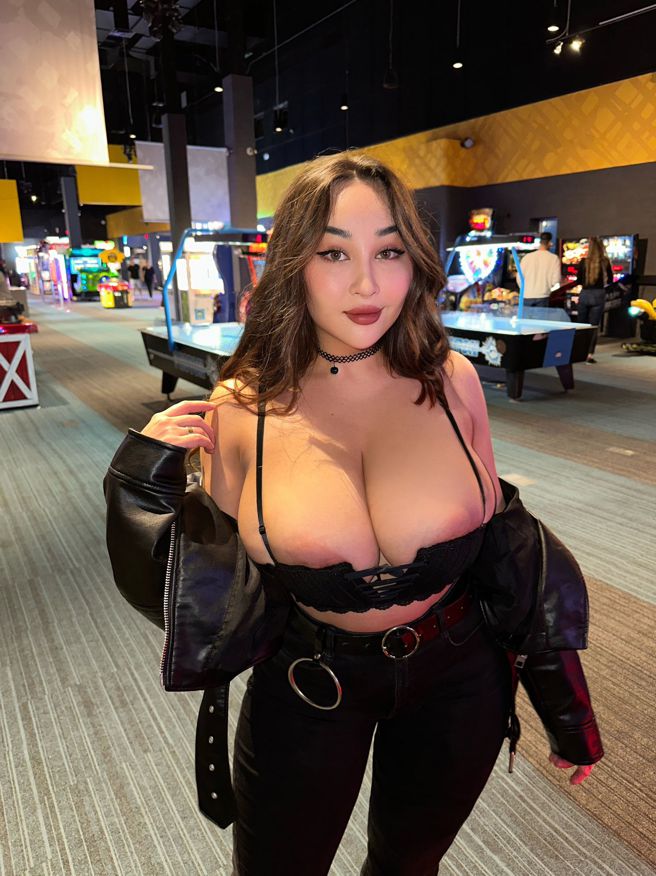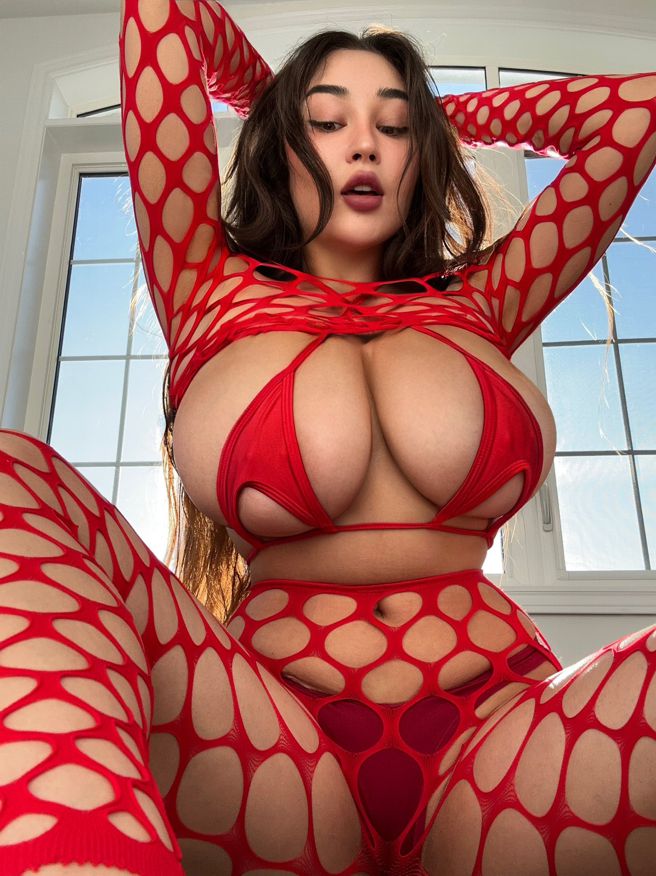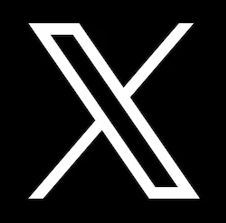 twitter.com/GrooovyLouisa