JACK DOHERTY RECEIVES HIS RATION OF KARMA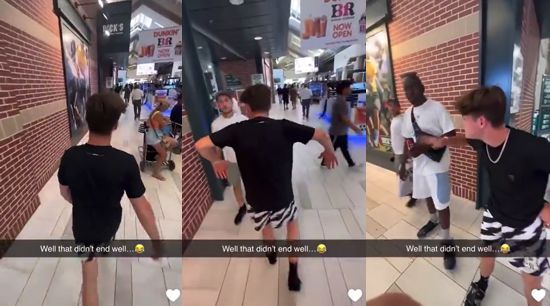 In case you don't know who Jack Doherty is (I didn't), he is another famous young man on social media who, at the age of 20, has millions of followers across YouTube, TikTok, Instagram and other platforms.
I don't know in what context, because I'm not familiar with his life or adventures, but Doherty went to a shopping center to shake people's faces accompanied by a bodyguard. If it weren't for this guard, he probably would have taken a hit that day.
But karma is always there, even if you don't see it, and it has finally taken care of putting this moron in his place.
Jack Doherty was also in the news several weeks ago when in one of those youtuber mansions, Yousef Erakat slapped him. Apparently this guy wins them over.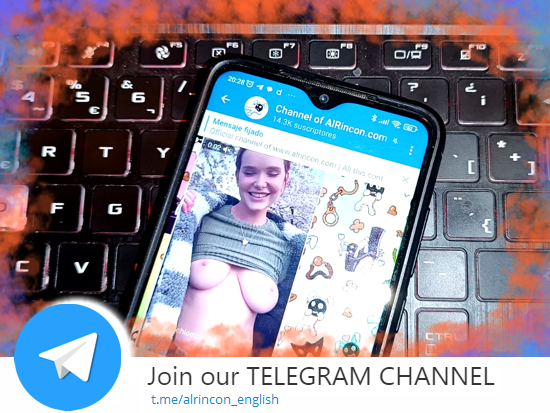 And if his attitude doesn't make you angry enough, meet his girlfriend, McKinley Richardson.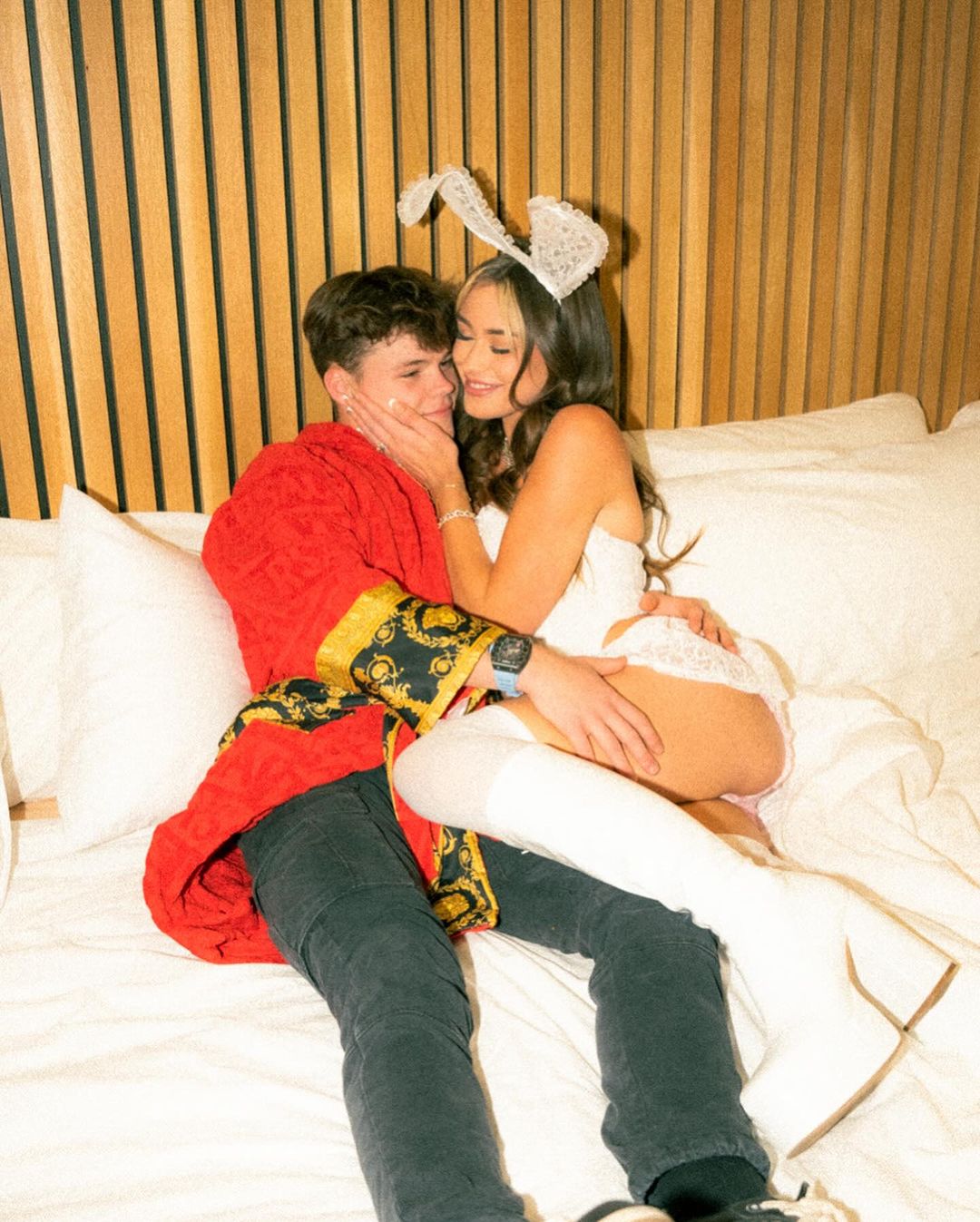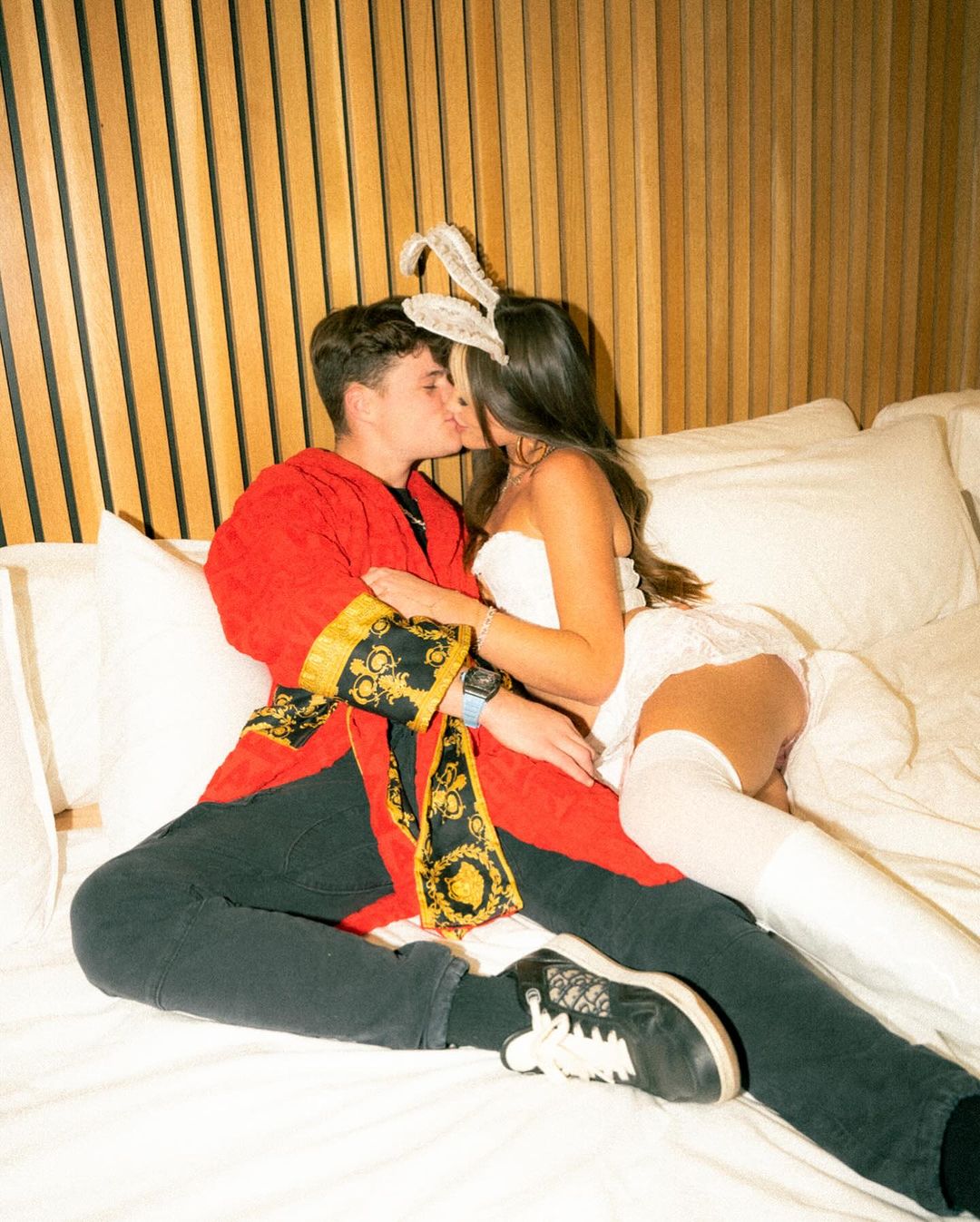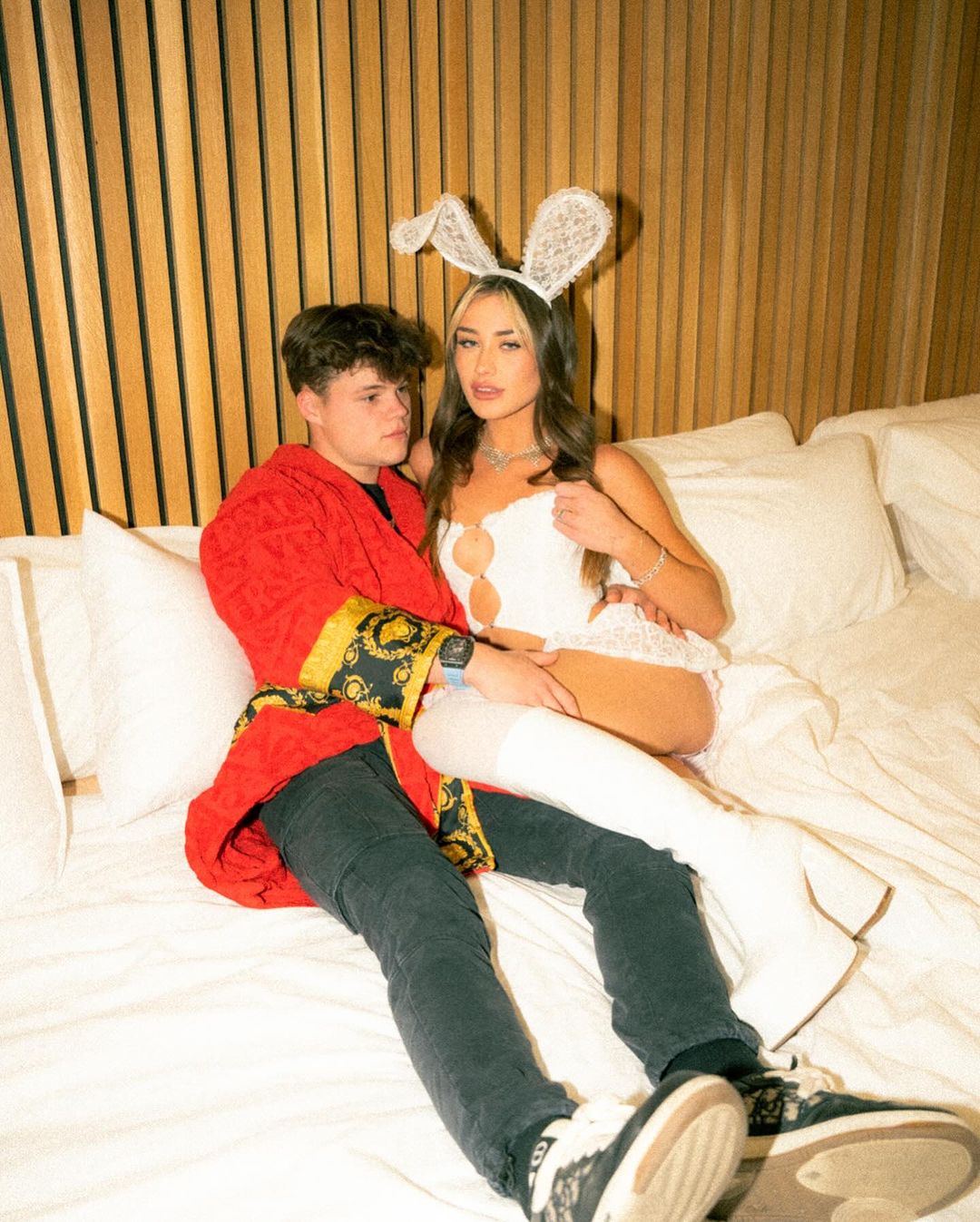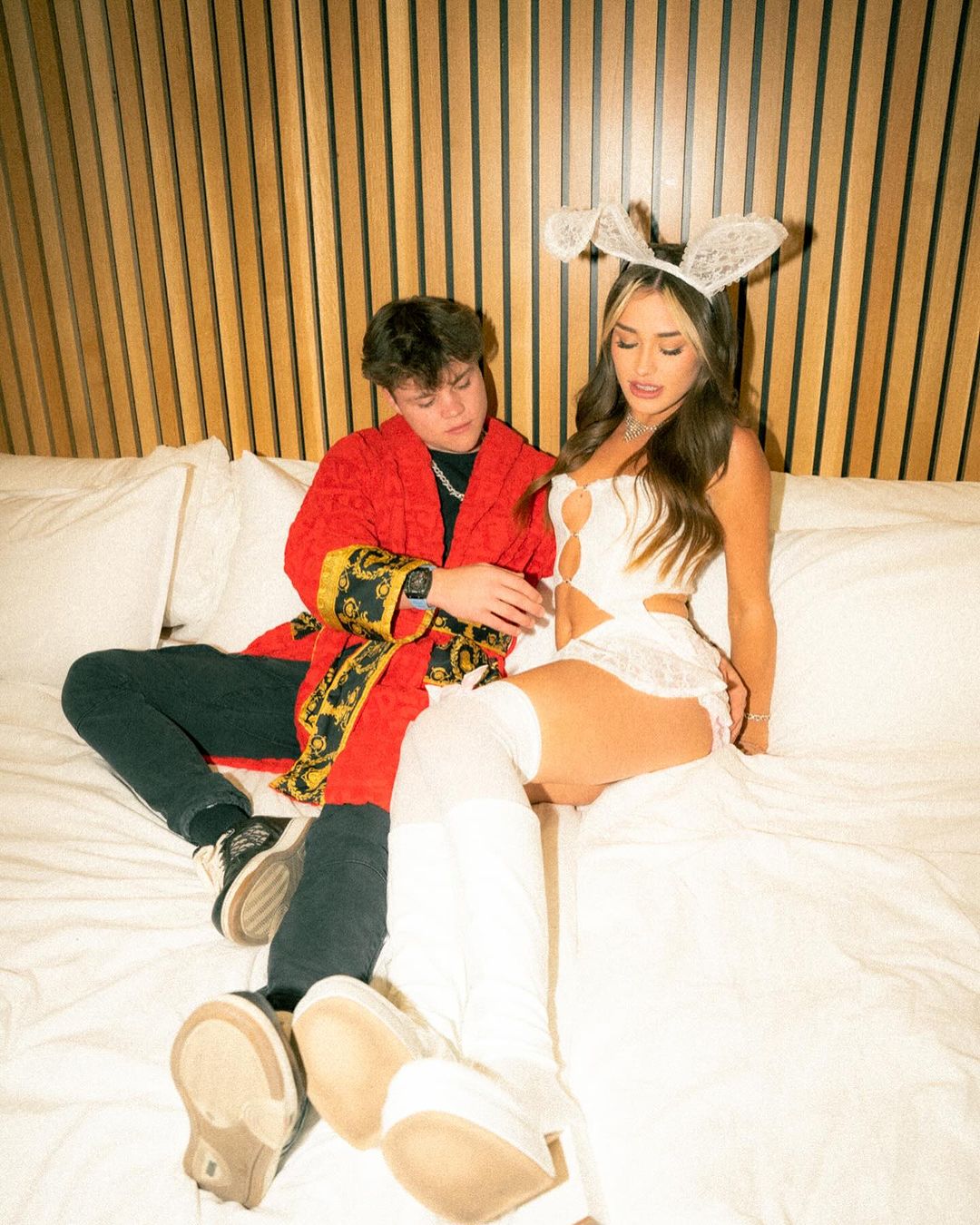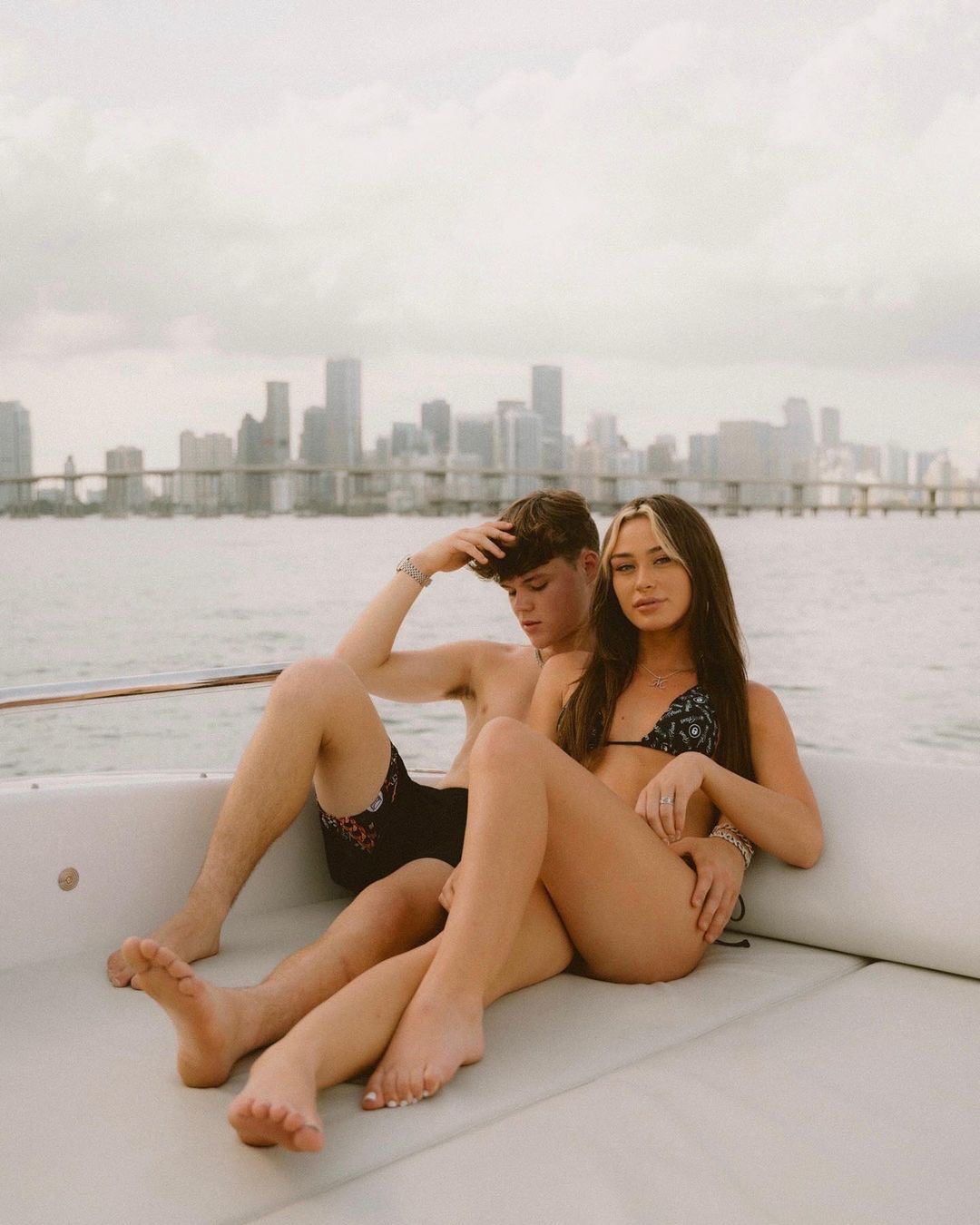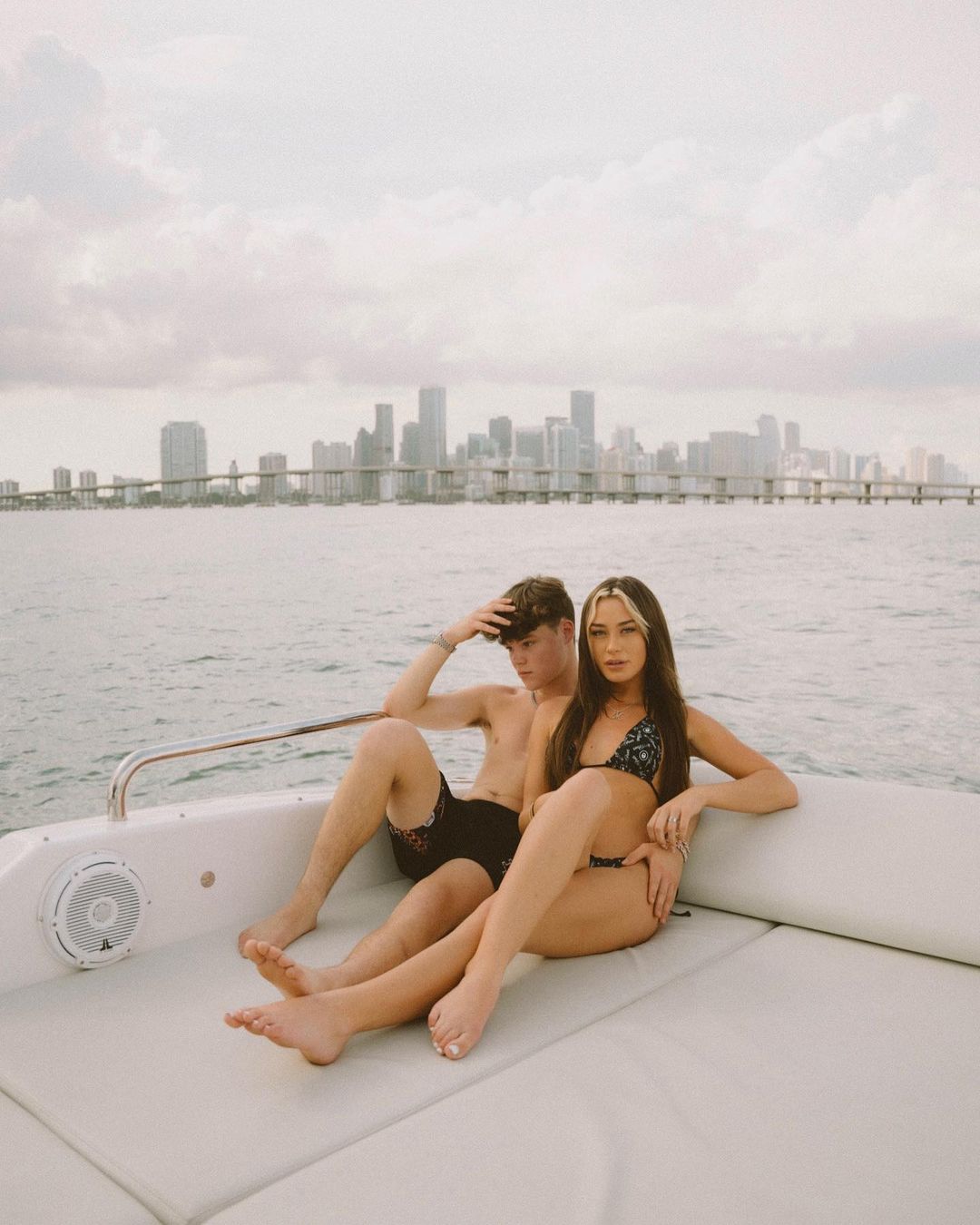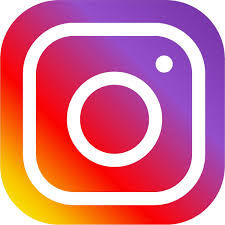 instagram.com/jackdoherty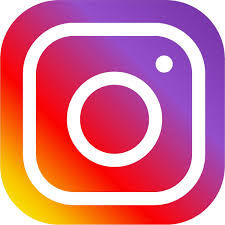 instagram.com/mckinleyrichardson
Eat it before it cools down.
This is Melody Foxx and you can see several of her scenes at
this link