STAYING IN SHAPE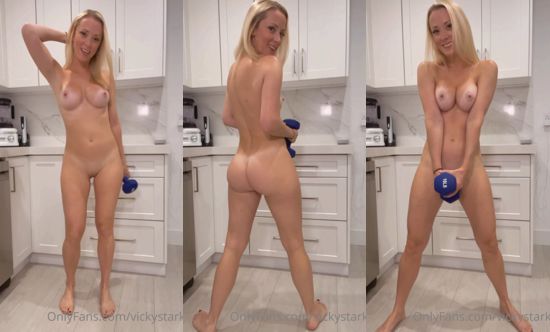 oscar, cross, vikingo
Based on the title of this post, if you thought that up next I'm going to share a series of tips to get in shape, exercise routines or miracle diets, it is because you don't know what ALRNCN is all about.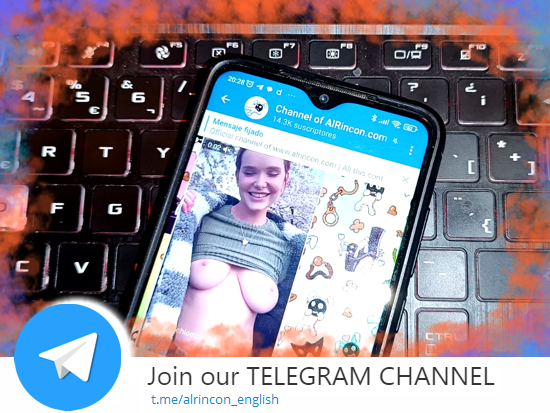 Great ideas, especially if the horse randomly starts running away for whatever reason.
It would be so cool if right after the camera shows the girl and the horse, she said - Hi, I'm dark_saphir and this is Jackass - and BOOM! she slapped the horse on the ass.