WEDDING GUESTS SCRAMBLE WITH THE POLICE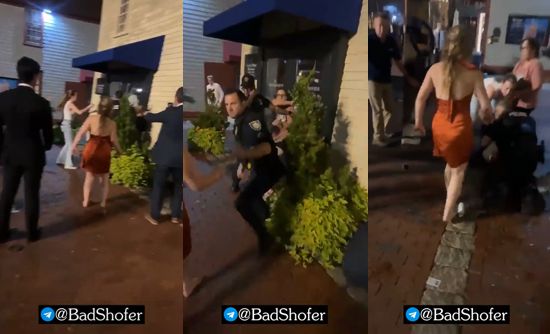 Apparently some wedding celebration ended in a pub in Newport, Rhode Island. One of the guests messed things up inside and was expelled from the premises. The security notified the police and when they arrived, part of the family got into a fight with the police.
When you don't know how to stop and calm your wife down, she hits a police officer and the police officer hits her back, you have no choice but to hit the officer to defend her or sleep on the couch for the rest of the year.
7 out of 8. Not bad. That's almost "Perfect".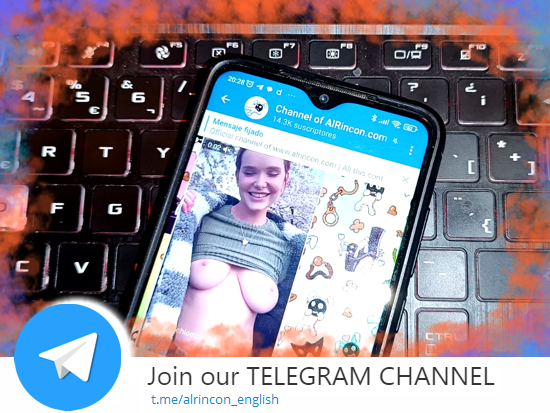 Run to get out of there.