Published on 2012/04/17
THE SEVEN DIFFERENCES (VIII)
You haven't told me if you like or not this daily game and to dedicate two or three minutes to solve it... Do you want me to prepare more or not? "Yes" or "No" in the comments, please.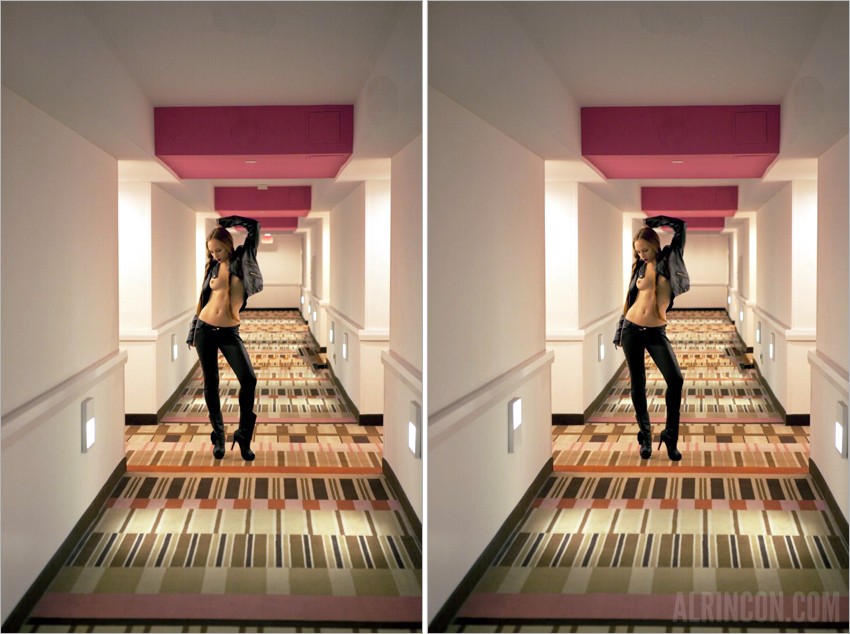 Click here for the solution
ExtraBall:
It would be better not to sneeze...
What a funny person you're!