AND THEN THERE WAS LIGHT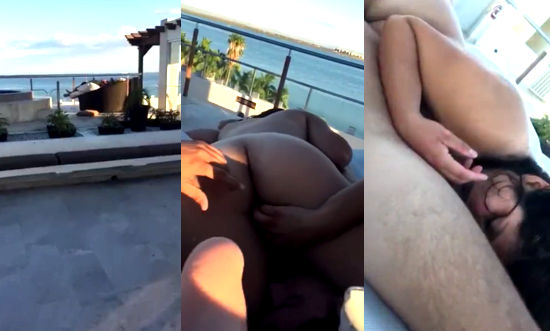 ariel
The night looked very well, the place was wonderful, the food excellent and the alcohol kept going without stopping. And the best of all: You got along so well ... So much ... It's been years since you've been so comfortable with someone.
Click on the "Full screen"

icon of the media player to fit the video to your screen and watch it better.
ExtraBall
Sex party... Celebrating Independence Day with a good cock ... And live session with KatyAndMax.