COUPLE WAS CAUGHT HAVING SEX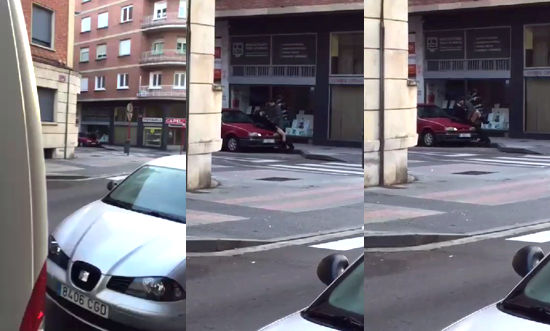 Ridex
:
In a Spanish city, this couple was caught in the middle of the street having sex... they love each other so much they couldn't wait anymore!
ExtraBall
For some reason, hot girls are doing
squats one above the other
, like a totem. I'd eat them completely, even the bones!