DRAWING A CANNON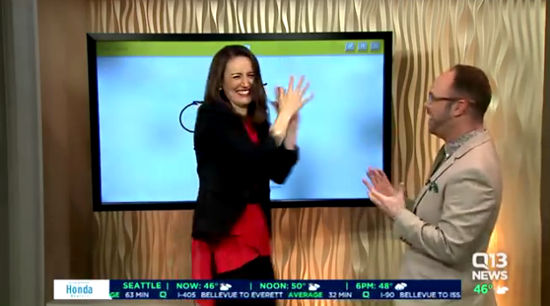 In this live show they had to draw the word appearing in the screen... It was all good until she's told to draw a cannon... A cannon... What could possibly go wrong by drawing a simple cannon? The thing's she had it clear before finishing...
She could've kept drawing... in fact she only drew a part... but her mind saw it all and she blushed...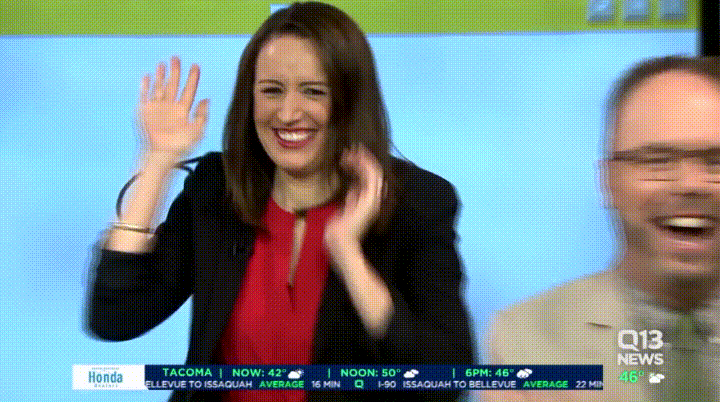 Do you think it's an exaggeration? Ok, take a look at these cannons made by some children in a Russian school.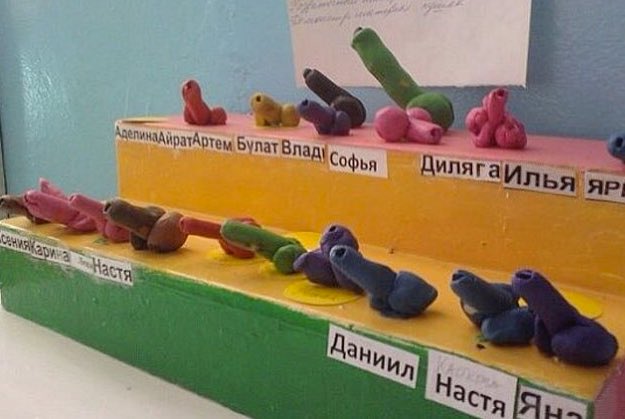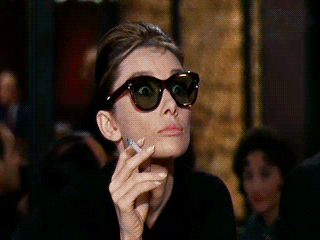 ExtraBall
And now, on "Pretty, tight girls and their Instagram accounts", Sophia Miacova.
# instagram.com/sophiamiacova/