ENJOY YOUR JOB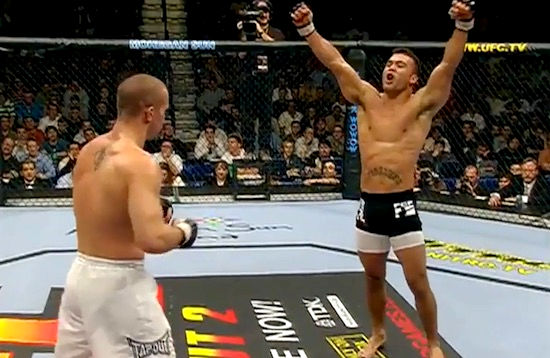 It doesn't matter if you're in an office with a computer, in a workshop cutting wood, driving a vehicle, guarding forests or on a ring... Whatever your job is, try to enjoy it as much as you can. We spend a third of our days working... if you aren't happy in your job, you'd better find another one...
Robbie Lawler and Chris Lytle are two young UFC fighters who enjoy their profession.
Striking blows is a profession? Well, yes, if you've trained and you make a living out of it, yes, it is.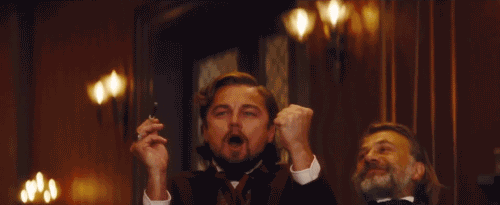 This is the full combat:
Thumbs up...
And some videos I had open here on different tabs...
Gerald Harris knocking Aaron Cobb out...
Kai Kara-France defeating braggart Terrence Mitchell.
Jung Jae-Doo, disqualified and regretful.
And finally, when you try to help your friend and you humilliate him even more by leaving him without trousers.
ExtraBall by david
When you're doing sex stuff in the street and you're almost caught...