Published on 2018/05/15
KENDALL JENNER, THE ANTITHESIS OF FEMINISM
Kendall Jenner is the antithesis of the Internet feminism... she's an empowered, free, self-confident, coquette, feminine woman who wakes up desire and envy in equal parts... she doesn't feel like an "object" because she's aware of her power and influence over many people.
If you like a woman and you desire her, it turns out it's sexual objectification. Nowadays everything is sexual objectification. Luckily, there are a lot of Kendall Jenners who give a shit about those crazy women who try to demonize men and present women as divine beings of light.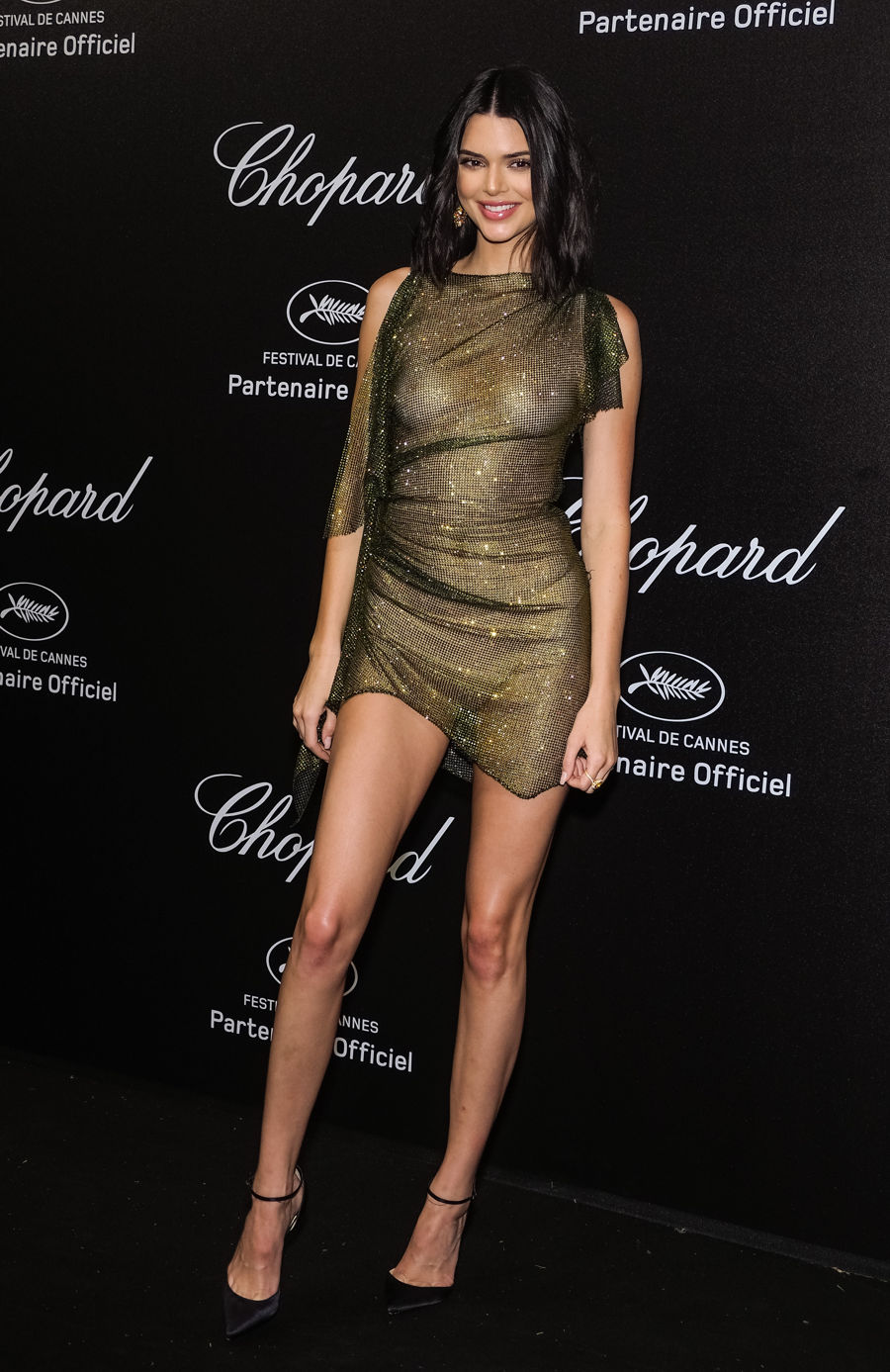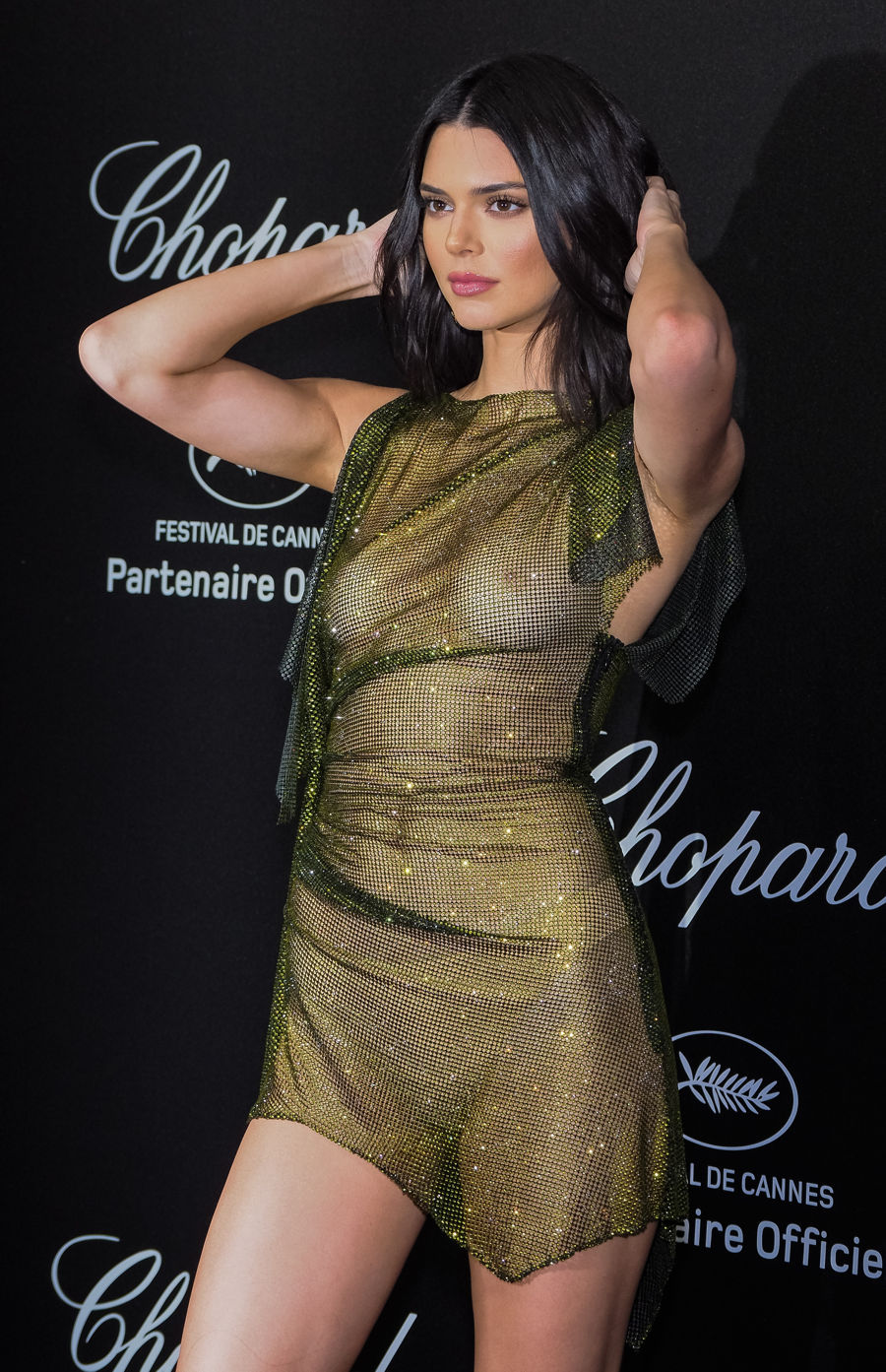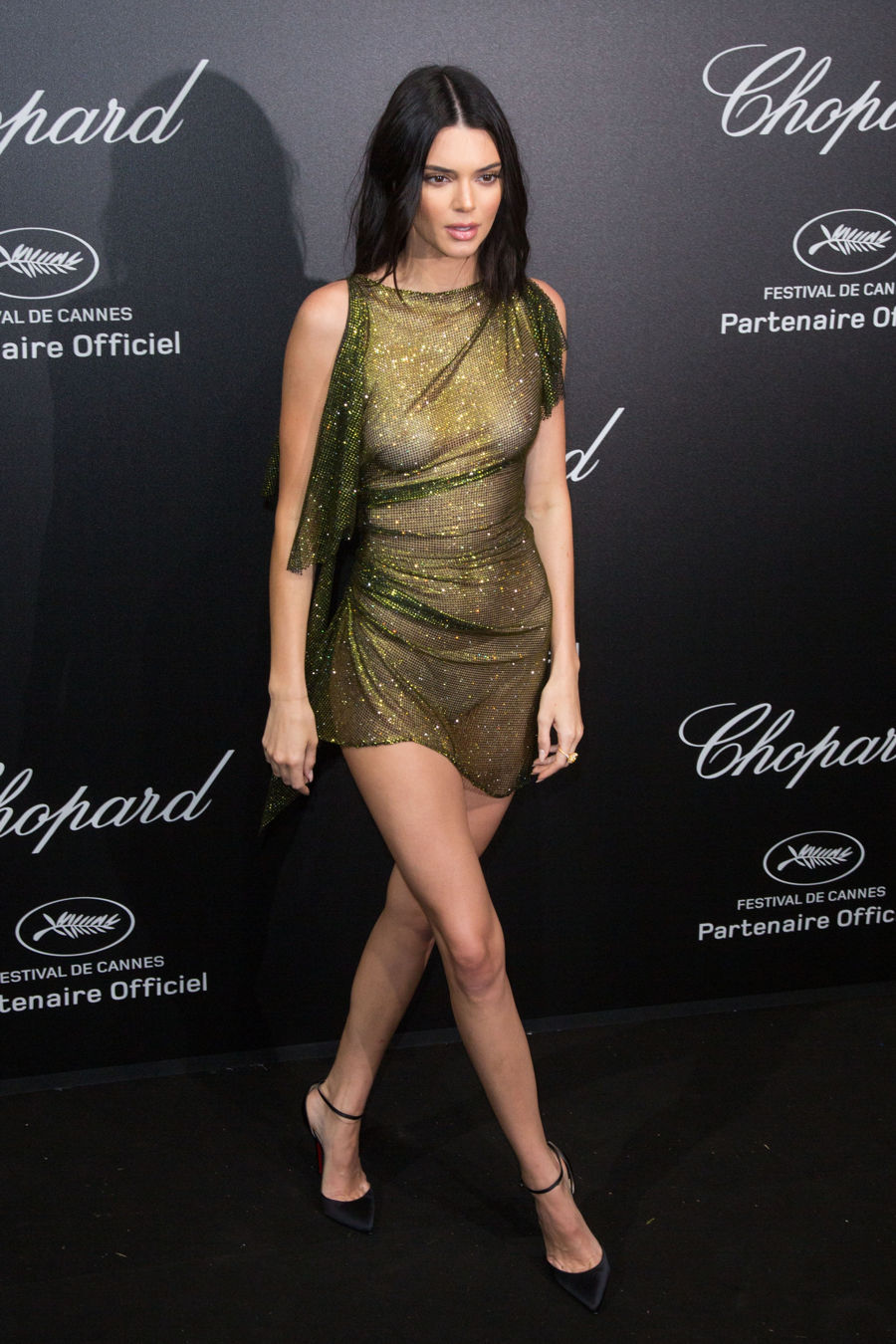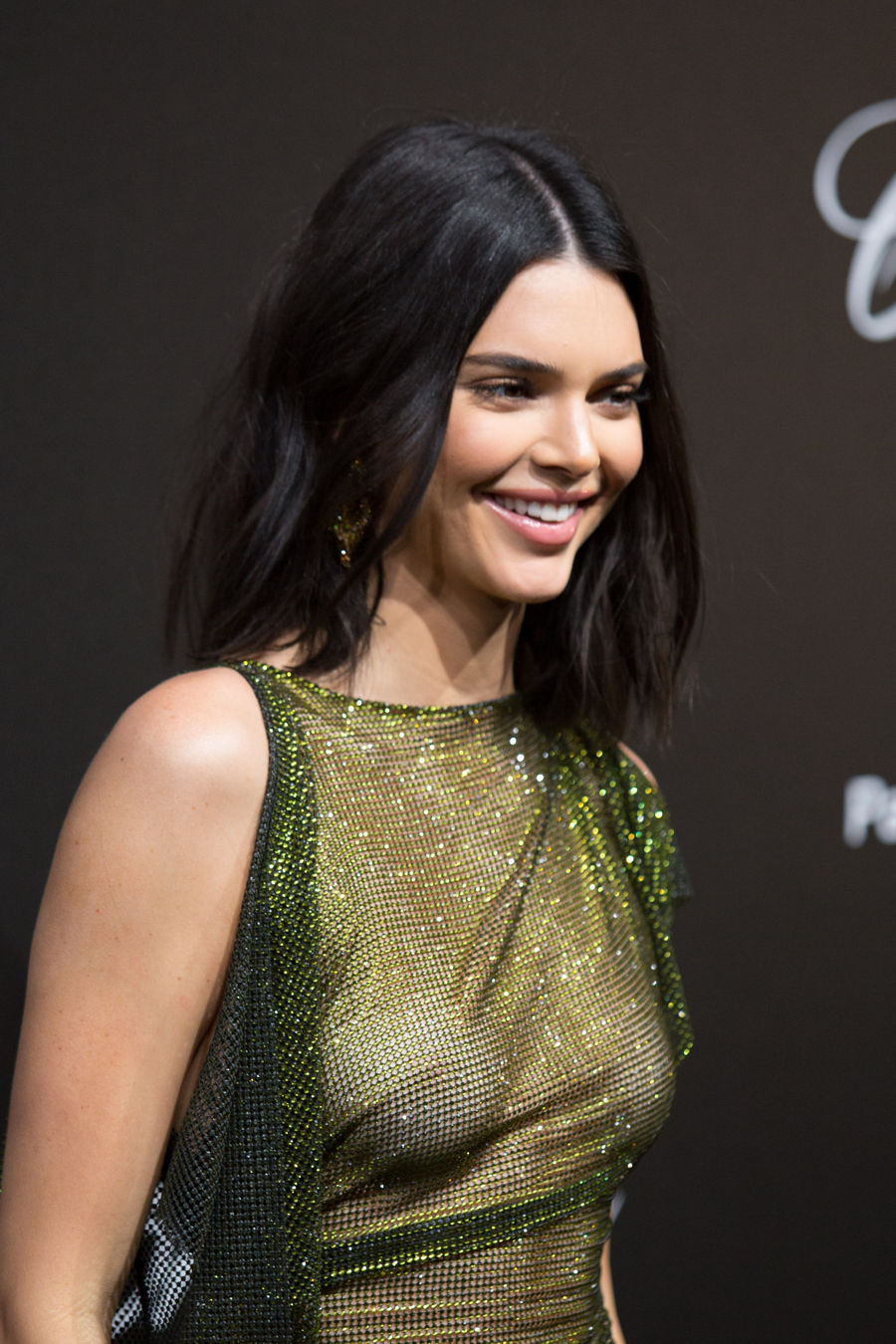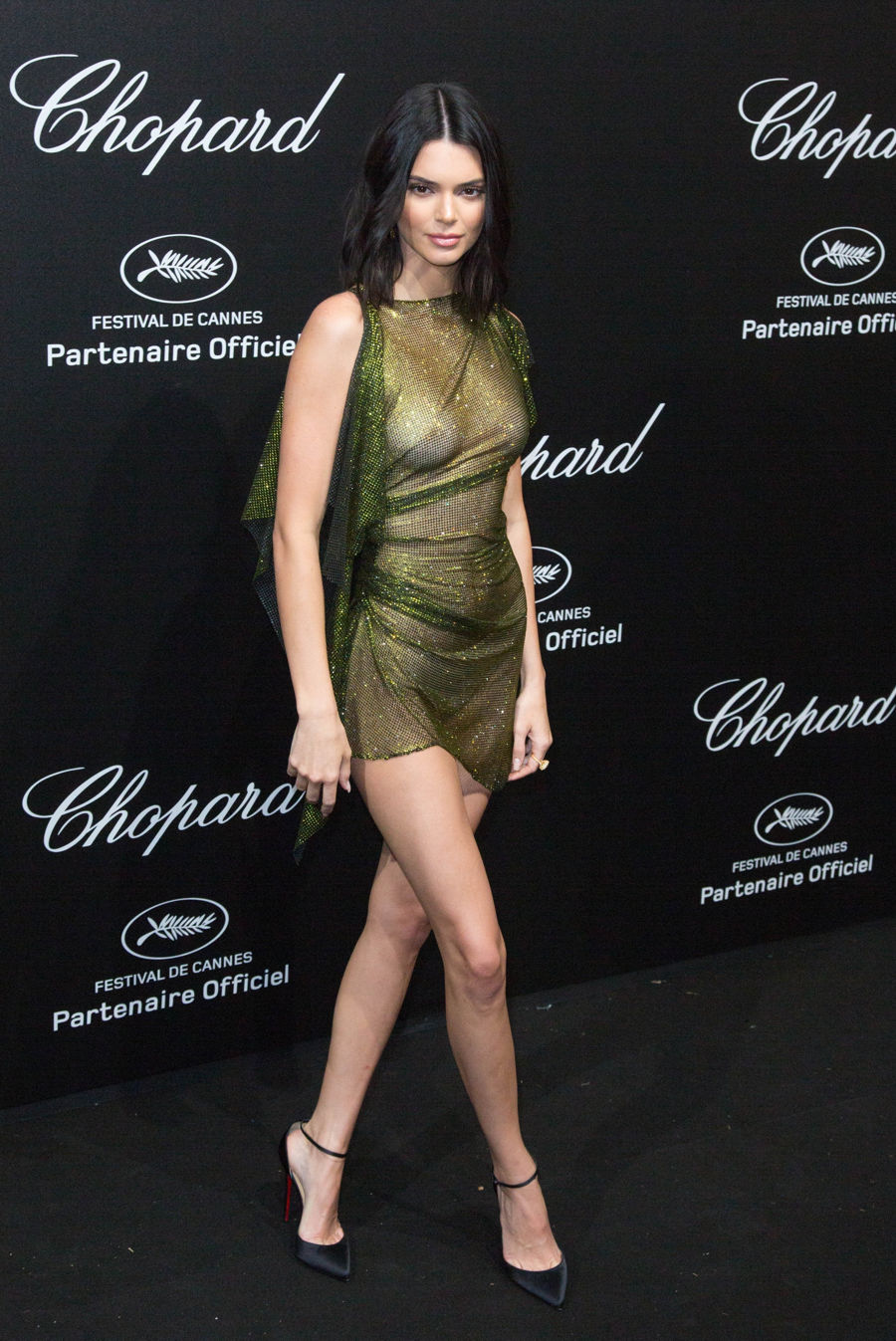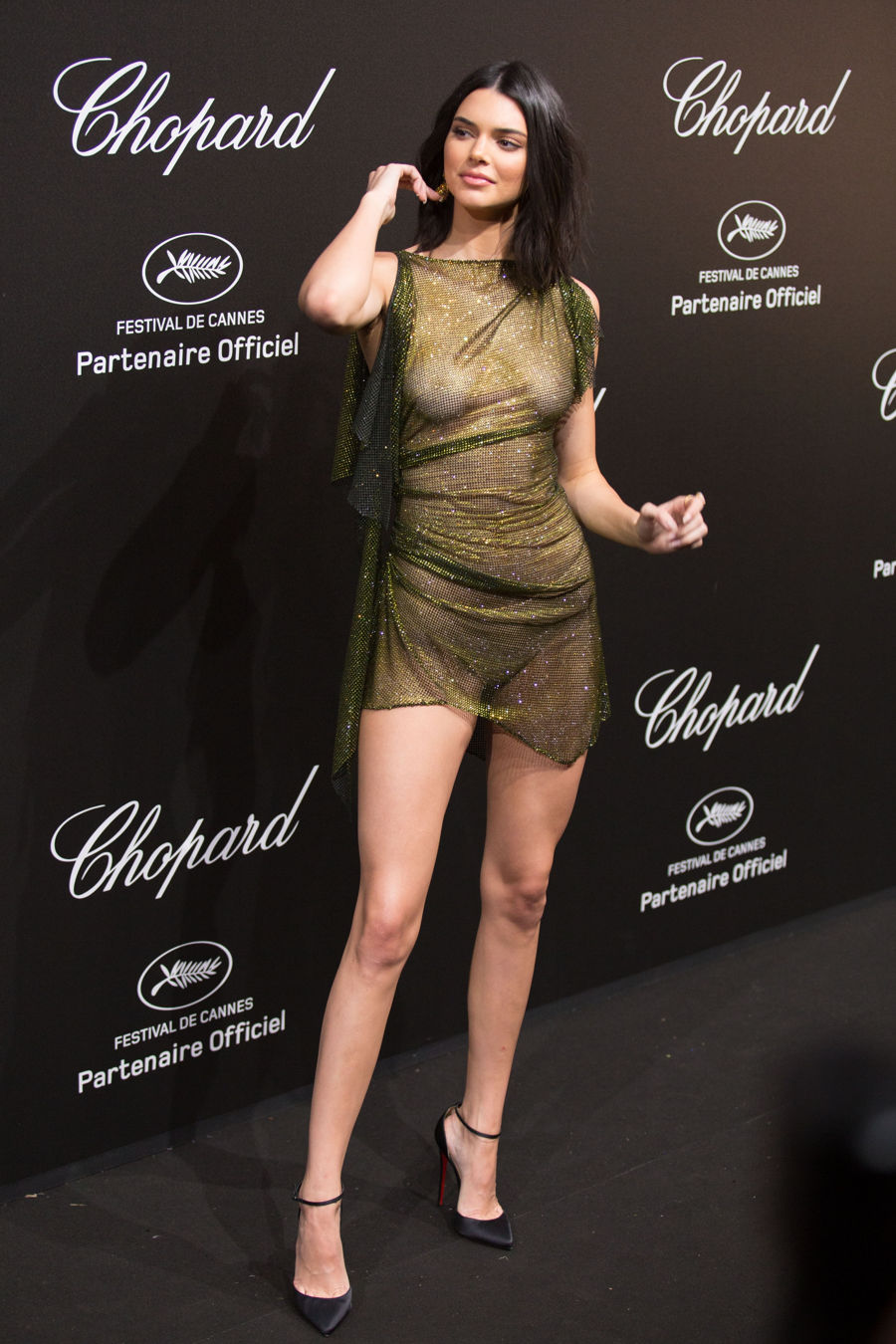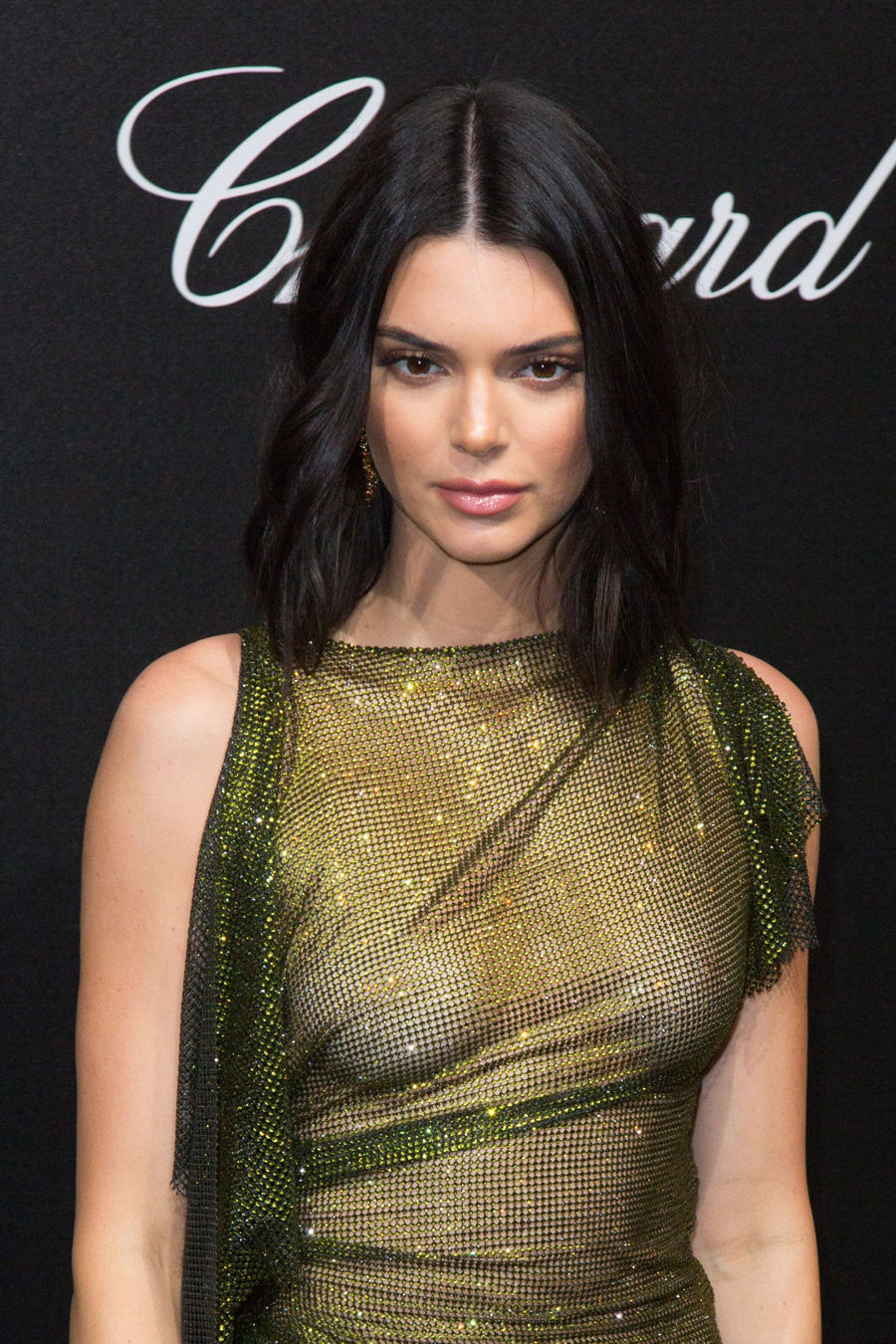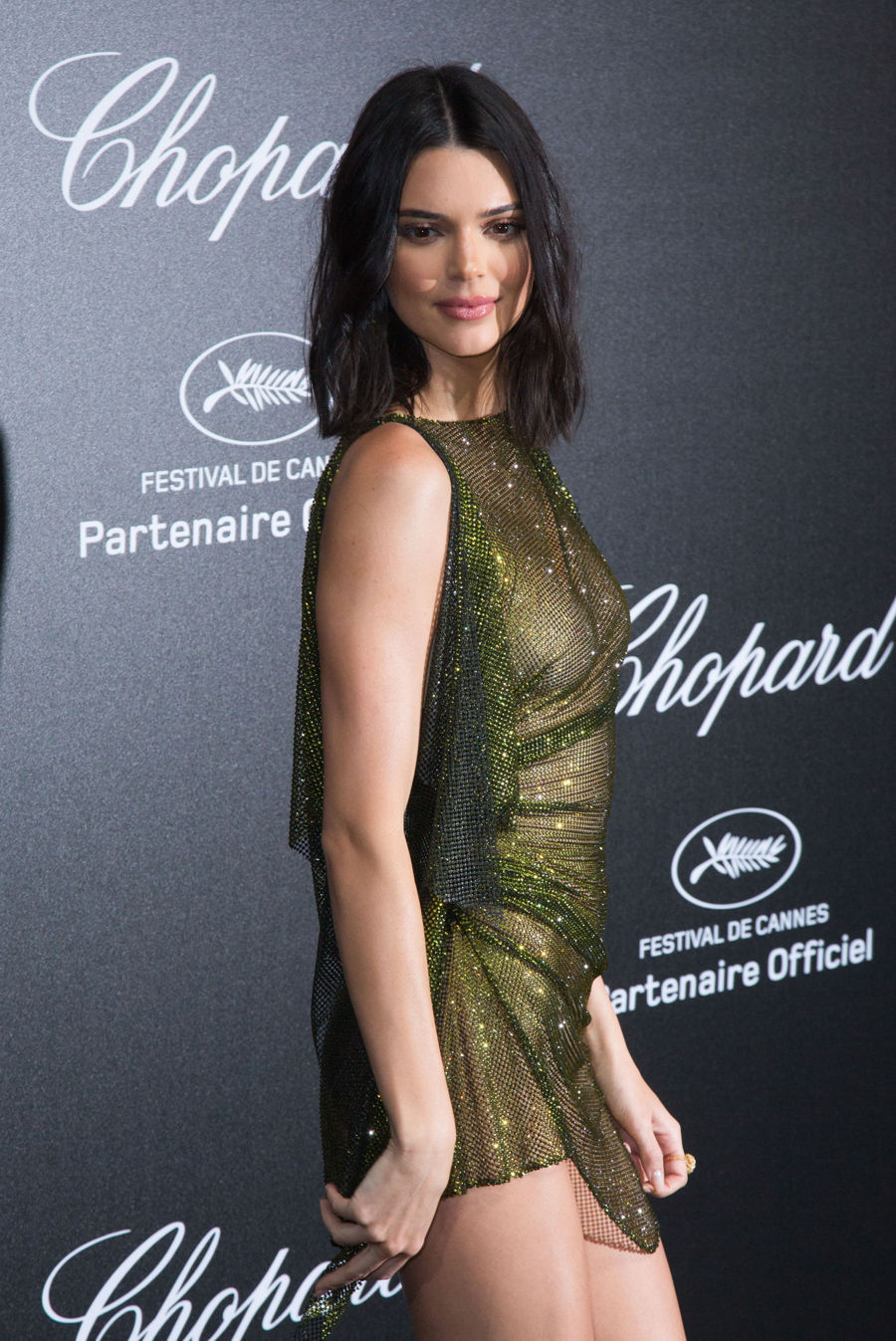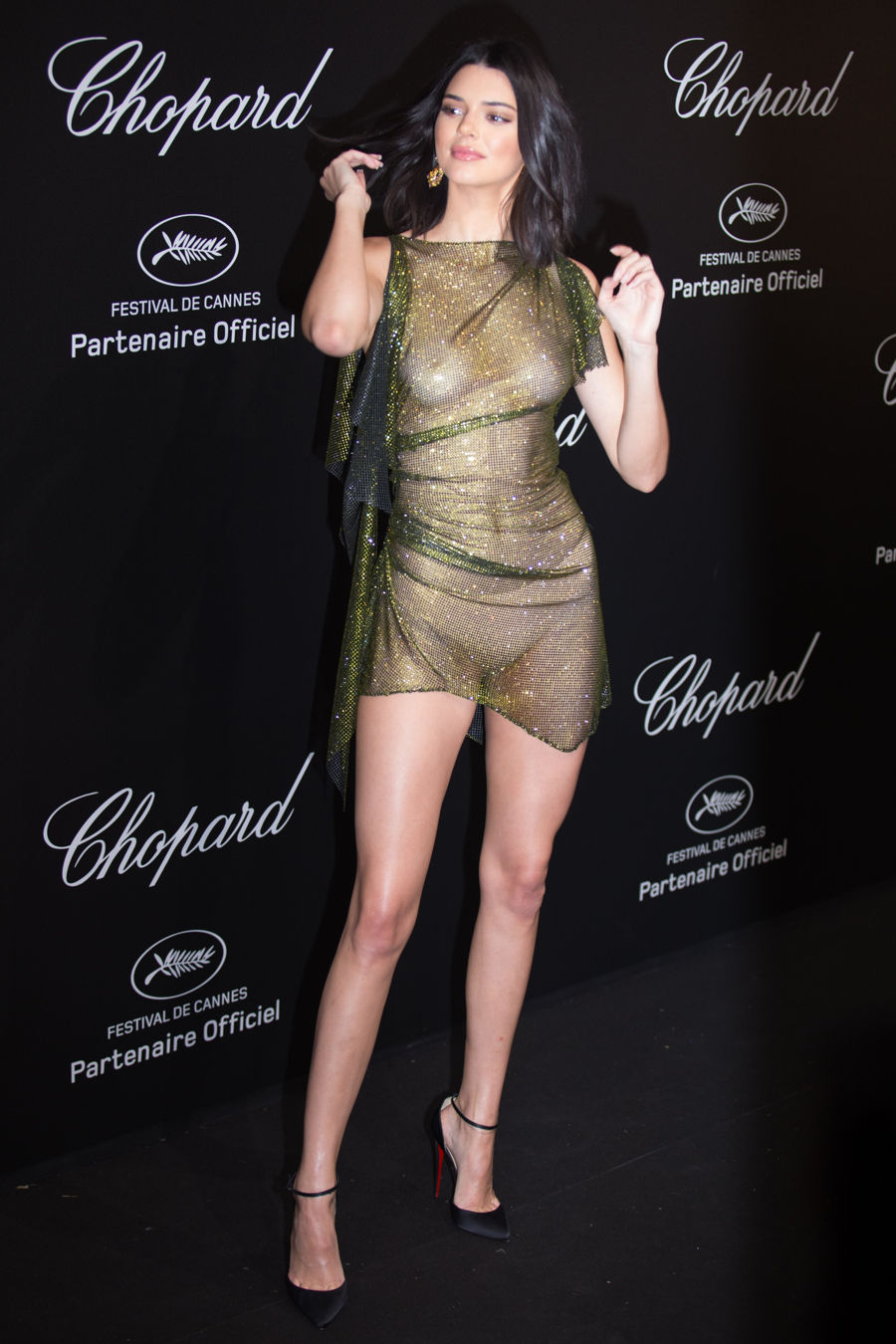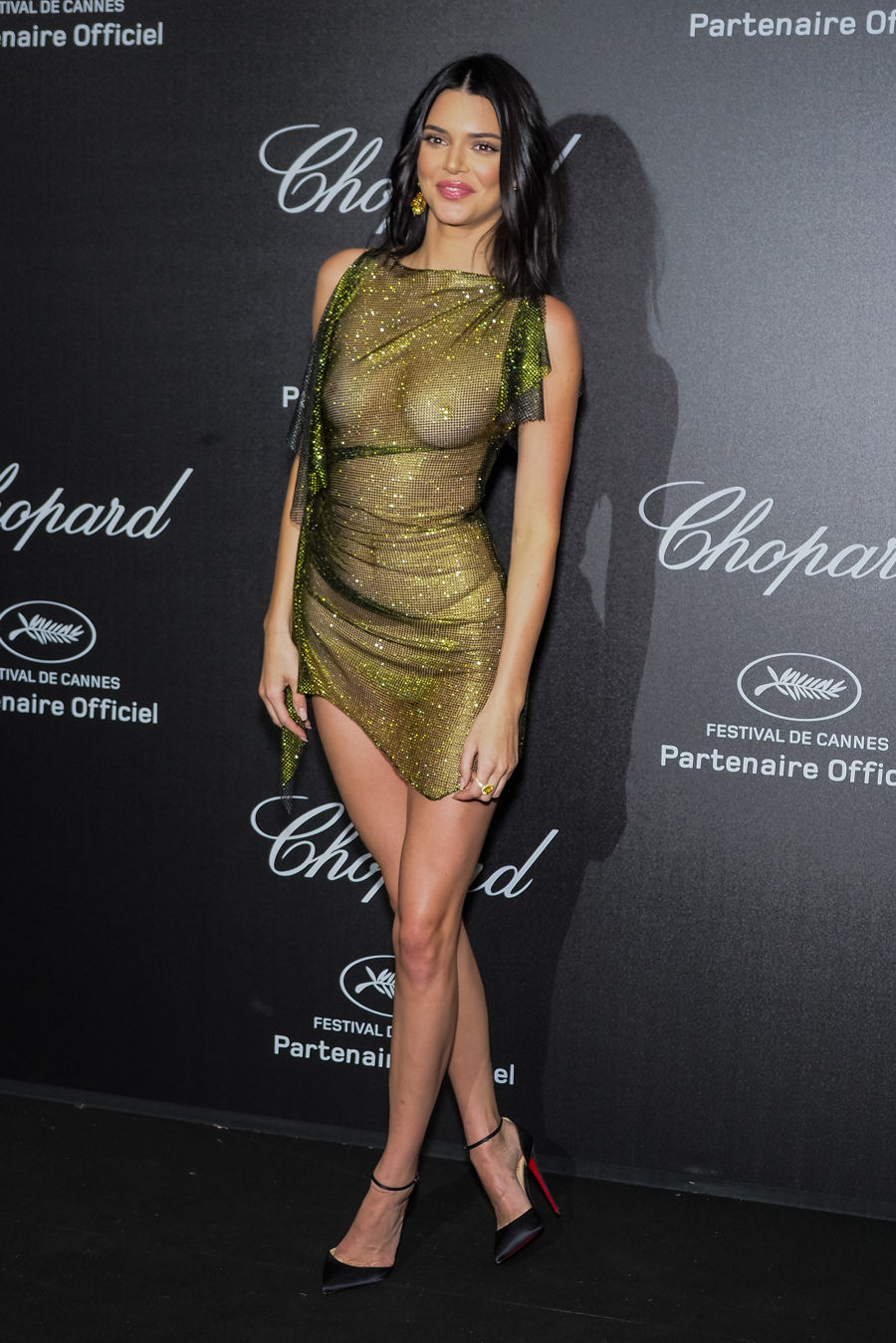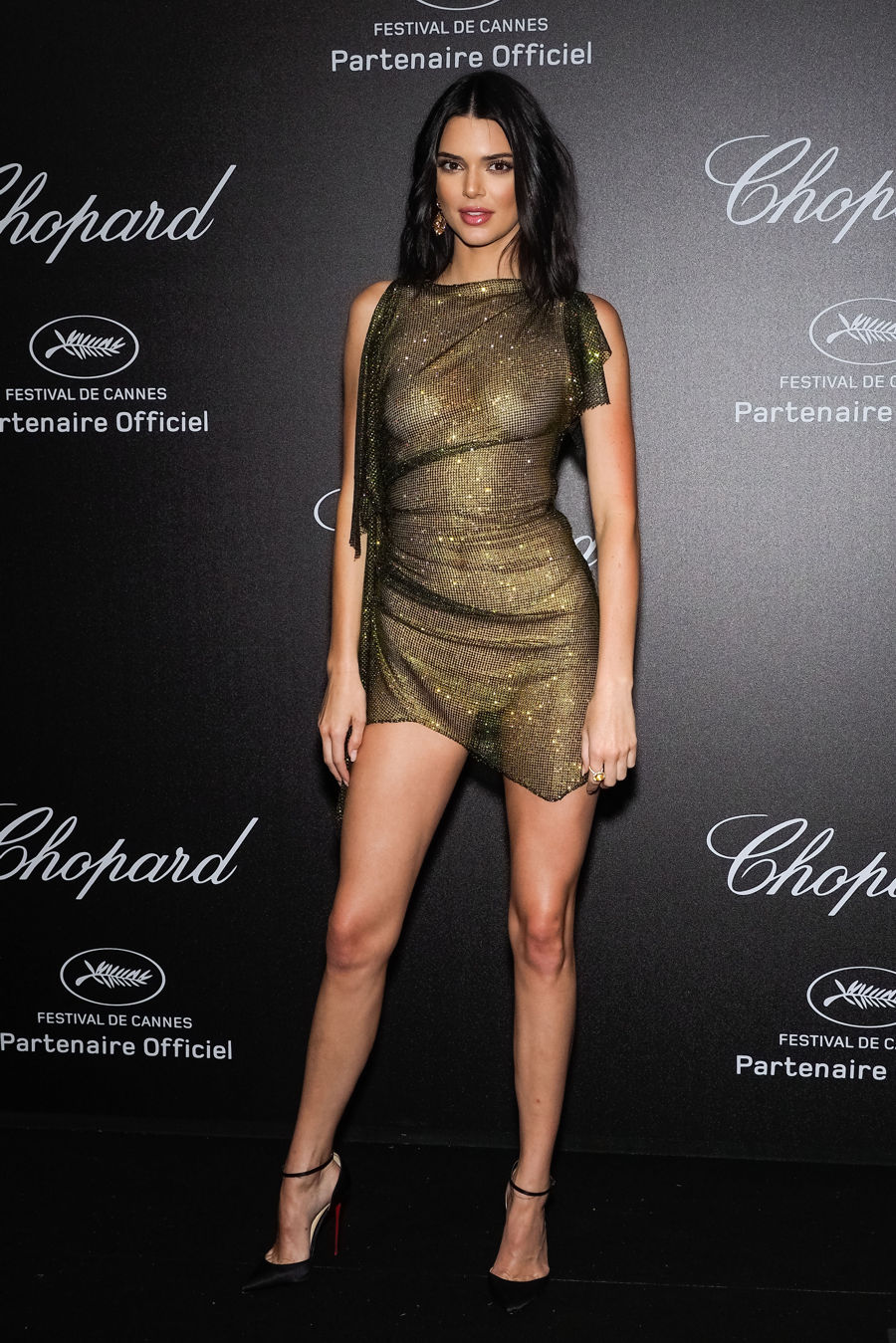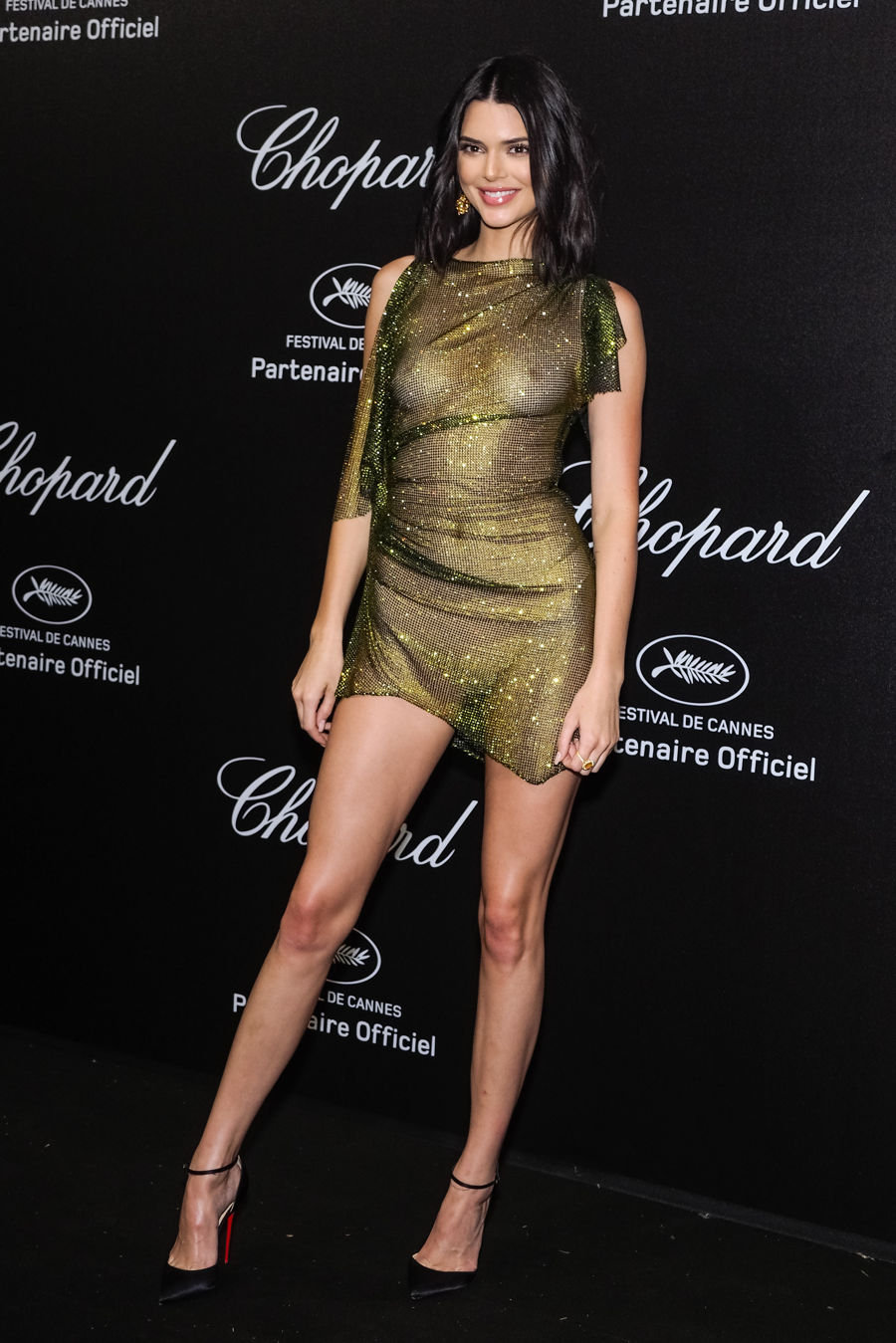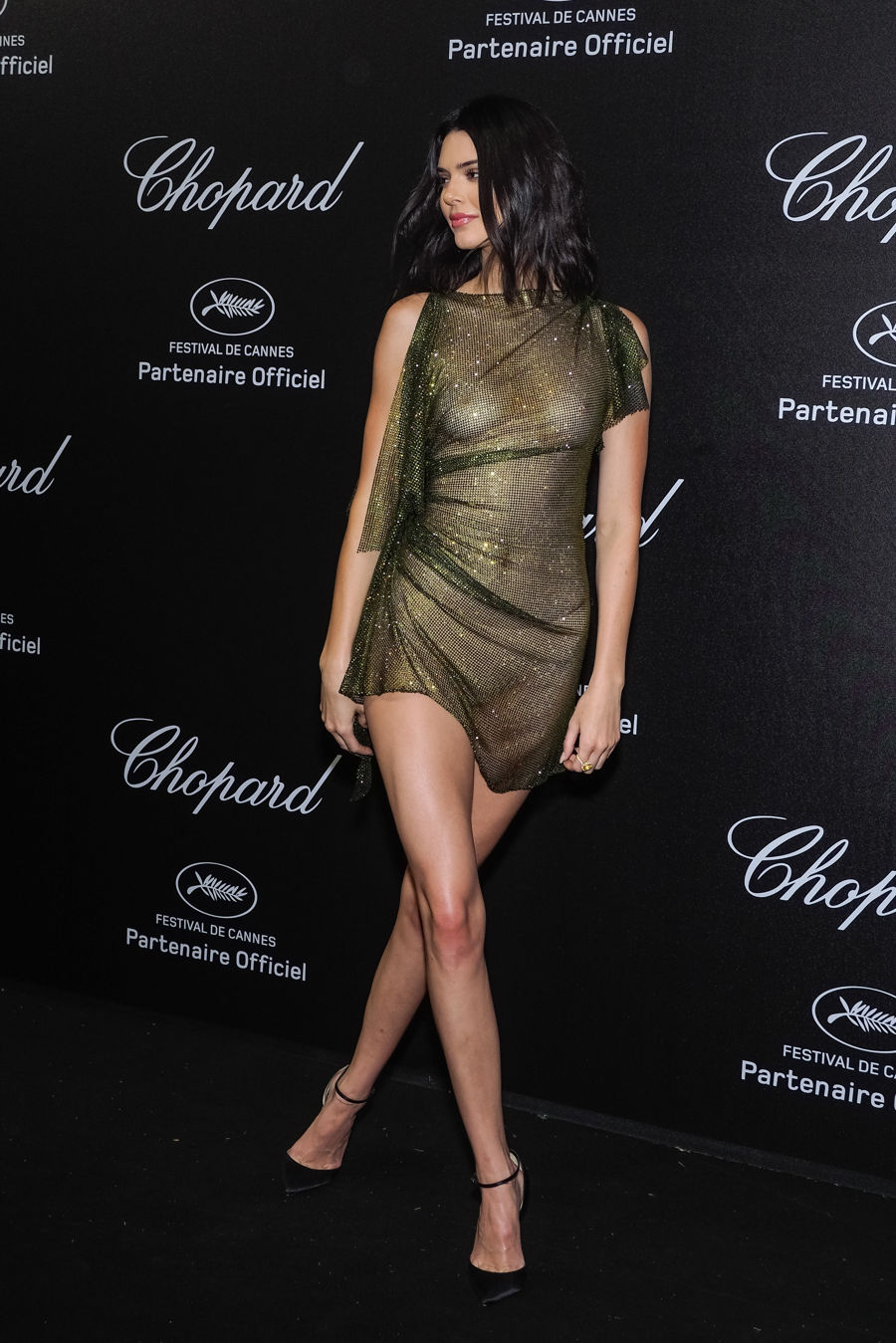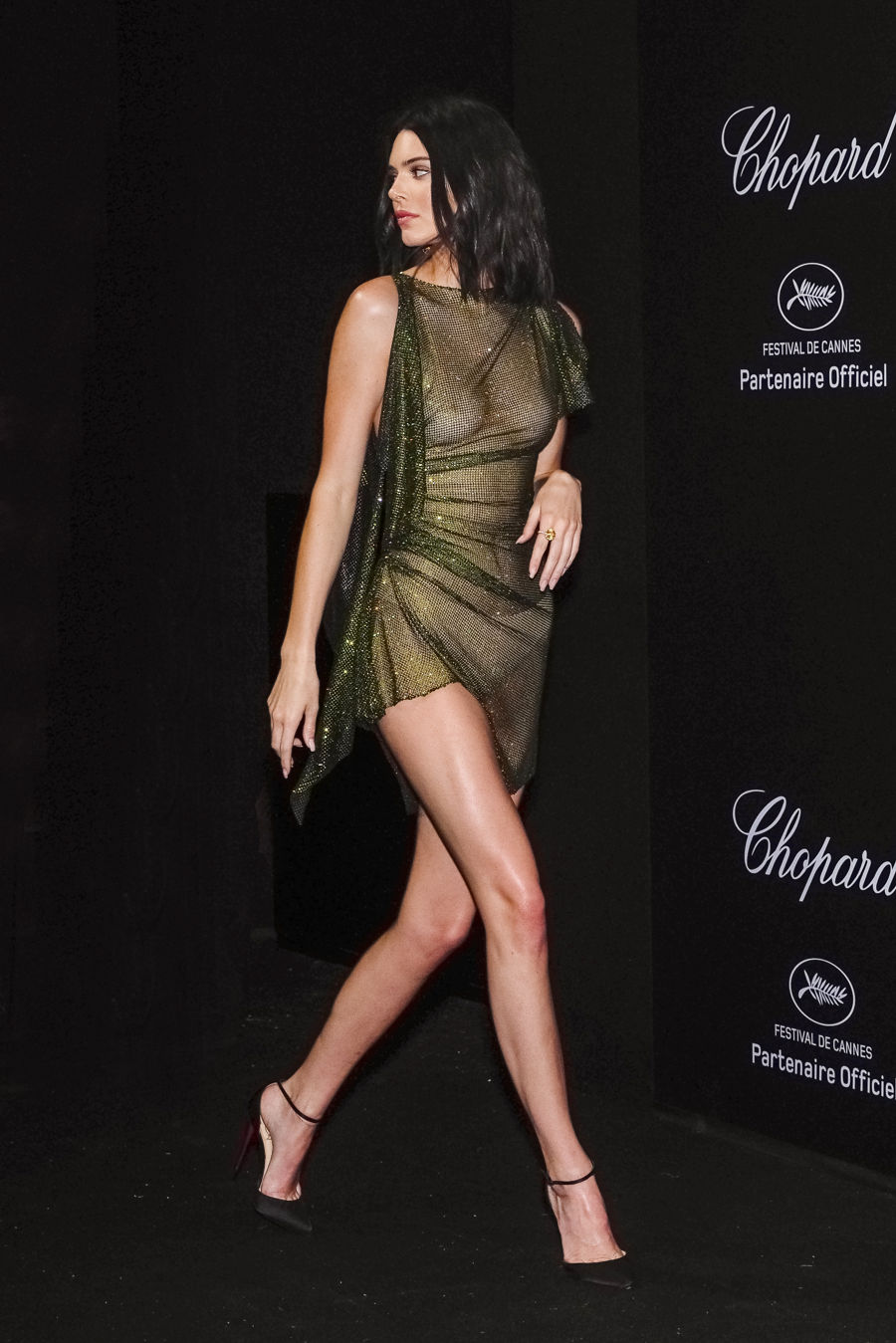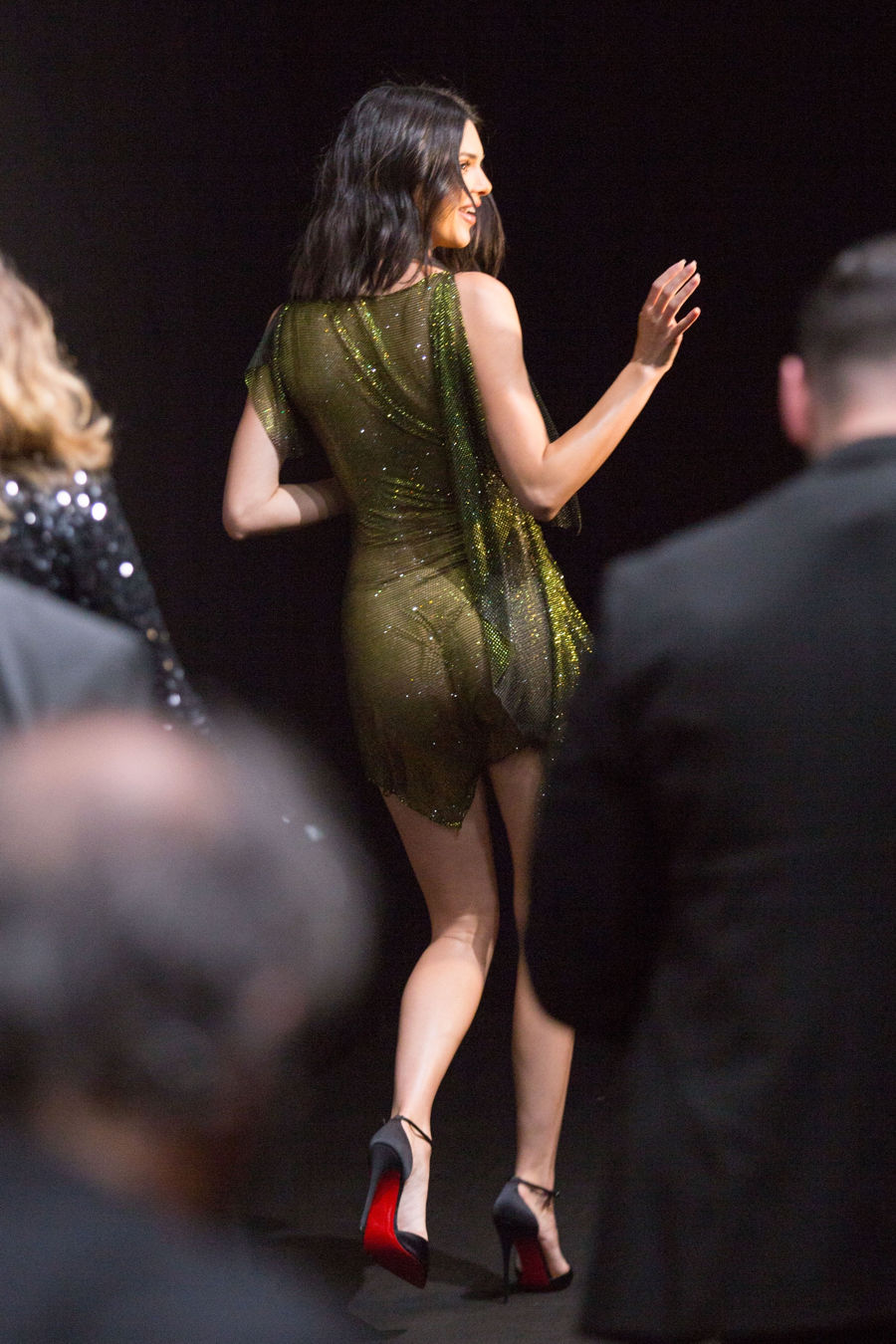 BTW, have you seen her sister Kylie's boobs after giving birth? Wow!