LIVING WITH KATEE
David
I doubt there's anyone who doesn't know who Katee Owen is. Perhaps you don't recognize her name, that uses to happen, but I'm sure you've watched at least one video or some GIFs of her.
Katee Owen started to become famous on the Internet 5 yeras ago.
This video riding a bycicle in bikini
really helped because it was shared not only on adult websites, but also on half of the Internet...
If you google "girl in bikini bicycling" her videos comes out first
But Katee Owen didn't secured her fame thanks to that video, but thanks to her nude scenes she published on her website KateeLife.
I know many people won't read this text and that's why I'm leaving a hidden link,
this one
, with a video that only those reading this will get to watch...
We've published three videos of Katee on our Telegram channel, where we can see her brushing her teeth, taking a shower and taking a dip in a river. It's possible you've already watched them because this content has been heavily shared on the Internet, but I'm sure you won't care taking a look at them again.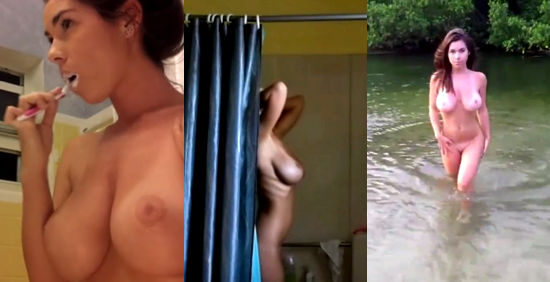 And if you haven't watched them yet, be ready to enjoy some minutes in company of one of the Goddesses of the Internet!
ExtraBall
Viola Bailey
and
Candy Alexa
taking advantage of a poor guy...
Brittany Shae
very devoted in the kitchen... and a gorgeous
Charlotte McKinney
on a beach in Hawaii.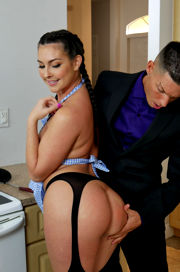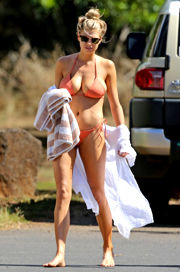 Click on the images to view the content.