MANNEQUIN CHALLENGE LATEX EDITION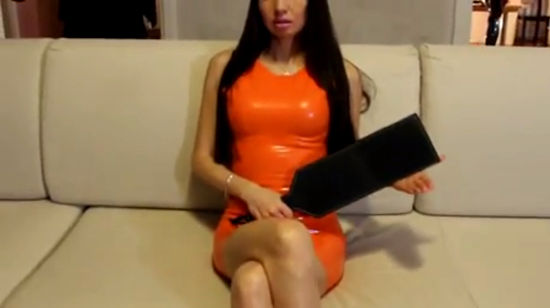 This #MannequinChallenge thing seems to have no ending... When I say it's gonna be the last Mannequin challenge video I publish, BOOM! Another deserving to be shared shows up.
This time, latex and tight fibers lovers will be the ones who like it the most...
ExtraBall
Emily Ratajkowski decided to celebrate/thank for her 10 million Instagram followers by sharing a nude photo in a bathtub... As it should be! After all it's her body what gave her her fame.