MARK VELASQUEZ'S EROTIC HUMOR
If there's a thing we can say about the Californian Mark Velasquez's photo shoots is that models really have fun during them. His sense of humor, his joy and his positive attitude are reflected in most of his works.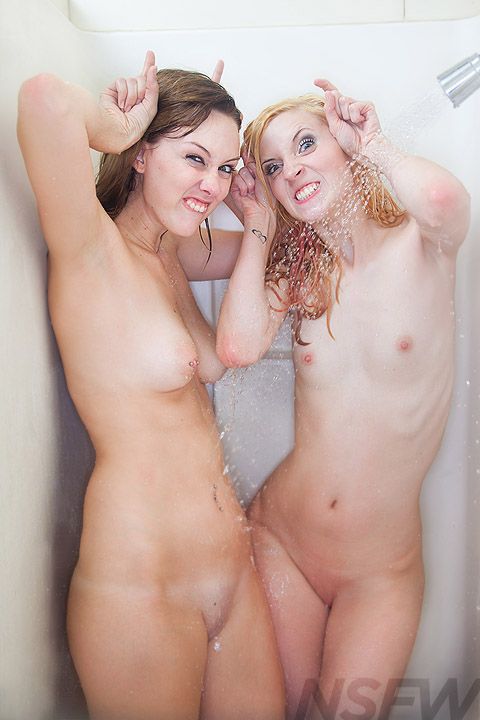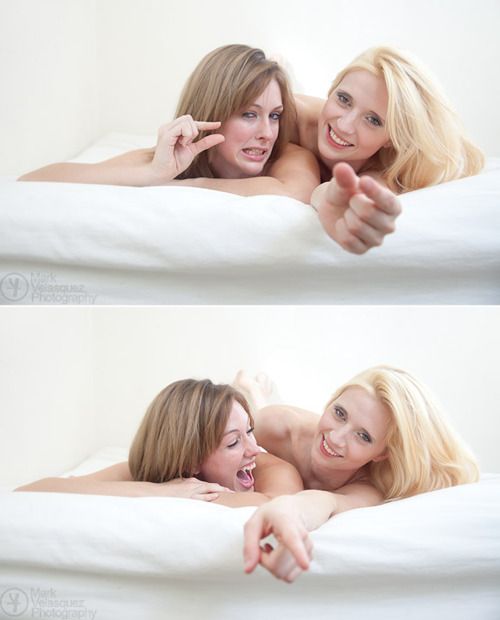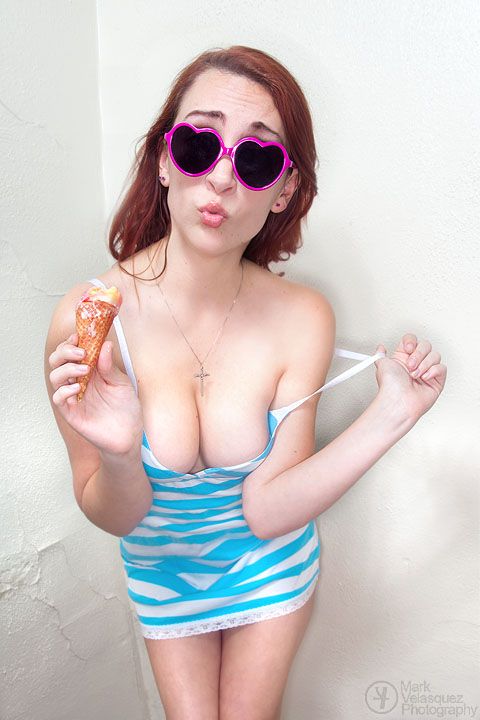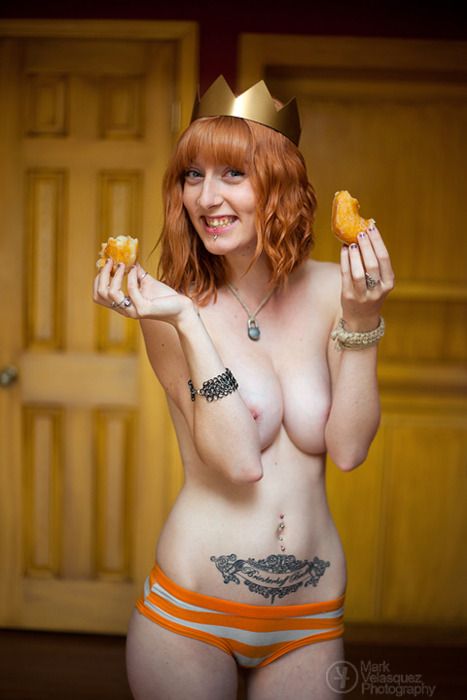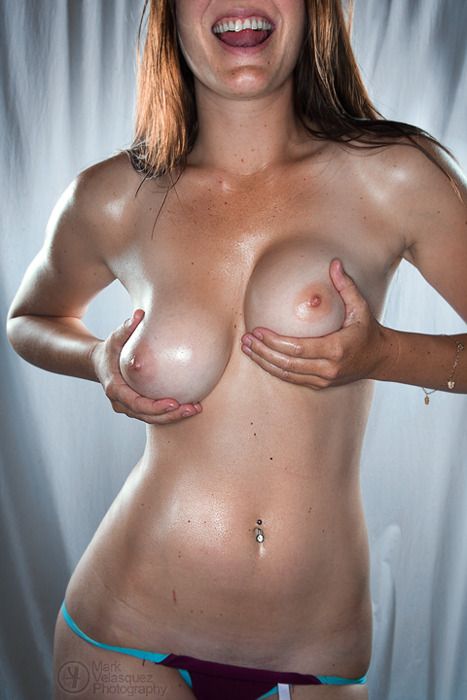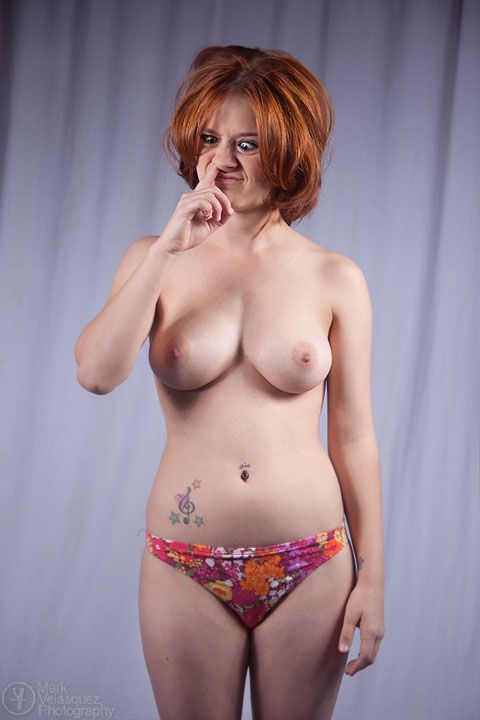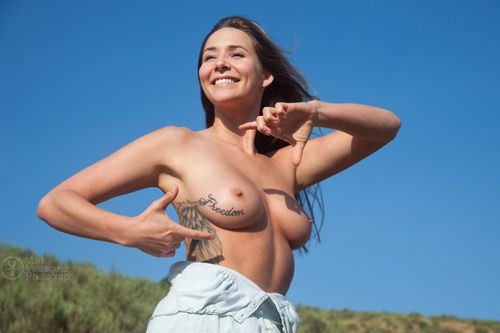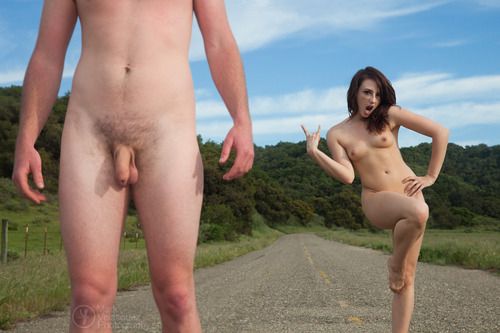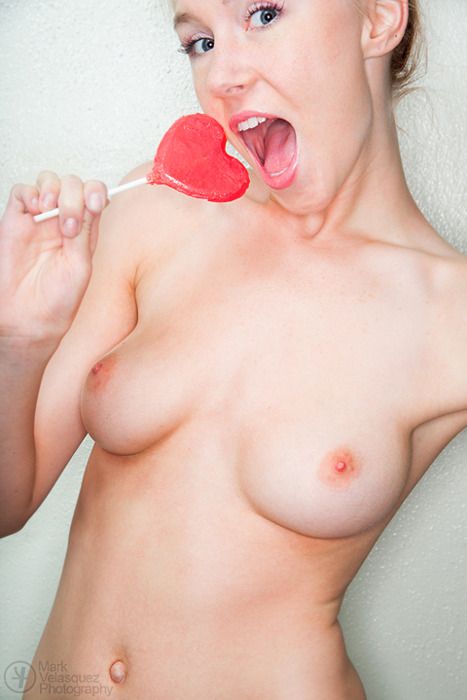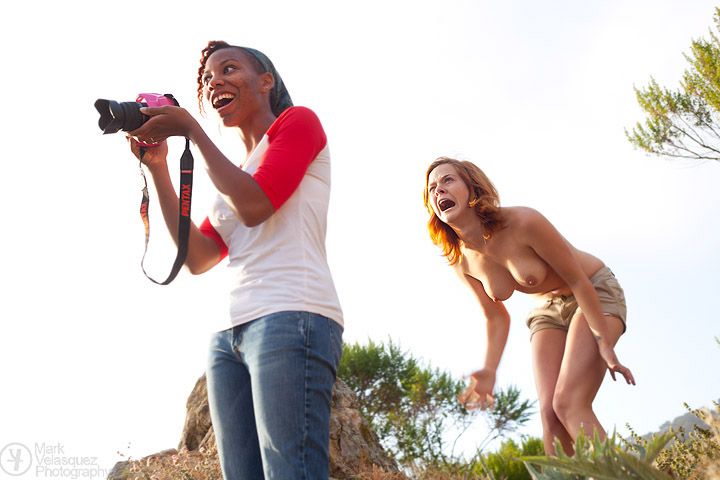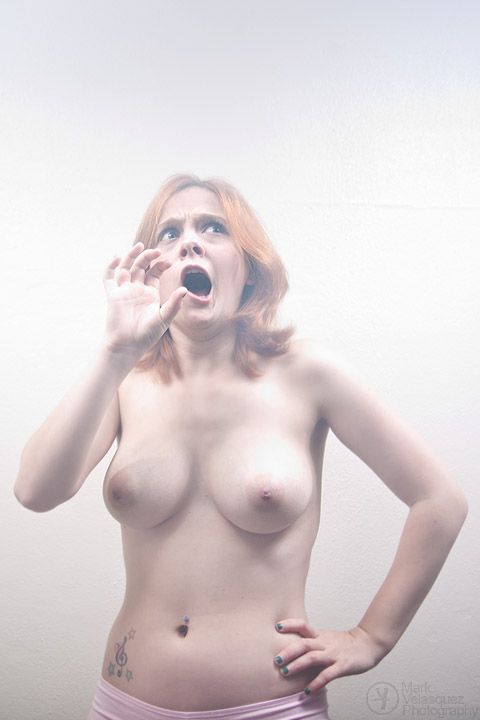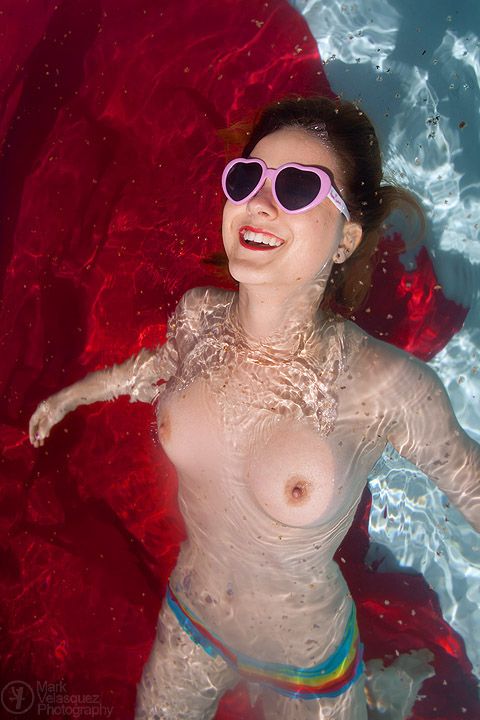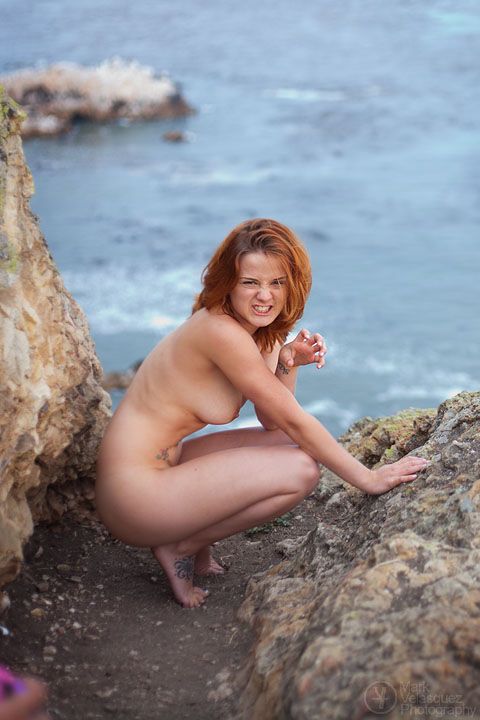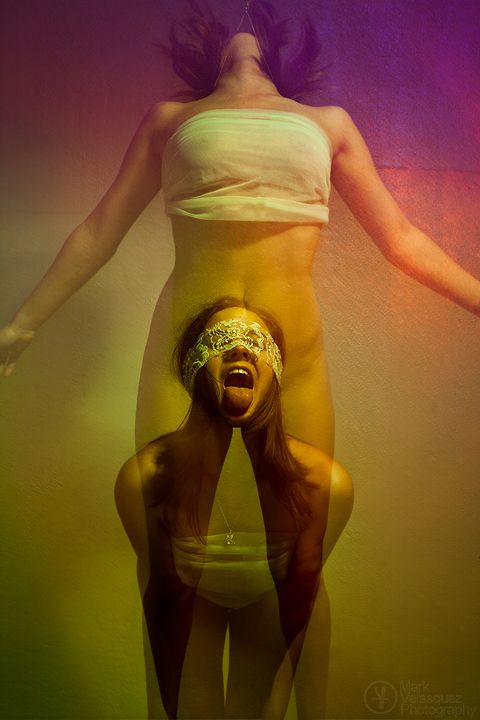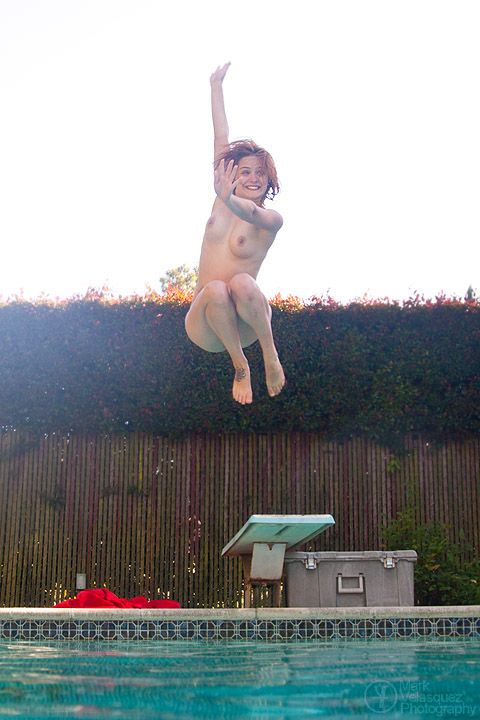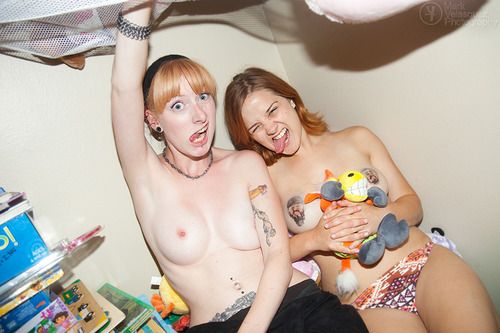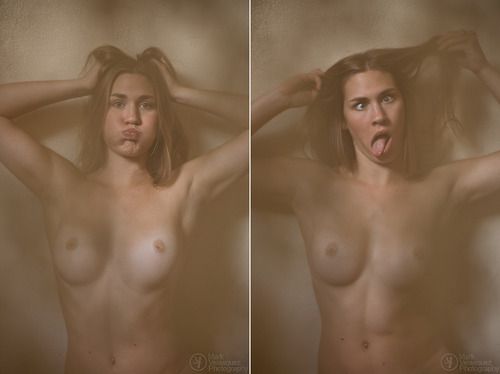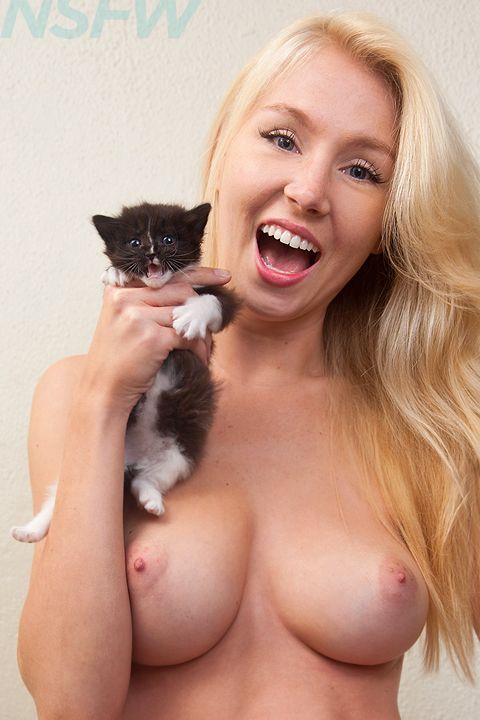 And now, a link to
his website
, where you'll find more about his work and projects and also a link to
his account on tumblr
.