NONVERBAL LANGUAGE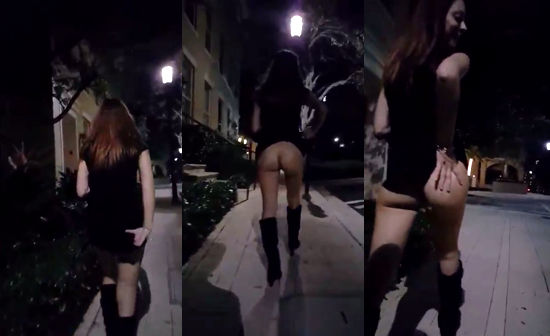 Only very bad luck will stop you from fucking tonight... I don't know... Maybe it's a hunch... My intuition says so... Looking at her on her way home, reading her nonverbal language... I think you have guaranteed sex tonight.
ExtraBall
Very little or nothing has been spoken about makeup artist Mario Dedivanovic and how did he primp Kim Kardashian's pussy. Bad. Very bad. These news should appear on newspapers' covers.
Nah... I was just kidding... The truth is he didn't make her pussy up, nor did he primp it... but you thought it was true, didn't you?