PERFECT BODIES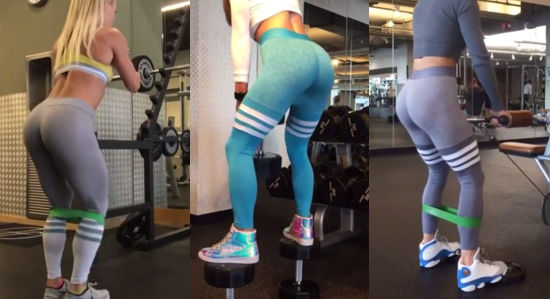 walter
:
Pretty face or hot body? If you had to choose, which option would you prefer?... Do you wanna look at her eyes and not look down or put a bag on her head and enjoy her body?
I know, I'm going to hell for saying such things. See you there ;)
ExtraBall
And today, on "Pretty girls with whom I'd like to be wrecked in a desert island and their Instagram accounts", Yesy Ponce.
# instagram.com/yesyponcedeleon/