SABRINA NICHOLE. HOMEMADE VIDEOS (III)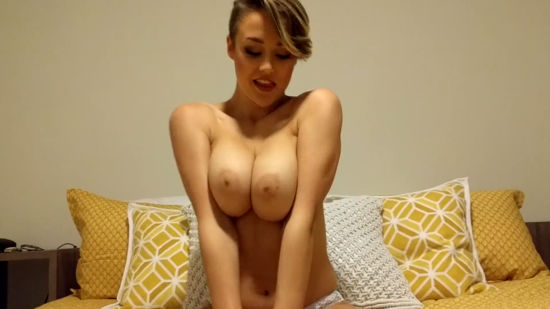 Rulier
As I said yesterday, today we have the third post about the personal videos of model Sabrina Nichole.
I don't know if there are more out there... If that's the case and you know it, please share! I get big boners with this woman.
These are the videos we'd already published:
1
and
2
And here you have the third one...
ExtraBall
Jenny McClain, a day by the pool... A very sexy brunette... and Zuzana Drabinova and her awesome boobs.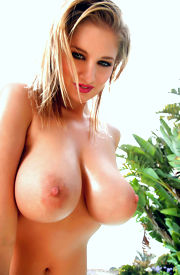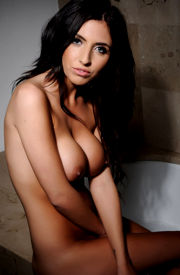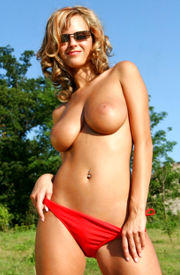 Click on the images to view the content.