Published on 2017/01/27
SADLYOBSESSED AND BBKITTER
If you like busty women, you're gonna enjoy this post so much!
Sadlyobsessed is an amateur chick with very big tits. Huge!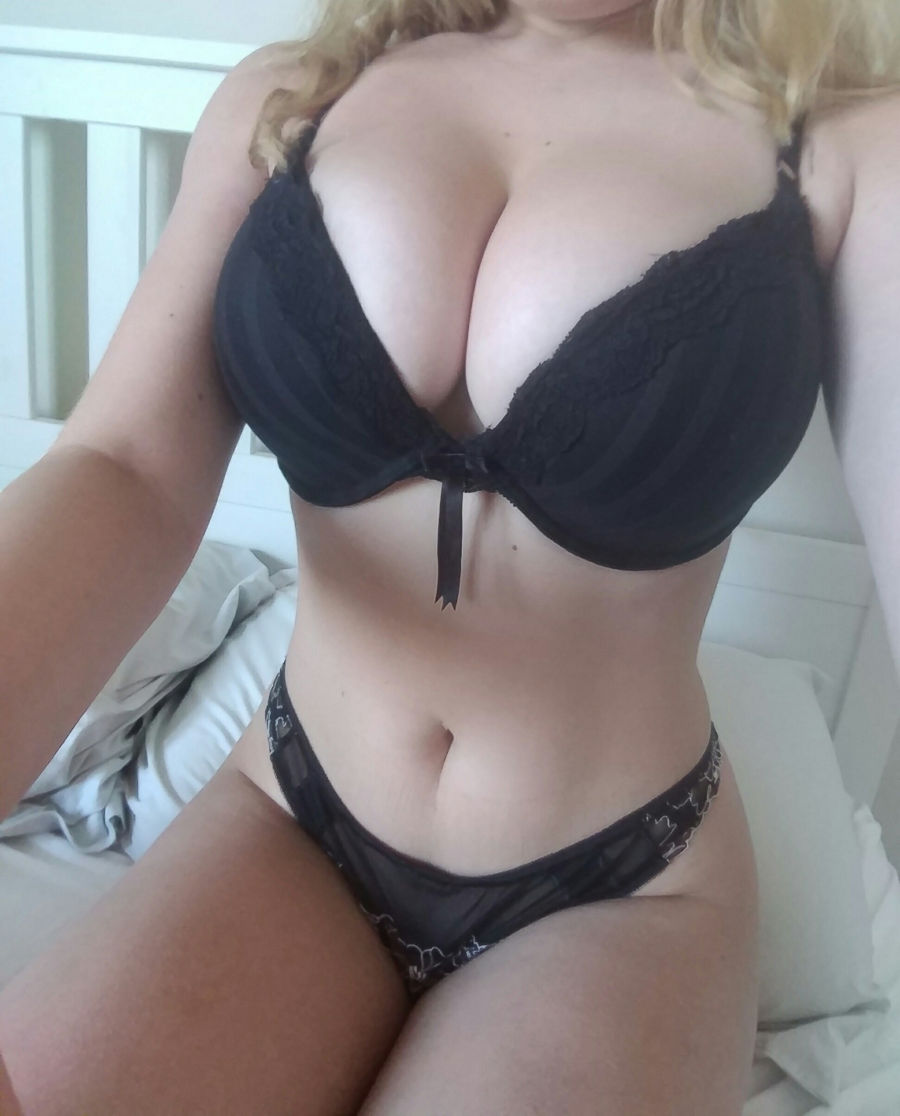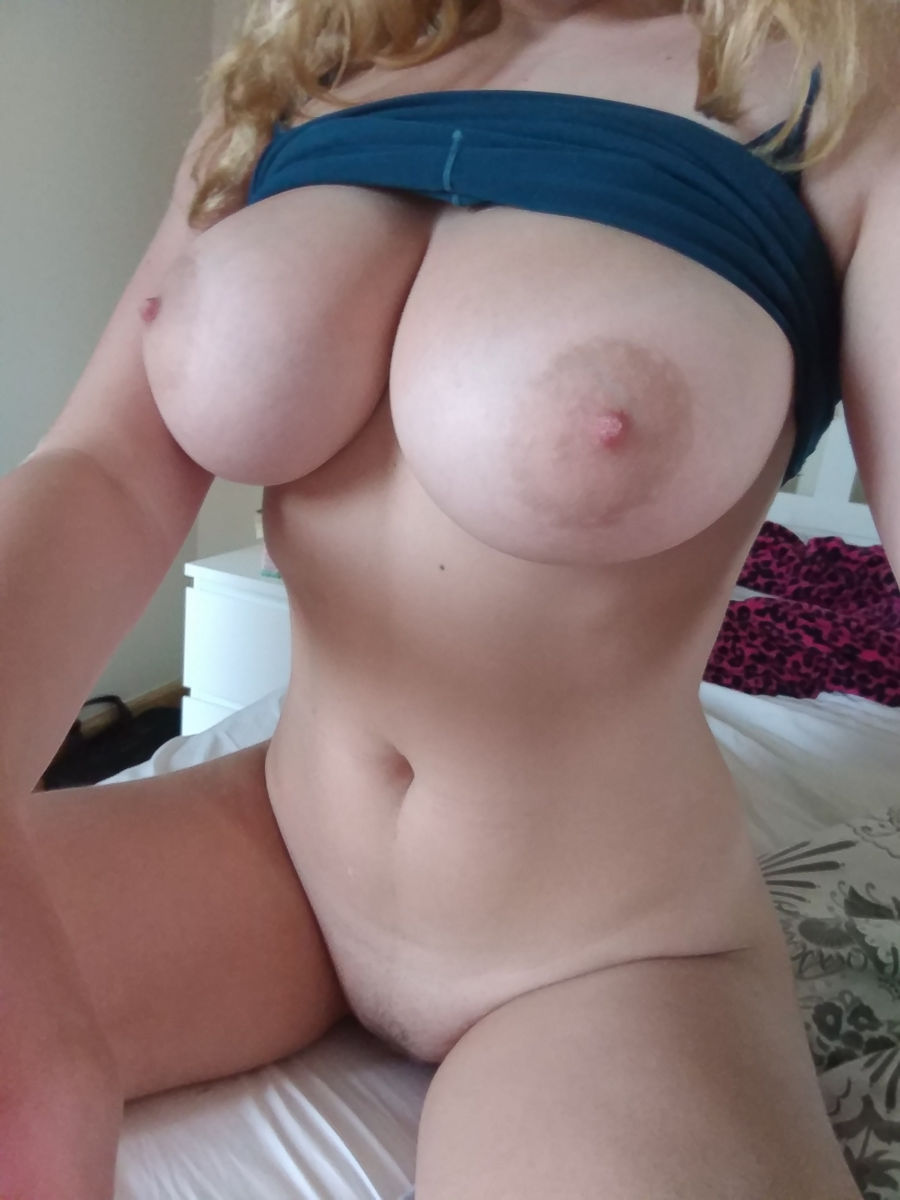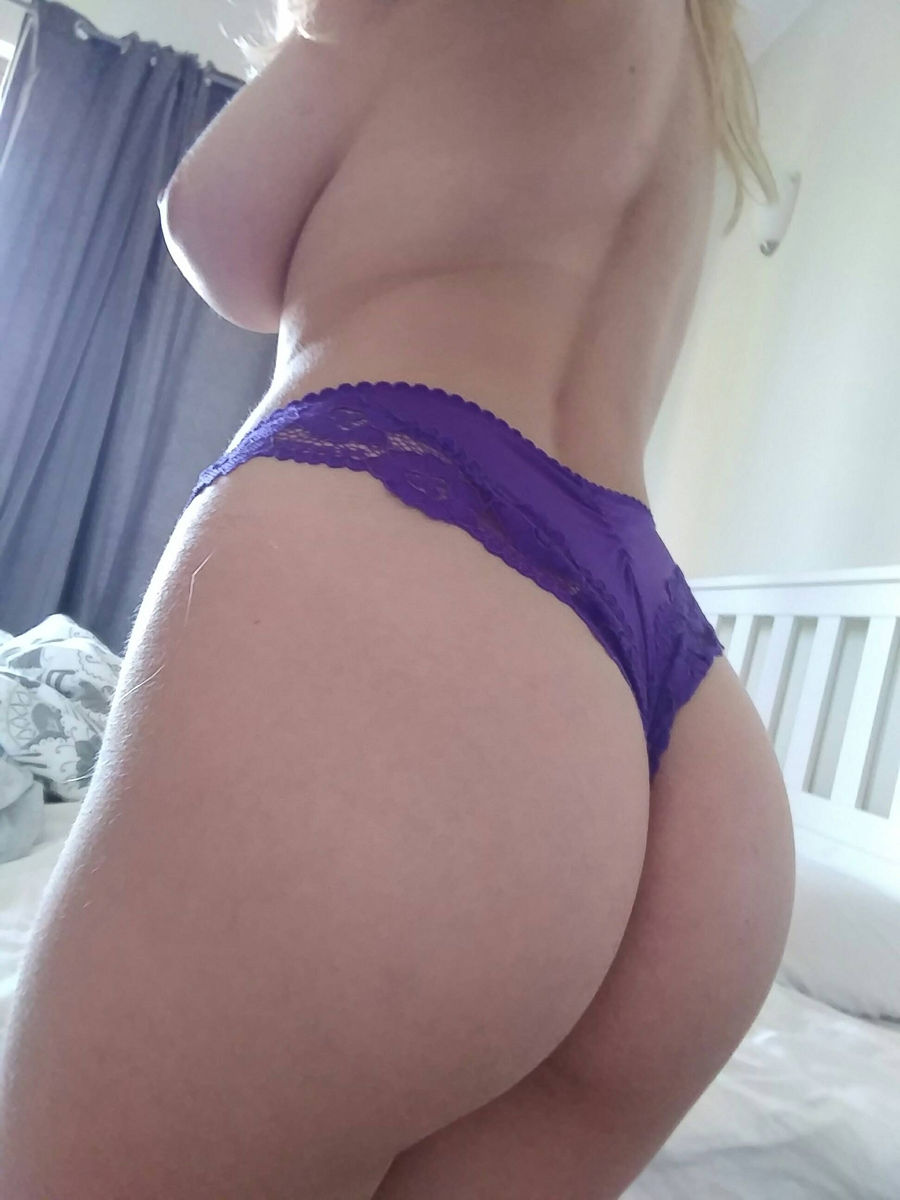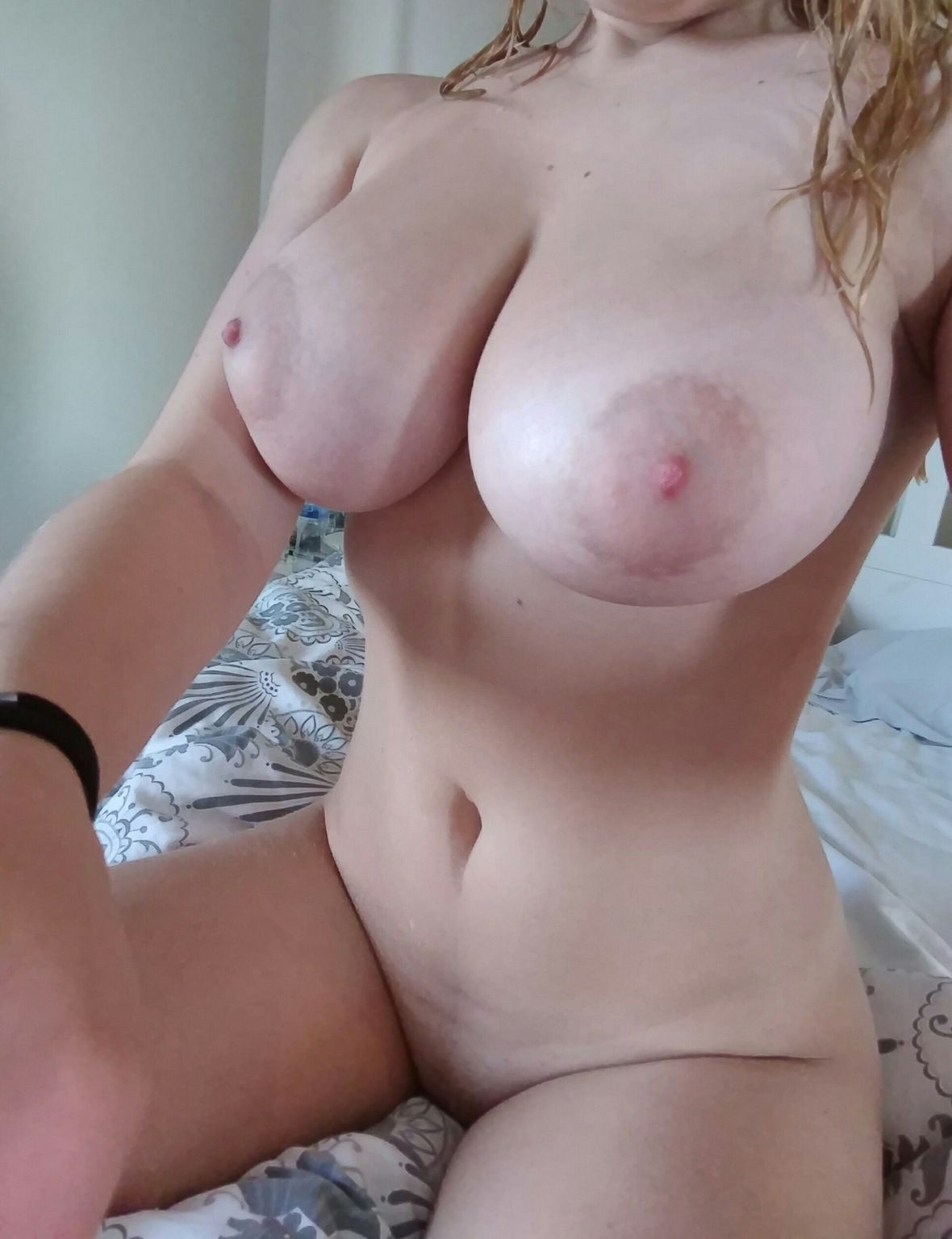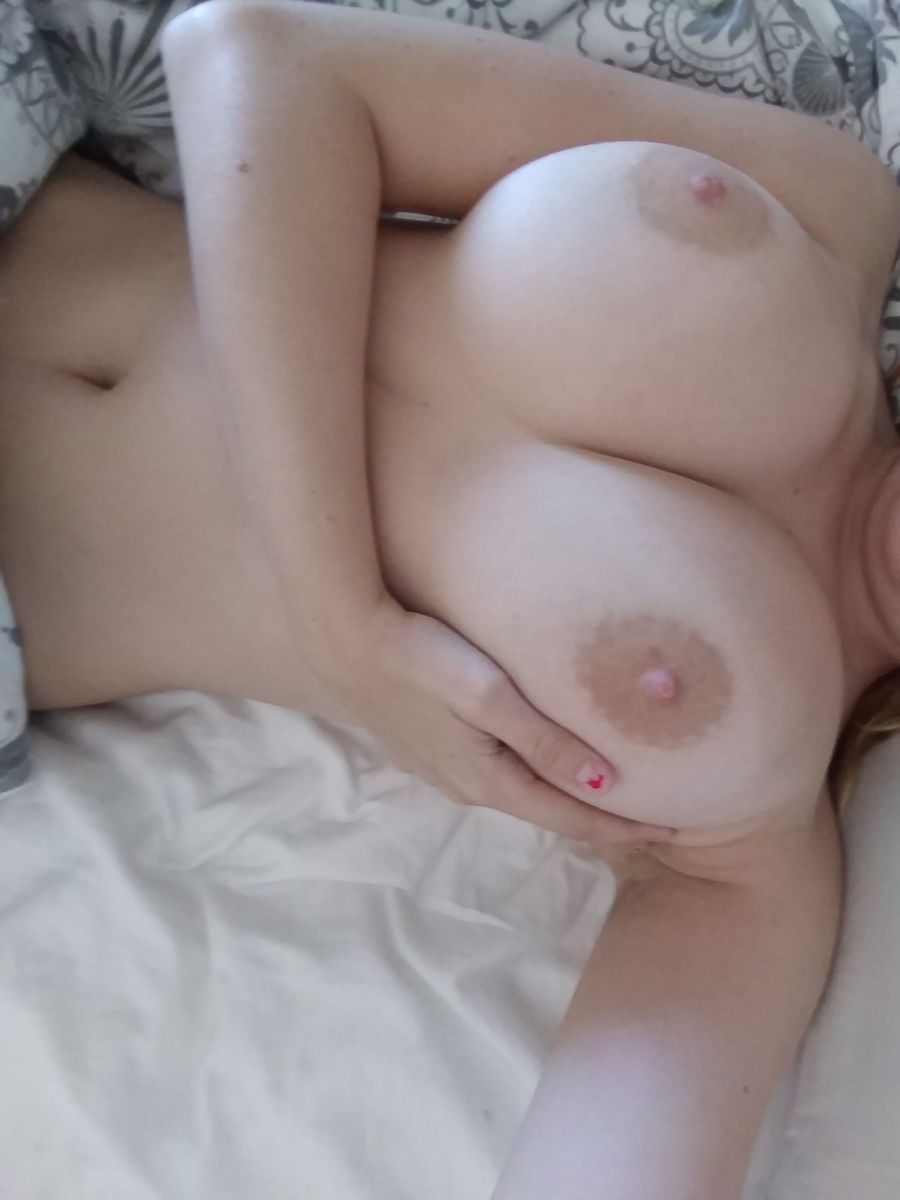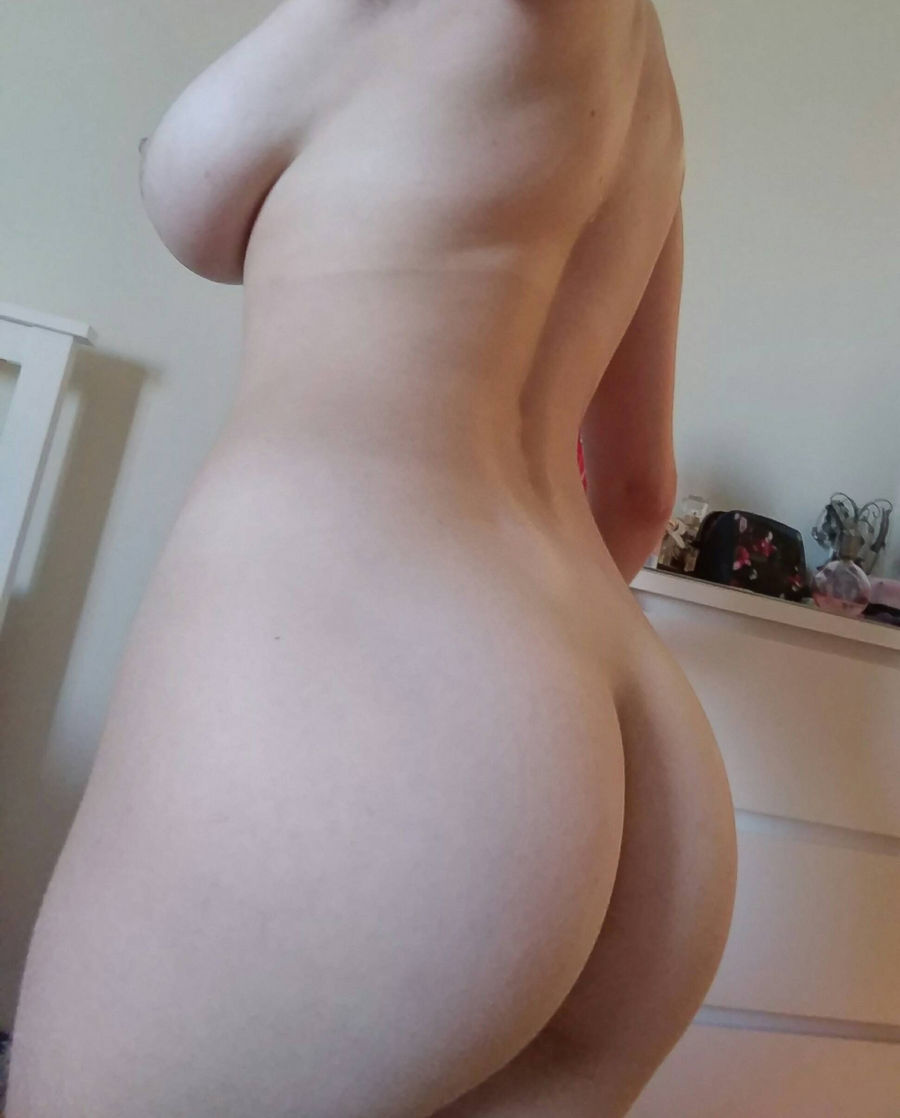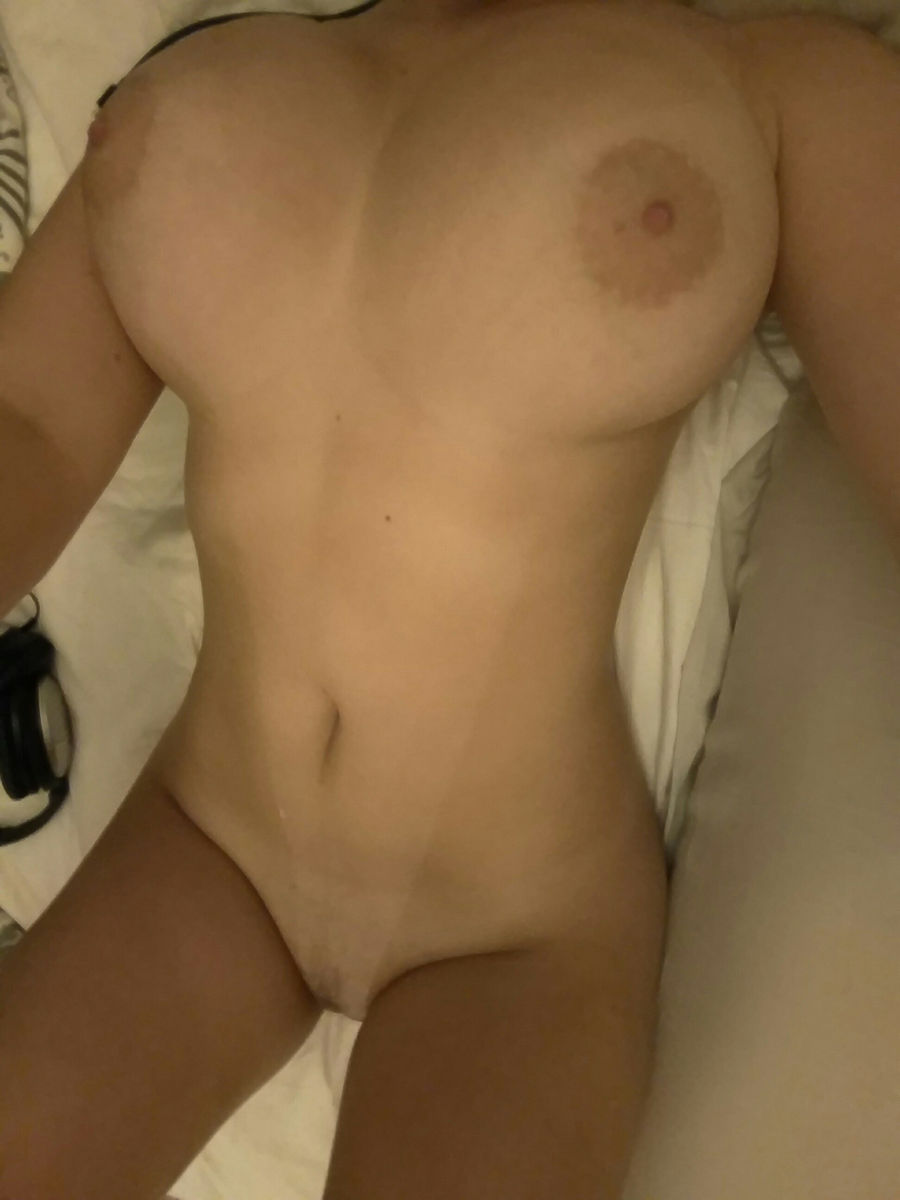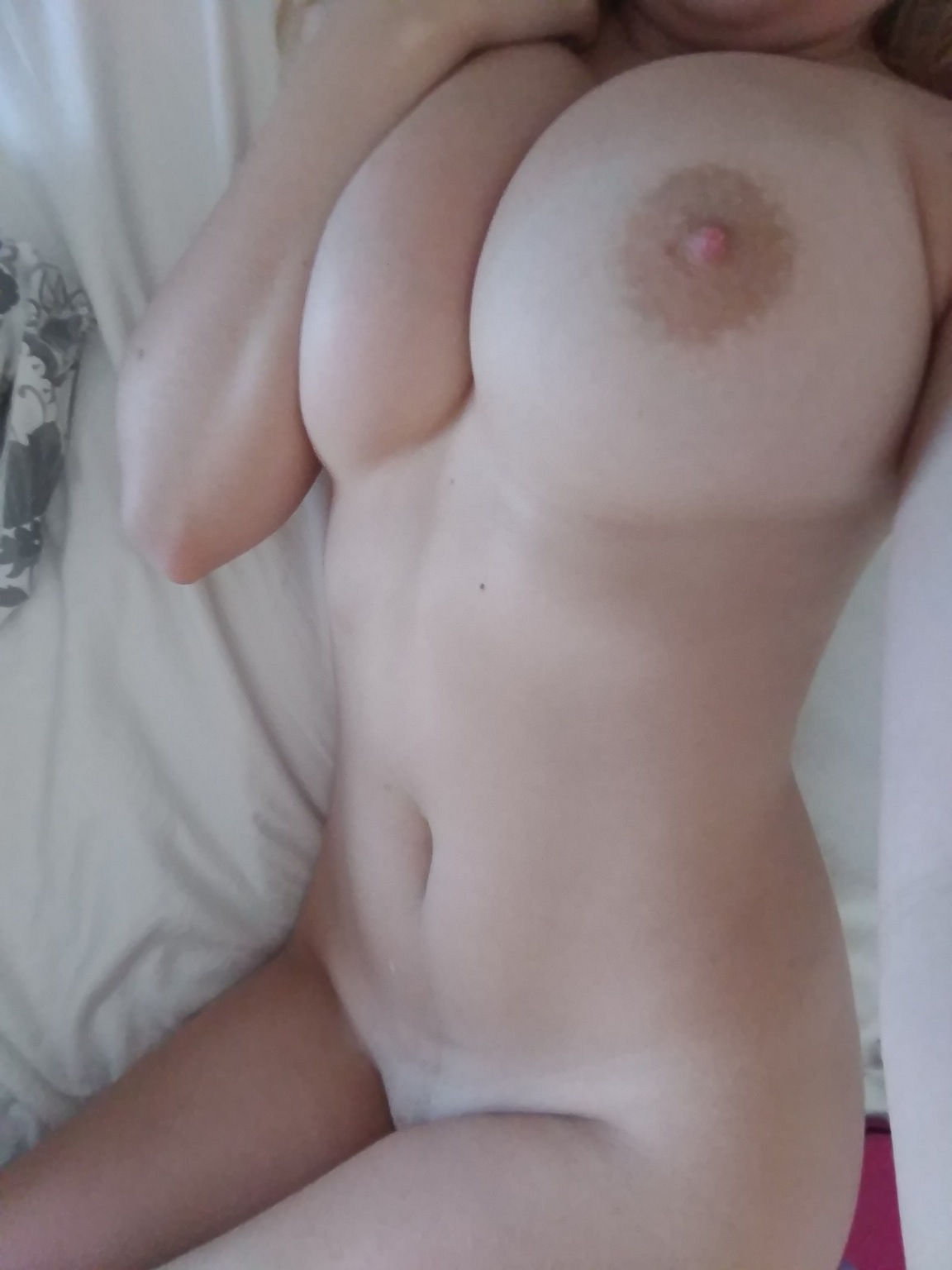 # Link to her Reddit account
But if Sadlyobsessed has big tits, bbkitter plays in another division... Another woman who, instead of being embarrassed or angry because men don't look at her eyes, decides to take nude photos and share them... anonymously, of course, to avoid her neighbors to find it out...