Published on 2018/07/13
SKYLER_OAKLEY, AGAIN ON ALRINCON
fouronzas
:
skyler_oakley is a chick we found two years ago... Well, it was her boyfriend (a photographer) we found first and then, after some investigation, we knew the girl posing in some pictures was his girlfriend.
Today I was reminded of her... I received her Reddit account and it turns out she's very active publishing photos... so I'm gonna make a selection of some of the best ones I saw.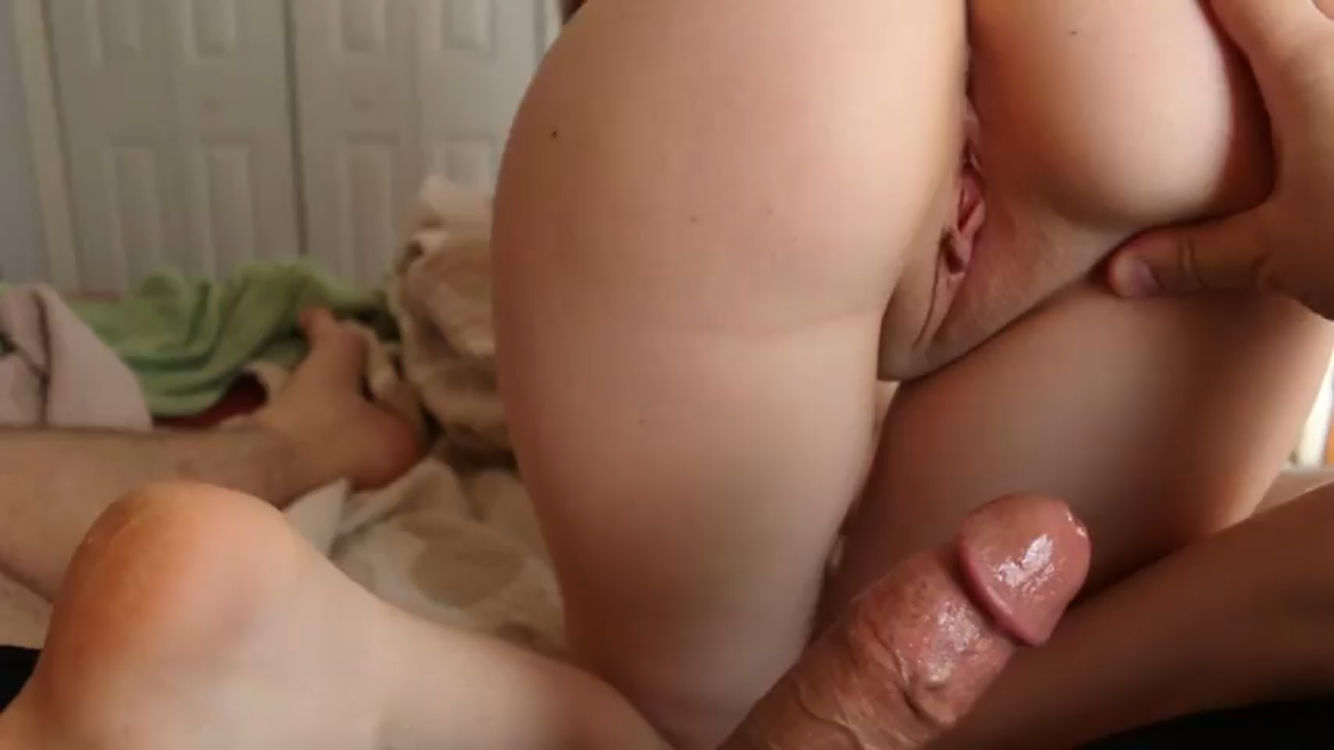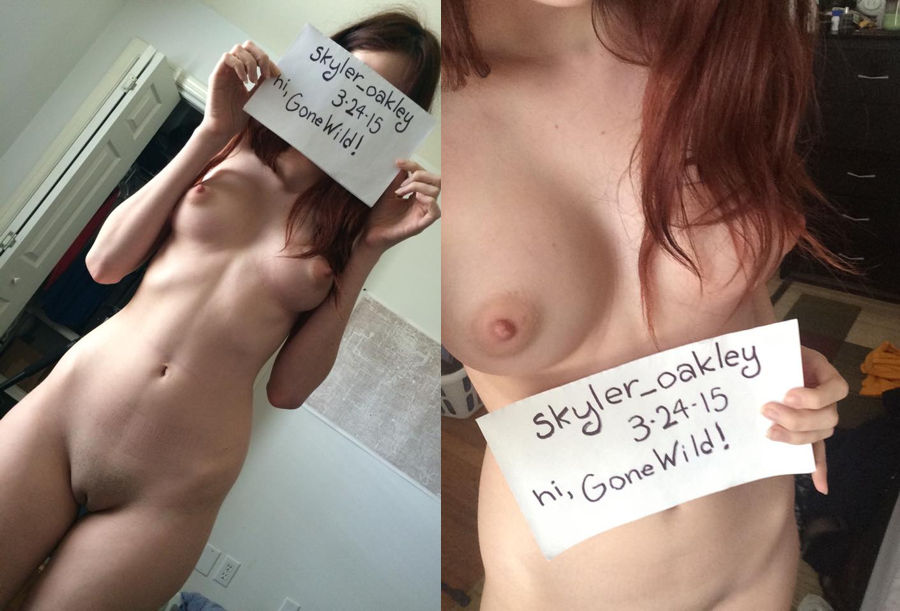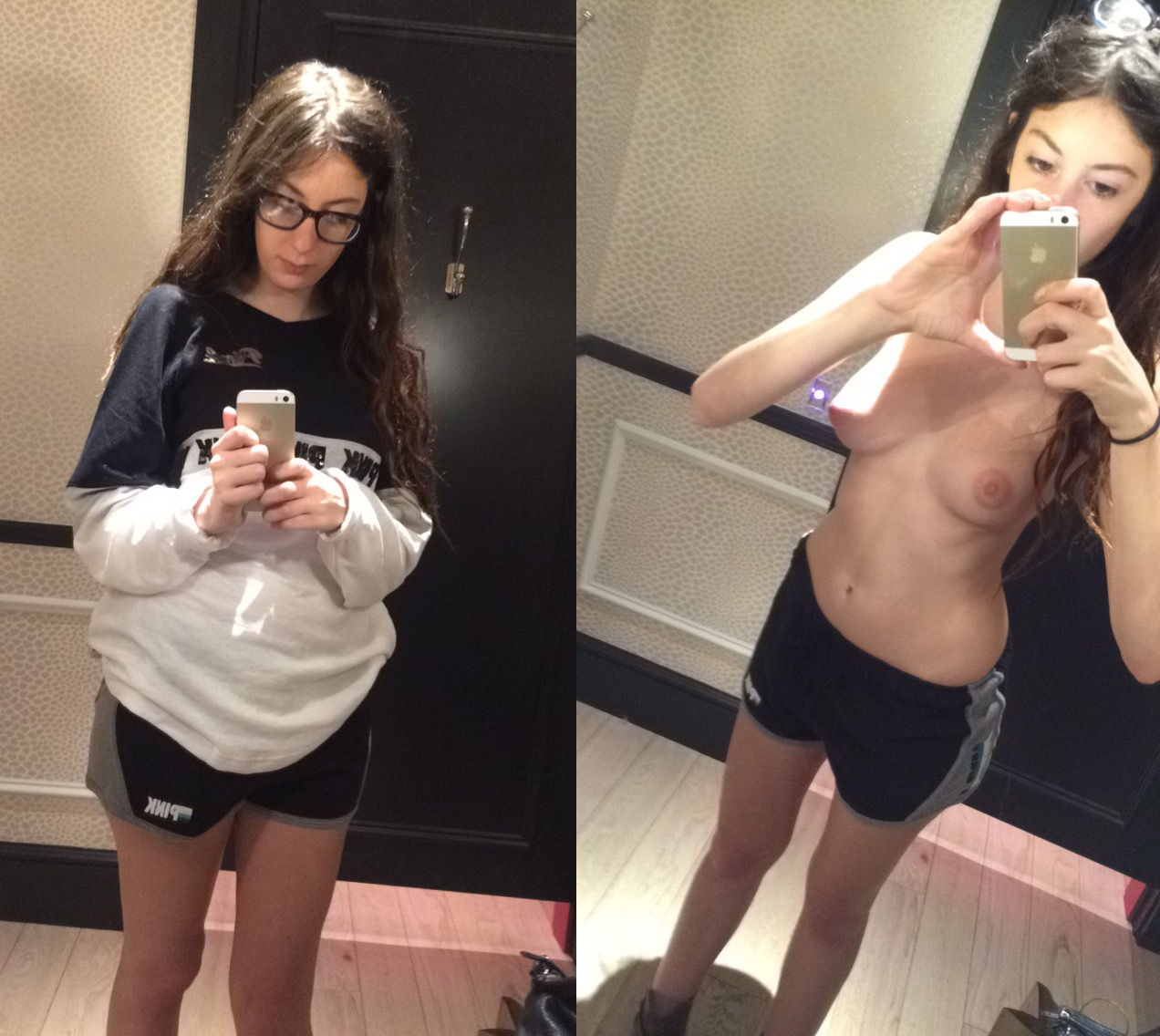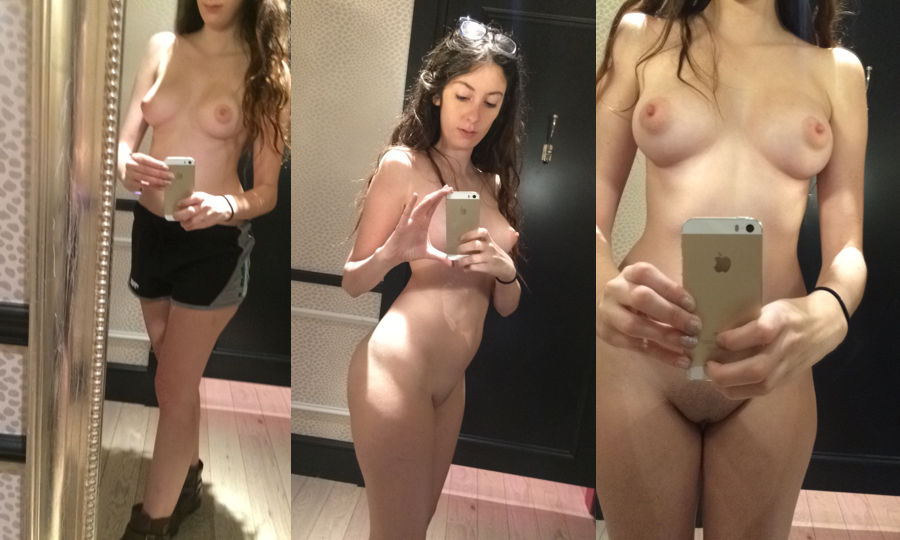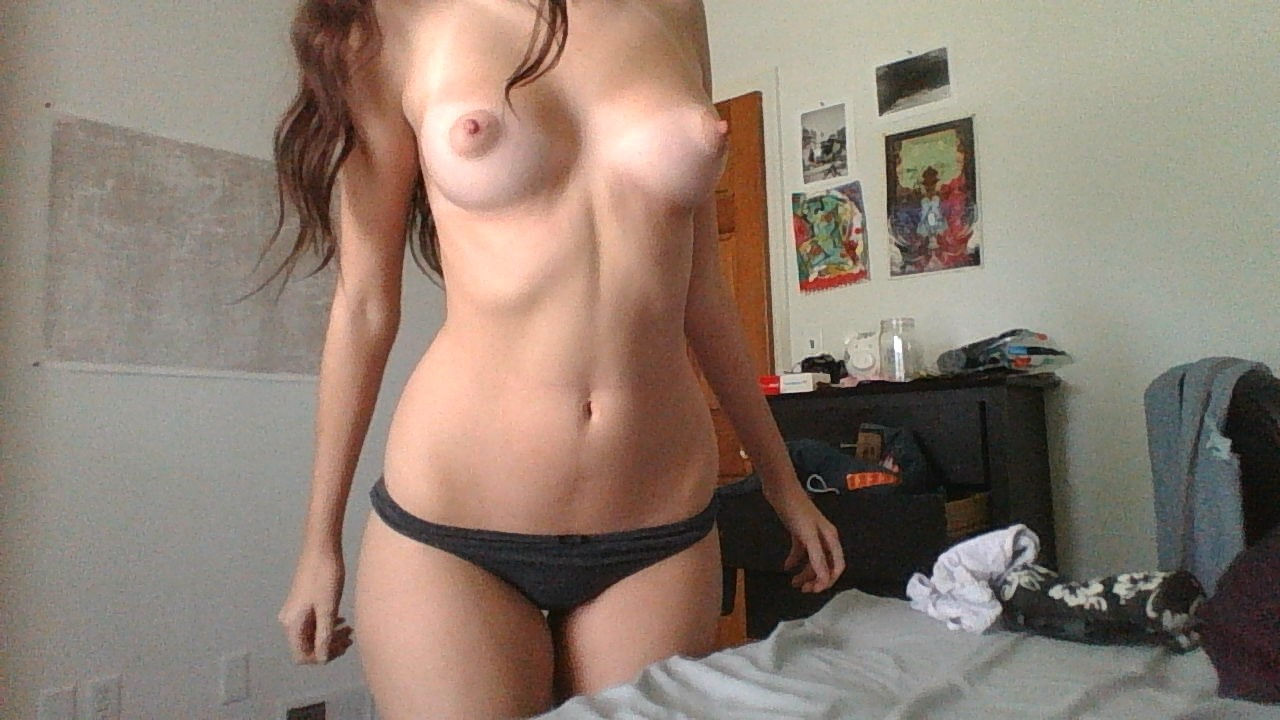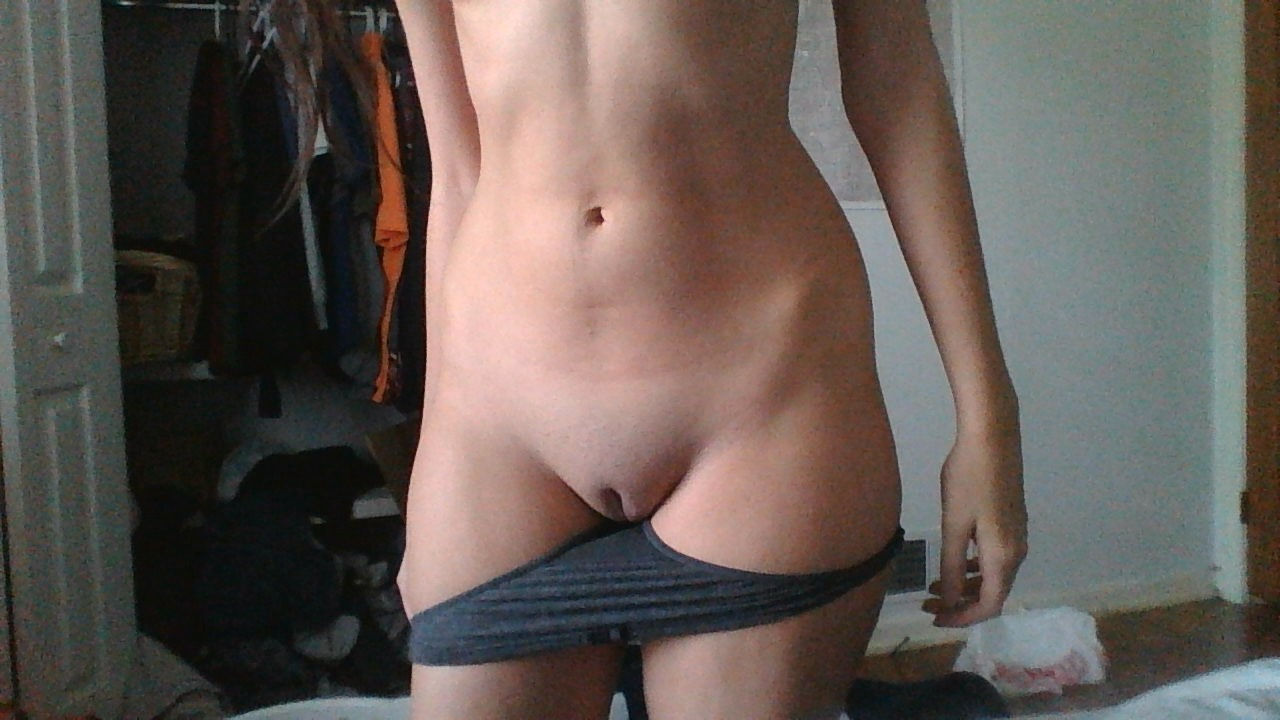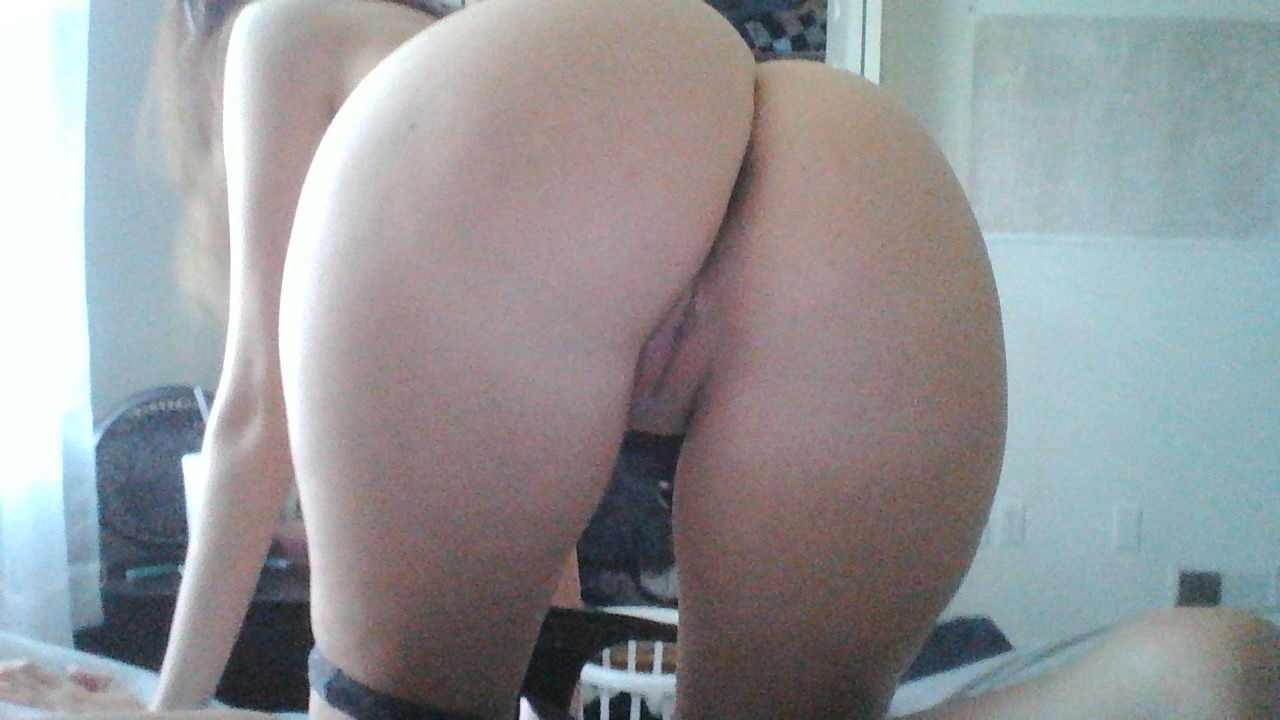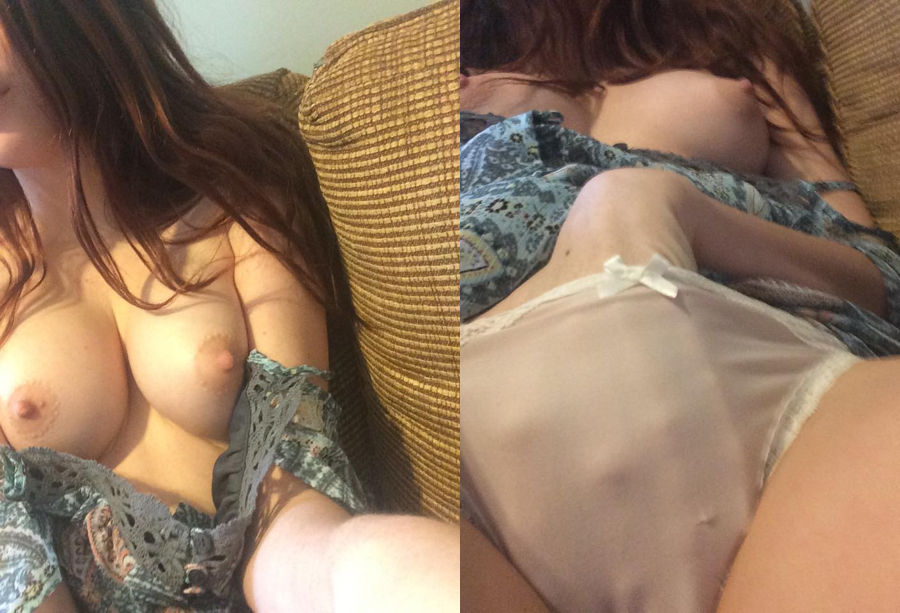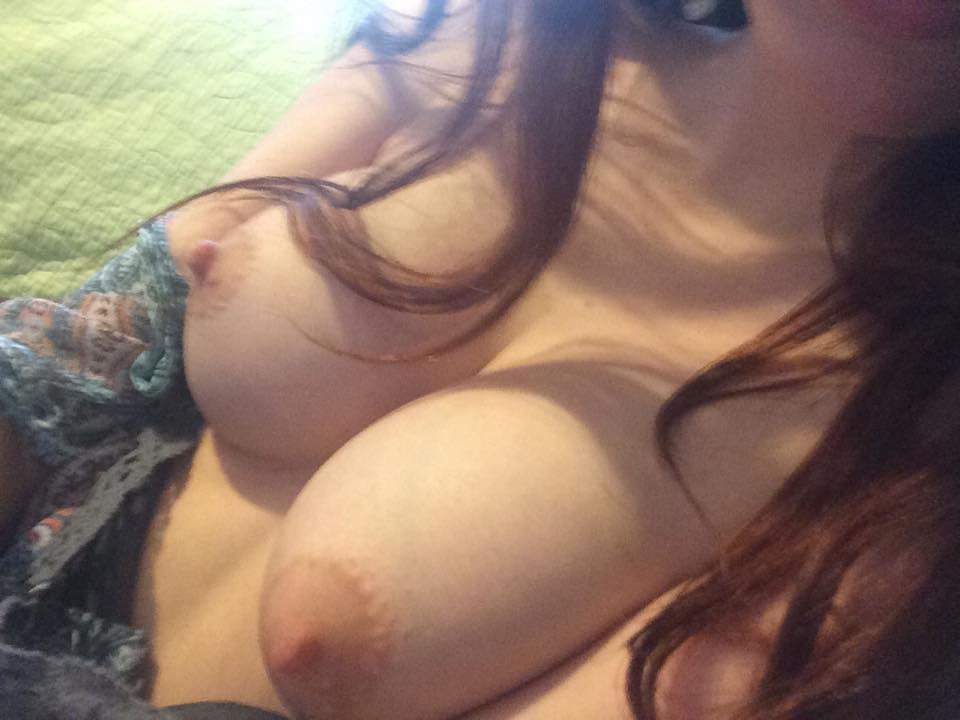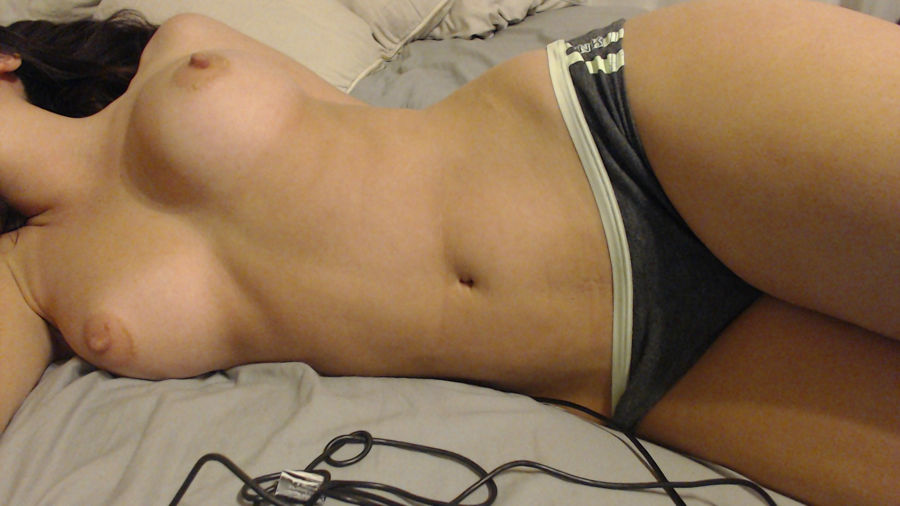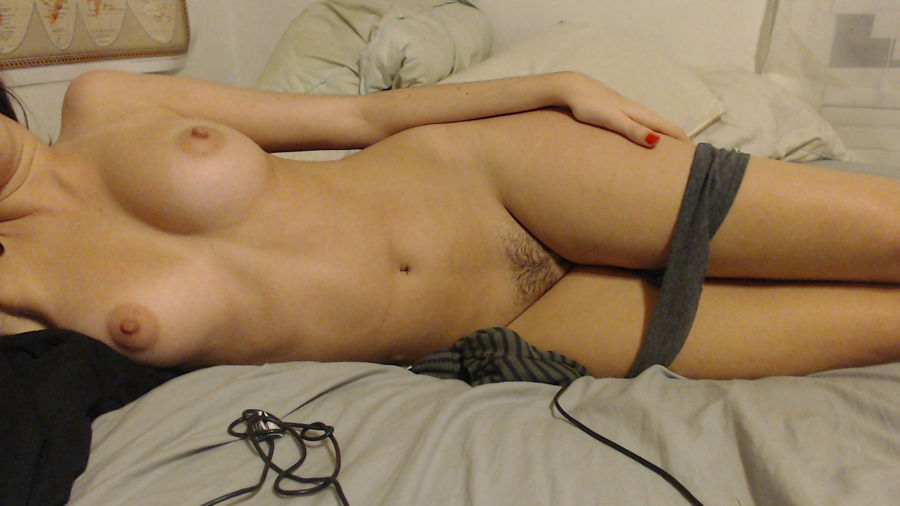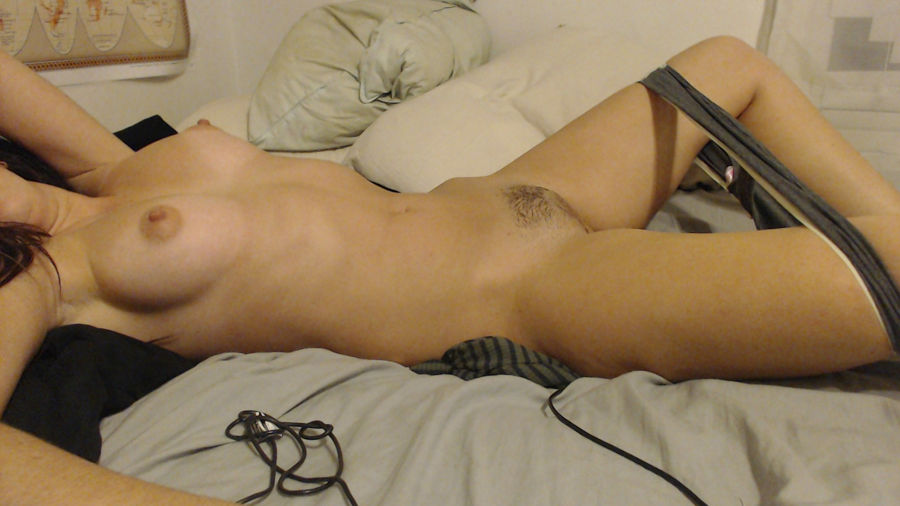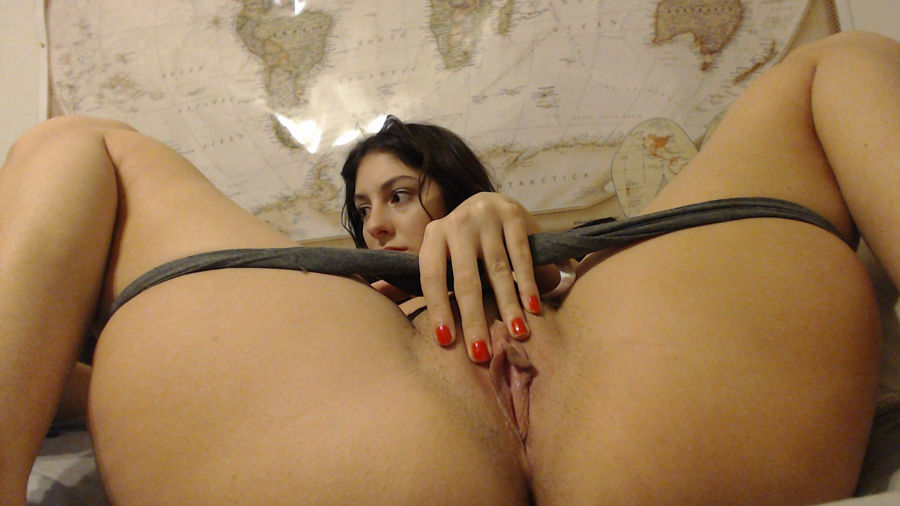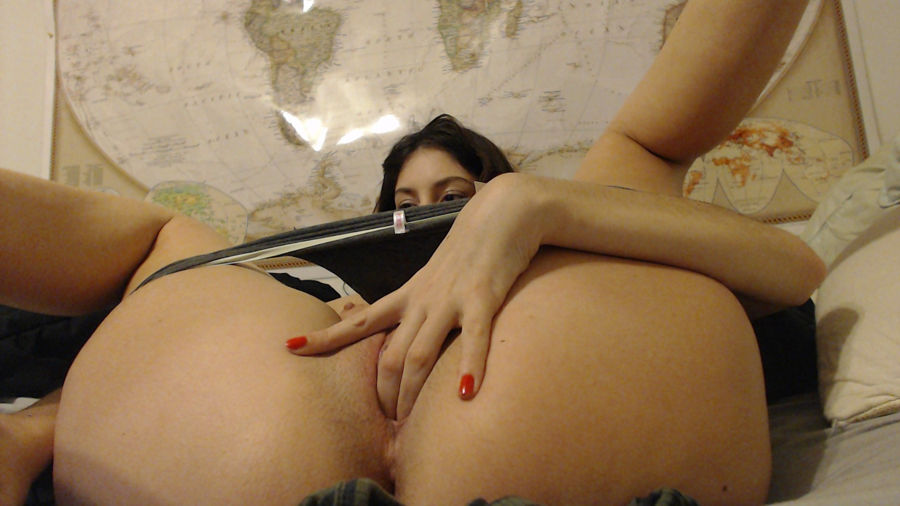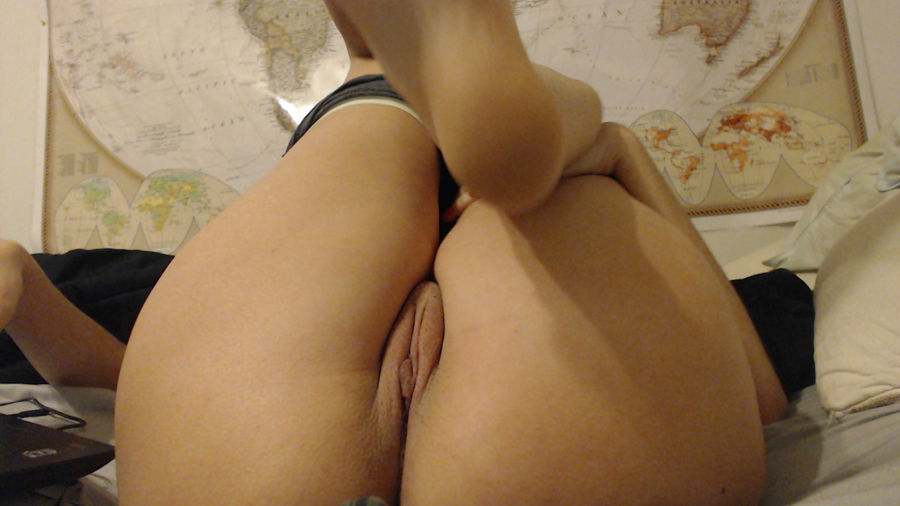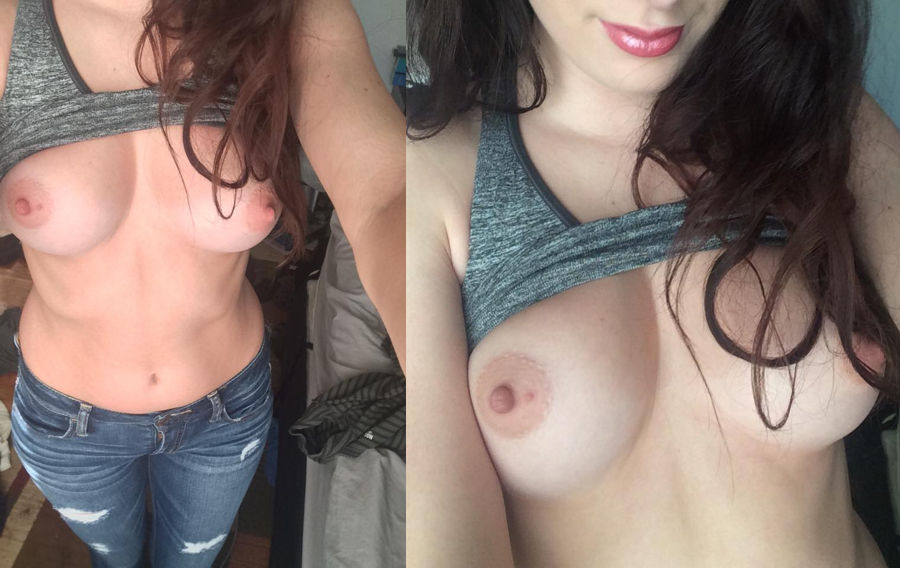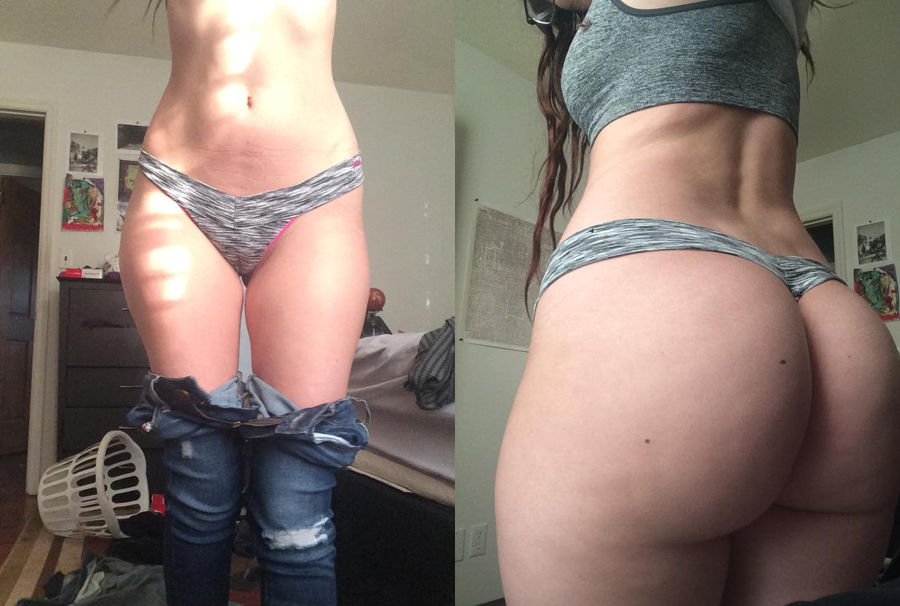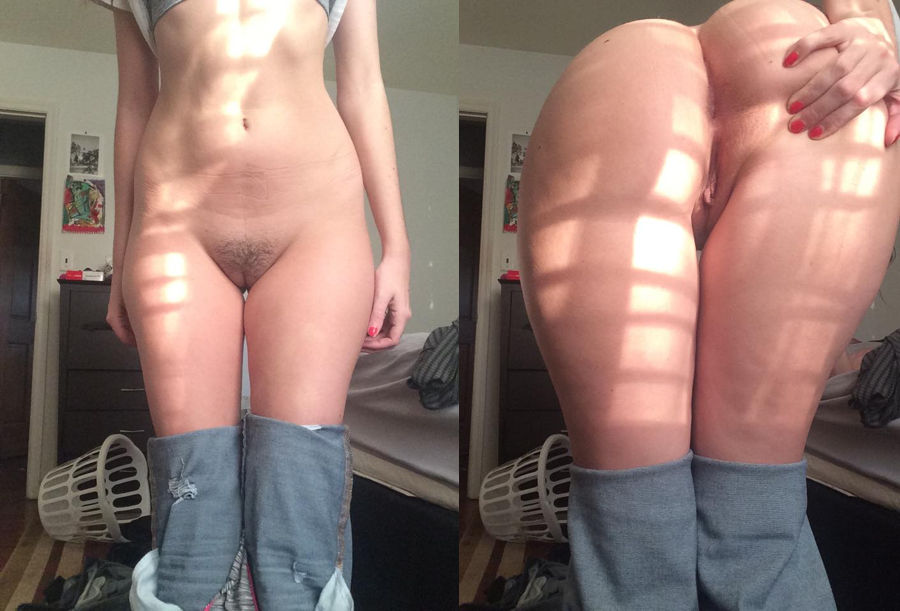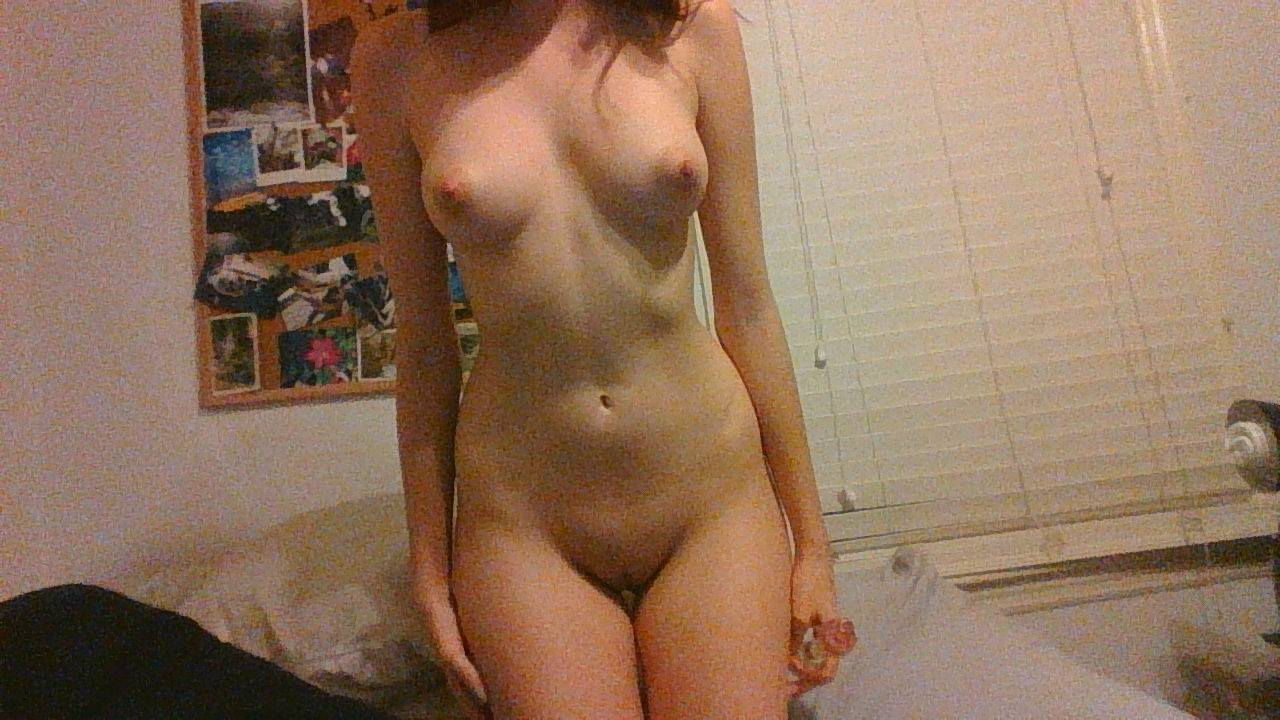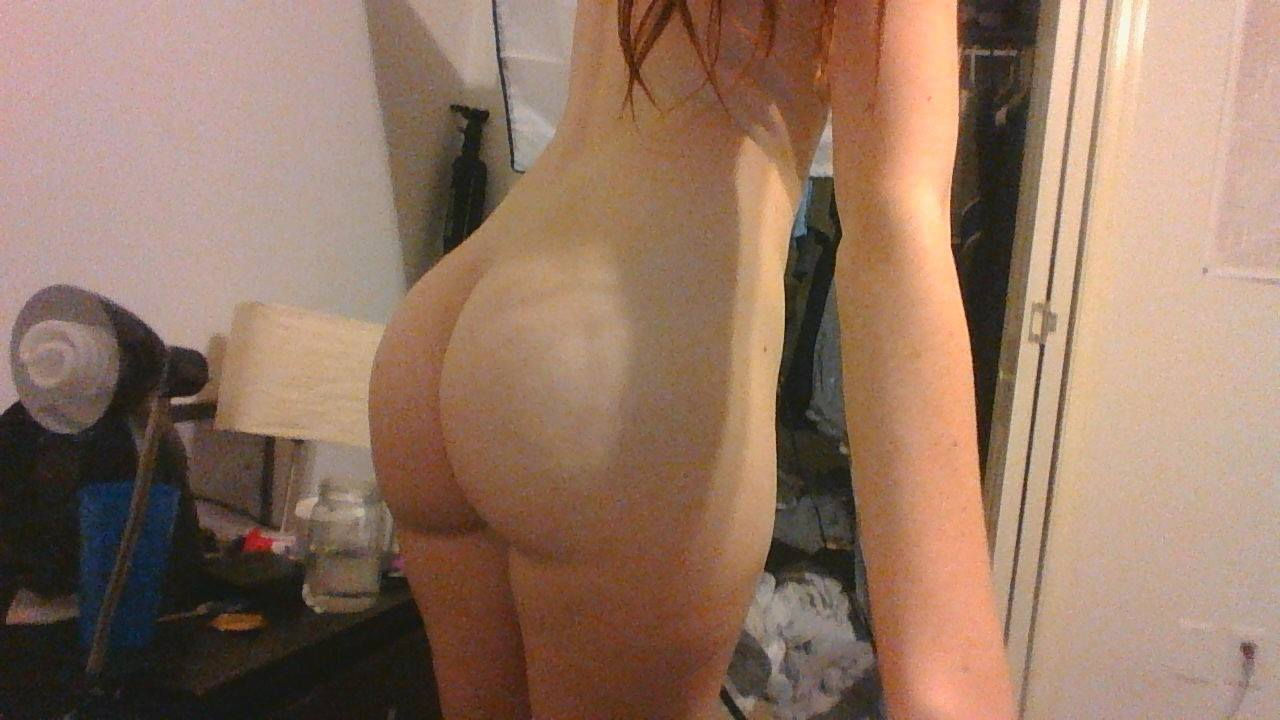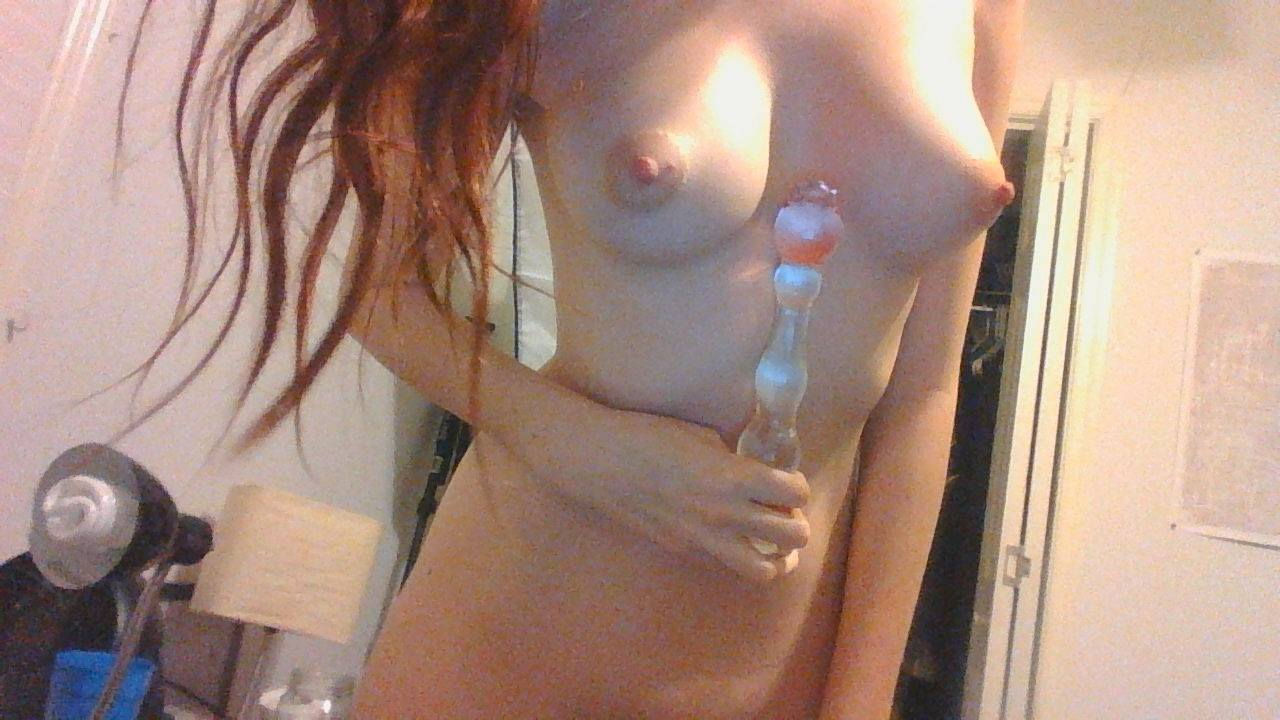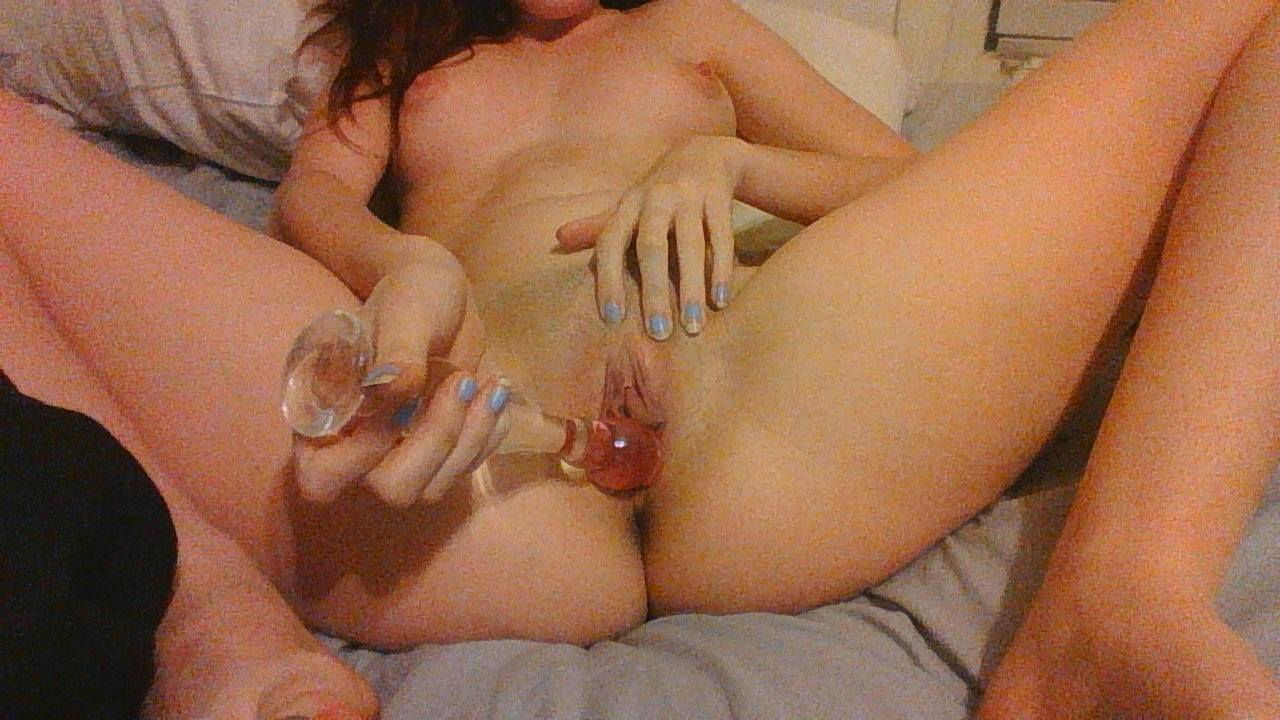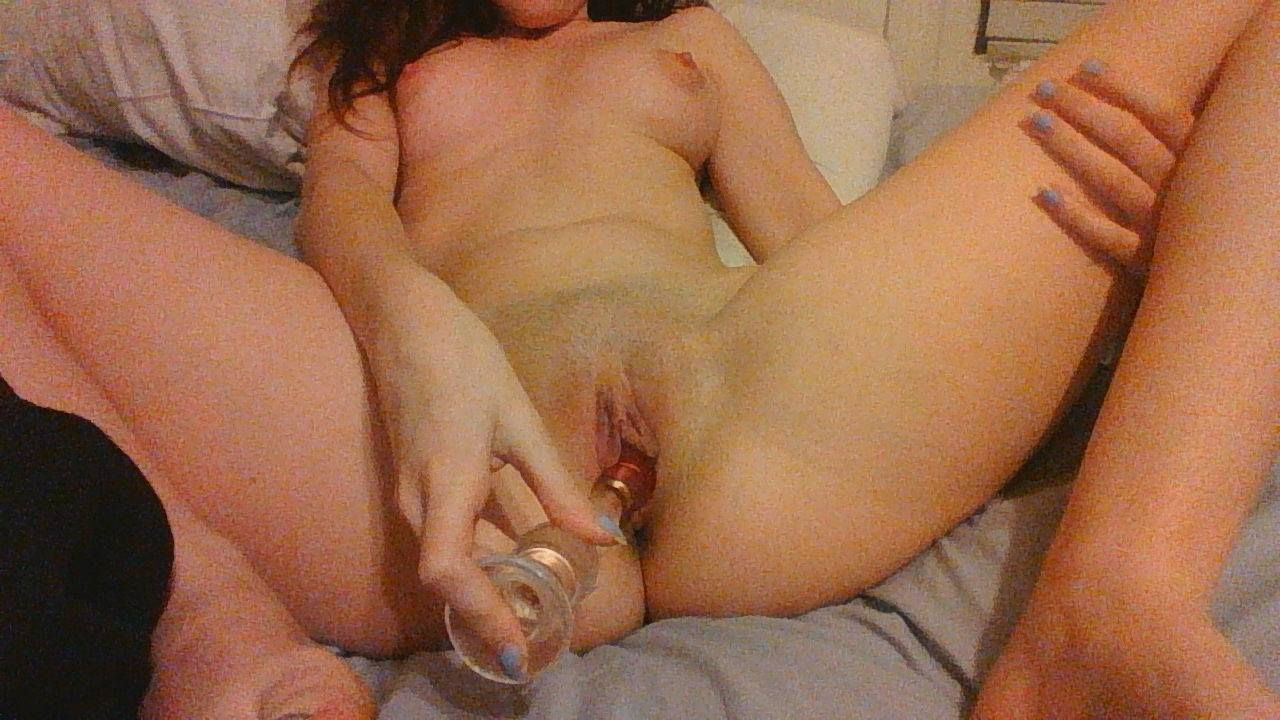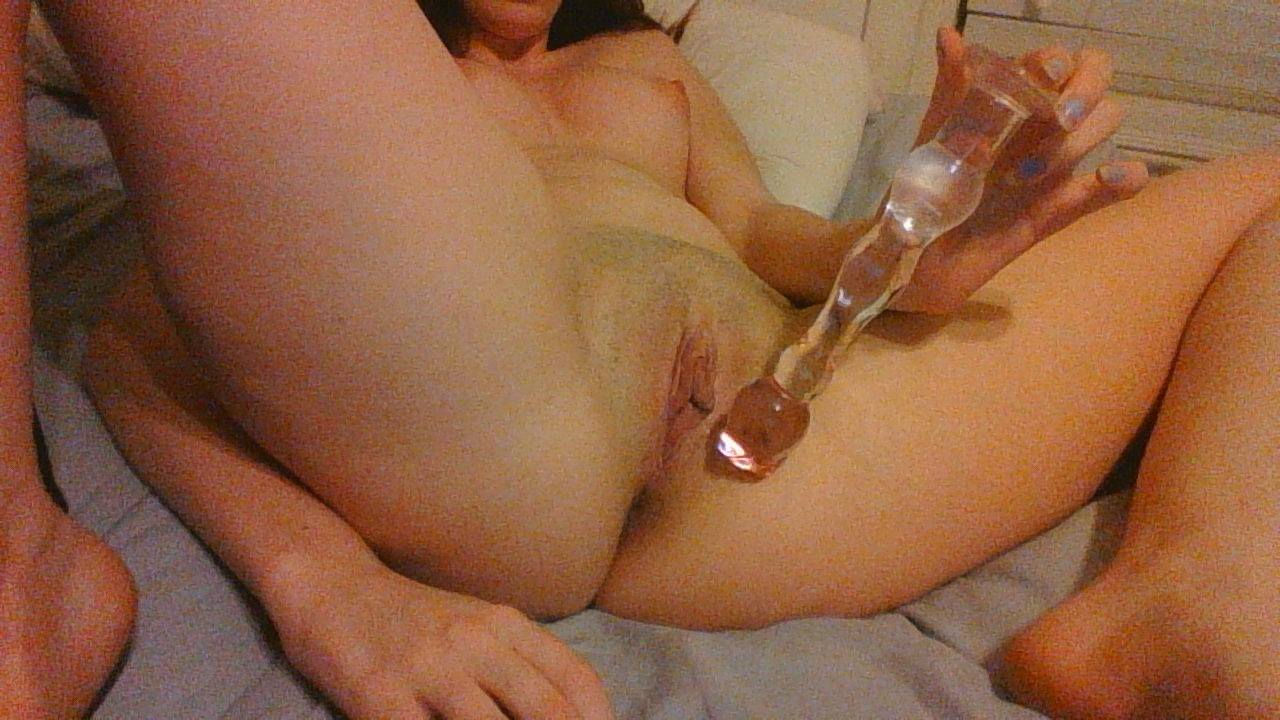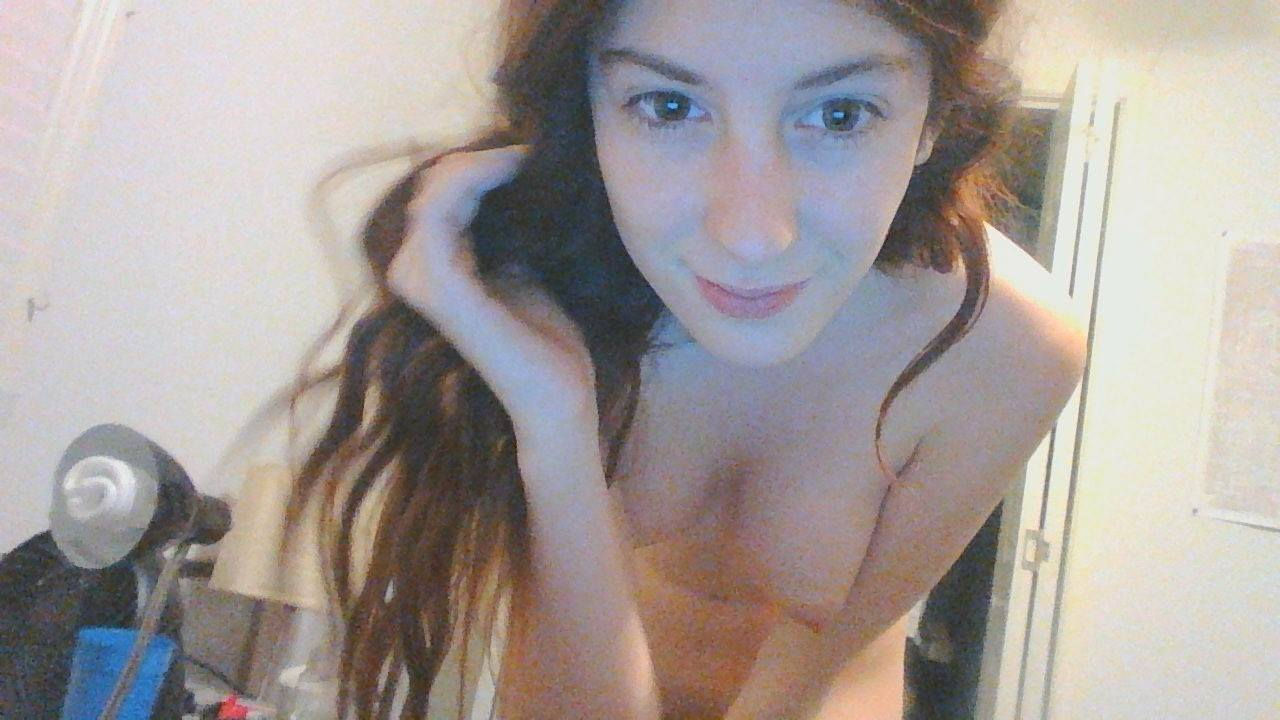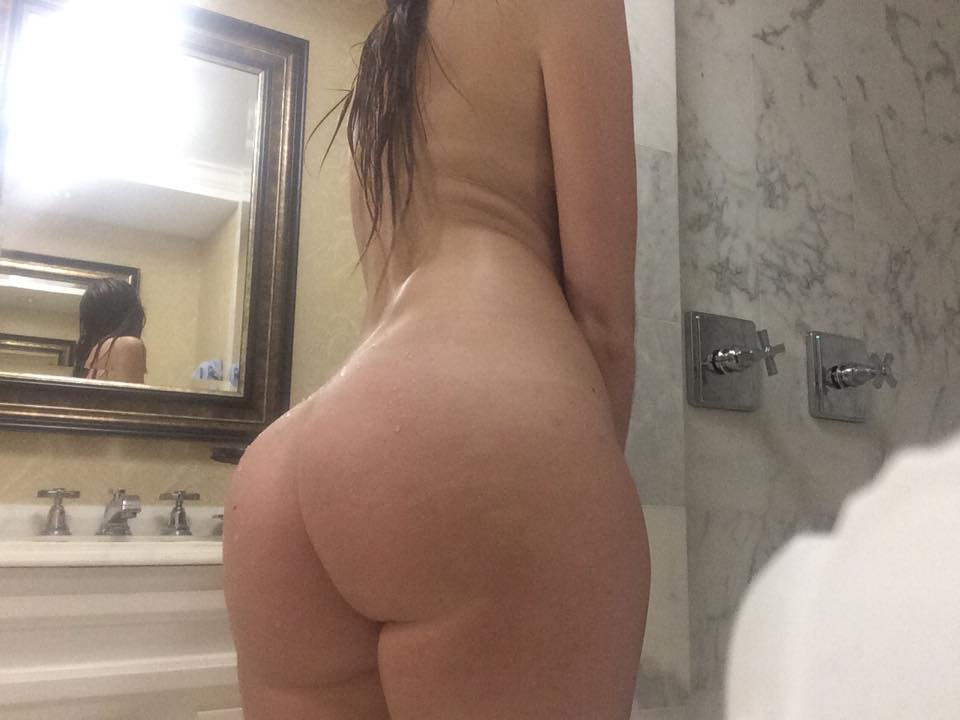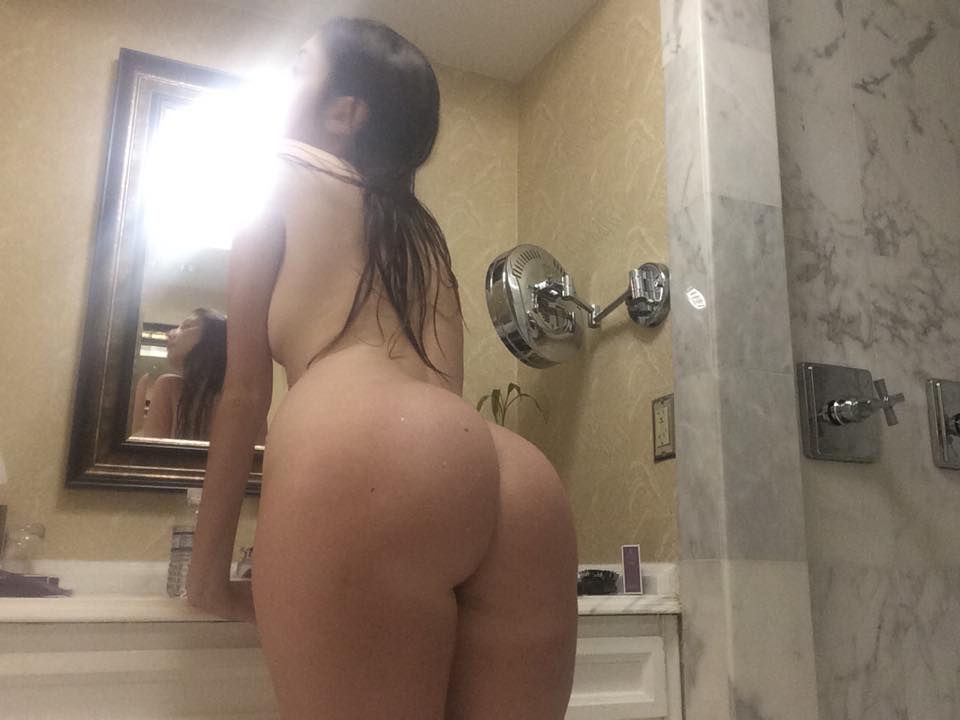 # Enlace a su perfil de reddit para ver más fotos
I'm also publishing some pictures from her Tumblr account, which offers better quality images. On Reddit, you can see mainly selfies, probably taken with her cell phone, whereas on Tumblr, the photos were taken by his photographer boyfriend.