THE REINVENTION OF PORN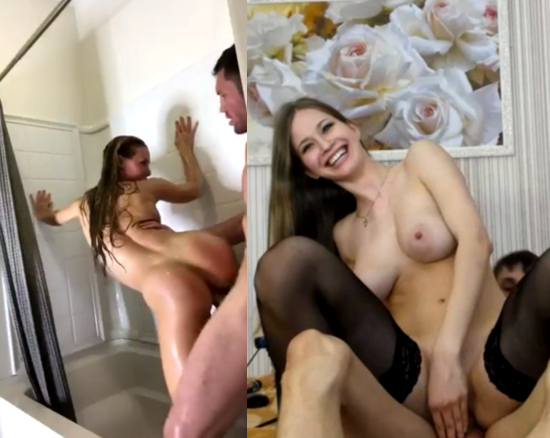 leviatan, walter
:
Do you remember when people said that tube sites would be the end of porn? Well, it turns out porn is still there and in fact more active than ever. The end, however, came to this industry, or better said, to the way they had to earn money.
Now there's more amateur porn than ever, more real porn... There isn't as much fiction as before, now it's all about couples having sex...
ExtraBall by cristobal
Beach party...