VIDEOFAKES OF CELEBRITIES. FAKES+VIDEOS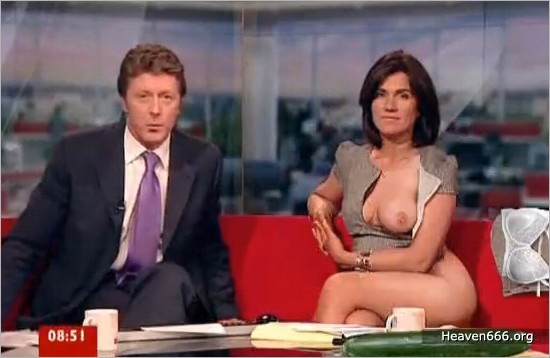 The people of
heaven666
have noticed our games of
the seven differences
. In fact, I visit maaany websites everyday and I've seen our games published in several sites. Some link to us, some not, some post them as if it'd be them who've made the games.
I think I should return to them the visits I've received from their site, but also because there's a reason. The next video. I've really enjoyed it.
Some years ago I published a videofake of celebrities. In the video appeared (not very well-done) some celebrities being fucked or masturbating.
This video is similar, but I prefer this one, it's better done.
The protagonist is Sussana Reid (from the British BBC). Watch all the video because it goes in crescendo.
And searching about this kind of stuff, I've found some interesting links.
-
Videosfakes of American celebrities
-
Videofakes of Spanish celebrities