WHEN THE NEED OVERWHELMS YOU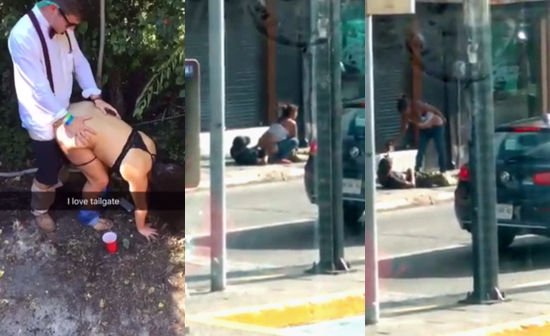 The need sharpens your wit, but it also sharpens other faculties...
- Are you saying this is a faculty?
Isolating yourself and having a boner even if you're in the middle of the street? What if that if it isn't a faculty? A power? Because I'd never get a boner in such situation. I can't shit in a public WC when there's someone in the next door, imagine fucking in public!
ExtraBall
Seduction games... Seeing through Selena Gomez's clothes... and do you remember Marketa?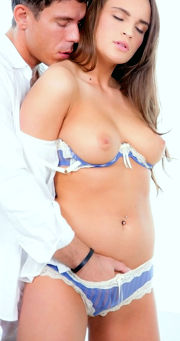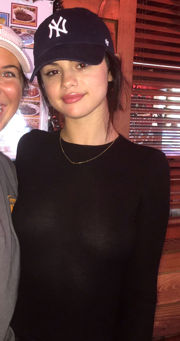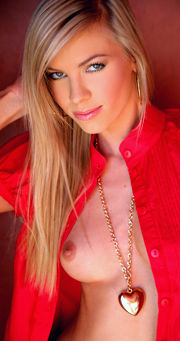 Click on the images to view the content.