YAASSI'S INTRUSIVENESS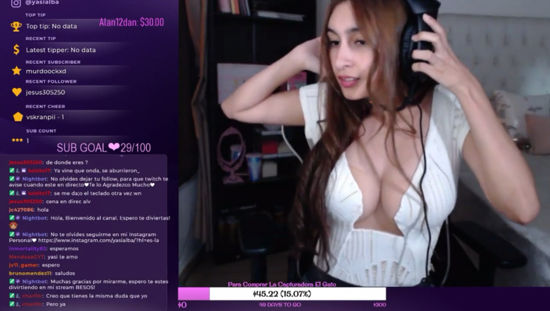 walter
Yaassi (Yasir Alba) is a Bolivian 20 years old young girl has a Twitch account where she streams gameplays of dancing games…
Some time ago I read about how members of the Twitch community were complaining about the "intrusiveness" of players like Yaassi, who use this online platform to take advantage of their physical attributes to attract users and of course, their money… The angry members of the Twitch community were giving her shit about going to Chaturbate or similar platforms where she would fit better, given that Twitch is mainly for gamer content, not else.
Their complains did not accomplish anything, since Twitch is not able to forbid users like Yaassi from streaming as long as they don't violate the community policies, but what do you think, is Yaassi and other similar players taking advantage of Twitch, or this is just what it is and you have to suck it up and move on?
# Videos of Yaassi on Twitch
# Her Instagram account
ExtraBall
And in today's "hotties that make you fall in love and their Instagram accounts"… Vanessa Moe.
# instagram.com/vanessaanela
If you know how to search you can find some pictures of Vanessa Moe with little to no clothes…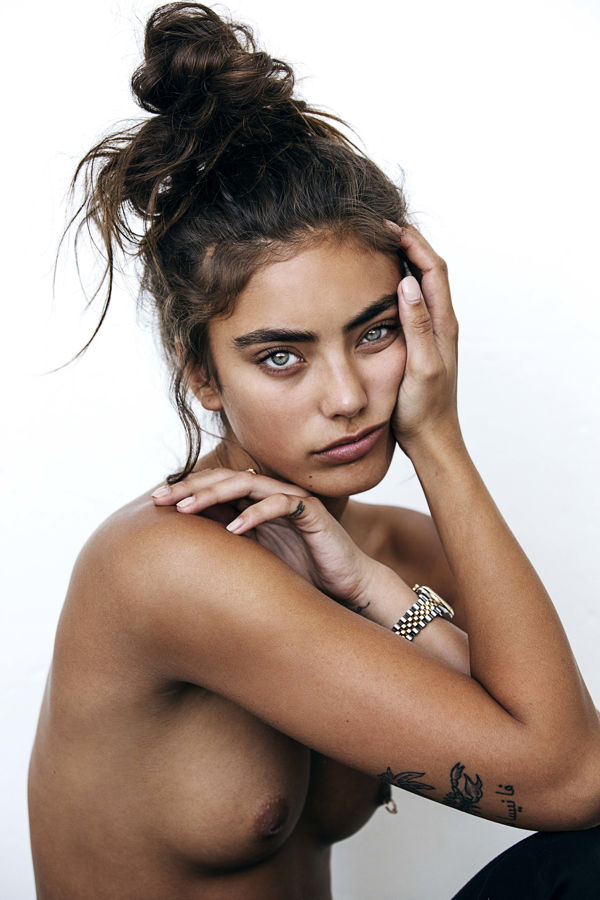 ExtraBall2
Oral sex while sleeping… Chanel Shortcake's vice… and fucking in the store dressing rooms.