Published on 2019/07/17
SEXEMULATOR: THE ULTIMATE INTERACTIVE SEX GAME
I've been playing for a while (ok, and wanking too, I couldn't help it!) with SexEmulator, a new interactive sex game. I'm amazed by the work done by the guys who developed it, no wonder people are crazy about this. In this game, you get to create your customized sex doll, choosing things like
her name, ethnicity, hair color, tits size, skills (sucking, spanking...)
When you have your perfect sex doll, it's the moment to move on to the action! You'll see her like a webcam girl and you can make her do whatever you want. Let's see the options you have in this screen:
Visualization options: camera angle, zoom.
Backgrounds: you can place your sex doll in different places, like her bedroom, a castle, the beach, a school, the space...
Intensity of the actions: you can choose different levels among soft, medium and rough.
Actions: there are a lot! Some things you can make her do: suck, show her feet, anal, fist, cuffs, pussyplay, dance... and more extreme stuff like squirting, furry or even tentacles!
Characters: some fiction characters you can get involved into the action, i.e. Daenerys Targaryen, Black Widow, Katniss Everdeen, Rey, Princess Leia or Hermione Granger
Still not convinced to play this amazing game? What if I told you that you can try it for free? I'm sure you'll enjoy it very much!
# PLAY SEXEMULATOR FOR FREE NOW!
Published on 2012/09/26
WHY? WHERE? WHAT?
I remember this video, I thought I had published it here, but I haven't found it in the archives. No problem, the video's good and it really deserves to be watched again! She's Kristina Rose, a very professional cleaning lady.
Published on 2012/09/26
GREAT BOOBS, MISS R.
A new gallery with a model named Rachel R. Photos taken by Death of Youth, whom you should already love by now.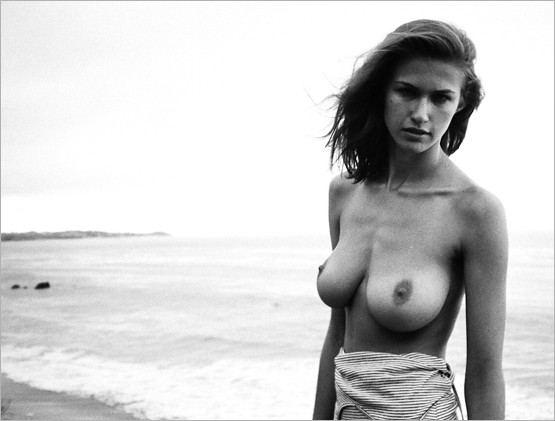 View photos
Published on 2012/09/26
TEEF AND HIS SHOW
Pick a camera and a microphone and you'll find willing girls to appear in your show... they wanna be on the TV!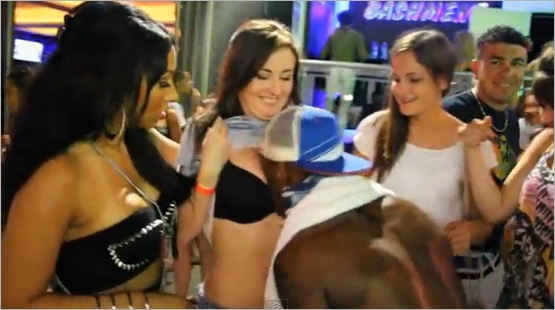 Watch videos
Categories:
Videos, WTF /
Tags:
sexy, tits, bra, TEef, curiosities, program, camera, asses, wtf, accident, sign, sign
Published on 2012/09/26
ANGGA PRATAMA'S PORTFOLIO
Born in Indonesia but living in Holland since quite years ago, photographer Angga Pratama also has some galleries of naked girls in his portfolio.
I'm bringing you two of his works: Treehouse and Planking 18+. Someone must do it.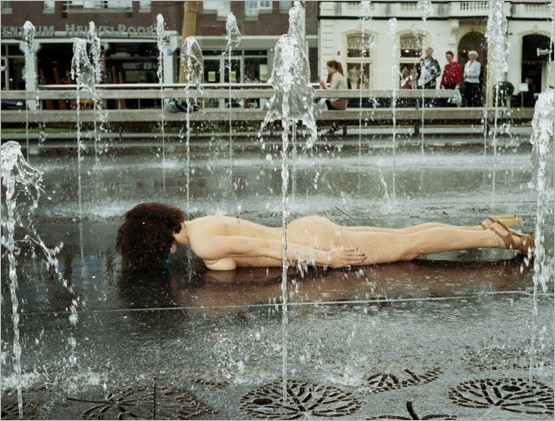 View photos
Published on 2012/09/26
NO PROBLEM, IF SHE HAS GOOD BOOBS, I'D FUCK HER
American Express
The Mother Nature is wise and tries to ensure the perpetuation of the species. A fat and short man? Let's give him an American Express. An ugly girl? Let's give her a good pair of boobs...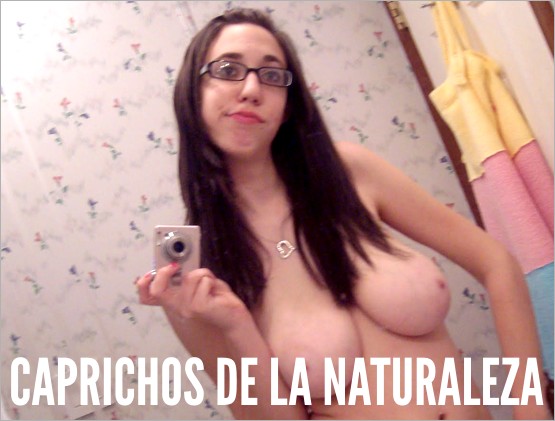 View photos
Published on 2012/09/26
PORN VIDEOS AND PHOTOS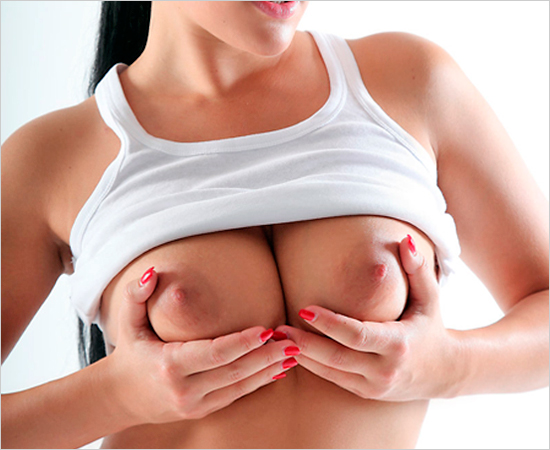 Published on 2012/09/25
MARCO PANDULLO'S EROTIC PHOTOGRAPHY
The line between eroticism and pornography is something that depends on everyone.
Some people may think that a look is eroticism and showing one boob could be pornography.
I think it's pornography when there's no place for the imagination.
And now, let's know a bit about Marco Pandullo, an Italian photographer who works in the fashion world. However, he sometimes shoots naked bodies in a very fine and elegant way. It's a battle between the Yes and the No.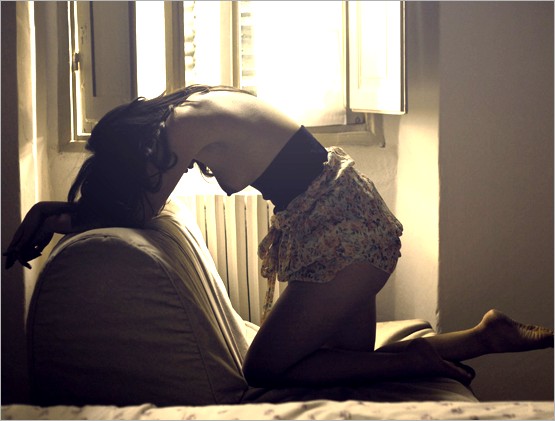 View photos