Published on 2012/09/19
KATEE (II) AND HER FRIENDS
Yesterday we were amazed by
Katee
's boobs, that girl who appears in a video riding a bike.
Today I wanna extend that post, but Katee isn't coming alone. I've found a video hosted in xhamster and the uploader was some more videos in his channel.

Katee brushing her teeth and showing her tits, while her friends are on the webcam.

Watch videos
Published on 2012/09/18
EROTIC-MIX. WHERE LESS IS MORE
With an Erotic-Mix, less is more. I mean, there're photos which, showing less, get you harder. That's erotic magic. The power of imagination. It's Bellucci's cleavage which makes me horny.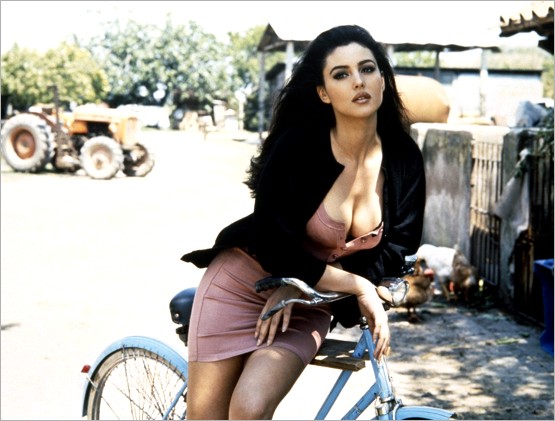 View photos
Published on 2012/09/18
MY DARKEST DAYS - CASUAL SEX
Early this year, the post-grunge group "My Darkest Days" launched "Casual Sex". I've watched the videoclip today and I'm a bit surprised. Not by the content (it's been many years surfing the Internet), but by the fact it's hosted in Youtube
It's been there since March. Why hasn't it been deleted? Because the uploader is VEVO (Sony Music, Universal Music, Abu Dhabi Media and more) and they provide millions of visits to the site.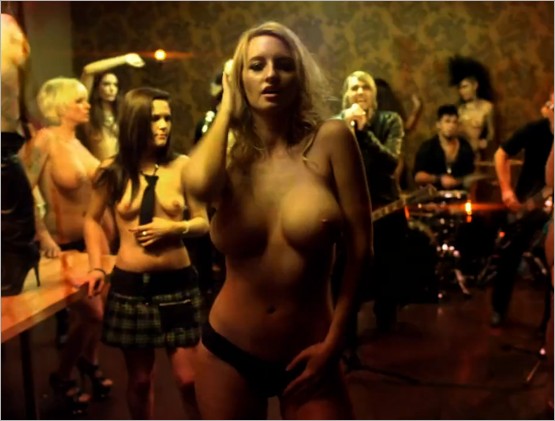 I've preferred to look for an alternative and I've found the same video, with higher quality, hosted in Vimeo. The music is a bullshit and I don't like the girls very much, but it deserves at least a look!
Watch captures and video