Published on 2012/04/16
CANDICE SWANEPOEL VISITS RICHARDSON STUDIO
Candice Swanepoel has taken recently a visit to Richardson's studio. It's a pity she hasn't shown more, but she has let us glimpse her nipples. It would be great to have one Swanepoel's tits session on this Monday.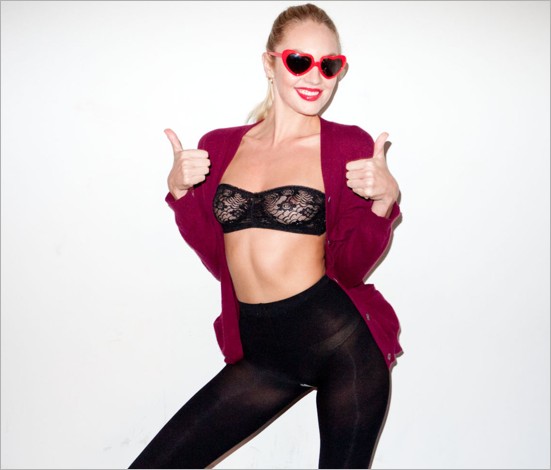 View pics
Published on 2012/04/16
BOOBSTAGRAM
"Showing your tits on the Internet is great, but showing them to your doctor is much better"
With this sentence, there's a website which tries to make us think about breast cancer, with a compilation of cleavages done with Instagram. I don't know if the message will arrive very far, but the site is quite entertaining.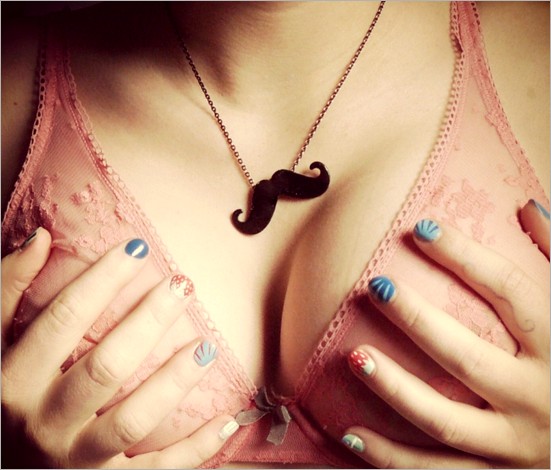 Click here to view the pics
Published on 2012/04/16
THE SEVEN DIFFERENCES (VII)
7 of 7. Seventh post about this classic game... it's impossible not to try to solve one when it's in front of your face. Let's see how much time do you need to find the seven differences.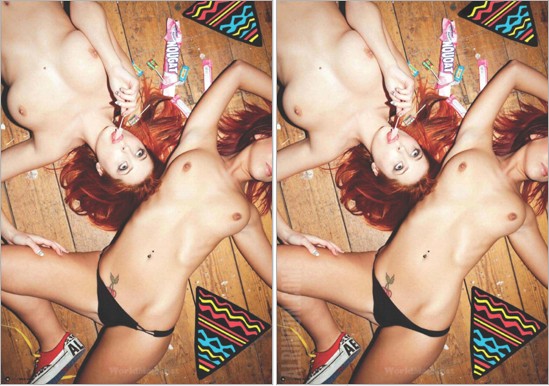 Click here to view the solution
ExtraBall by peace:
On Saturday peace created a new post in our spanish forum with many excellent pictures. On Sunday, he uploaded even more pics! You shouldn't miss them.
Girls, girls
.
Published on 2012/04/16
PORN VIDEOS AND PICS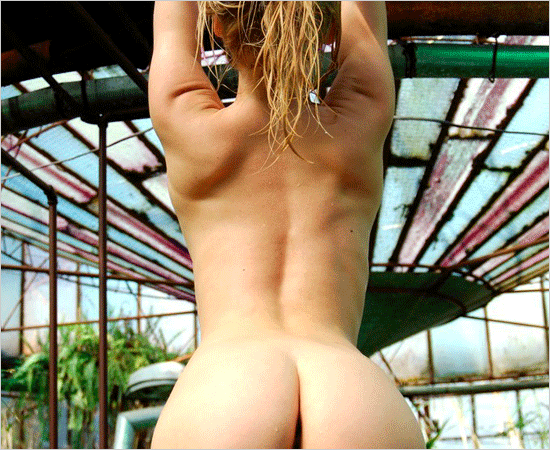 Published on 2012/04/13
ROMOLO MILITO. L´UN DES NOMBREUX
Romolo Milito uploads his photographic works to "l'un des nombreux" (one of many). He has so much complicity with his models that they seem to forget about the camera, showing themselves with more naturality.
A kind of photography free of digital modification, knowing who to play with light and the camera lens, obtaining a clean stuff.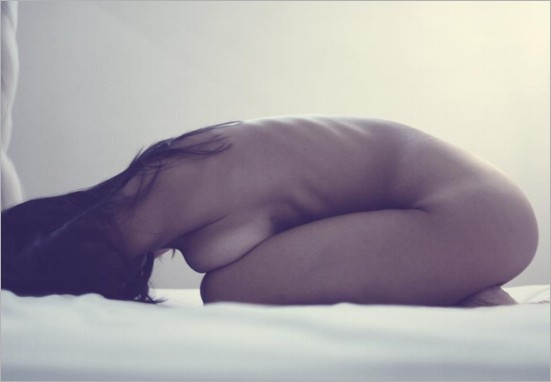 View pictures
Published on 2012/04/13
MAURIZIO DI LORIO AND HIS NUDITY PHOTOGRAPHY
Maurizio di Lorio is an italian photographer who has also worked as advertisement and fashion editor, till he decided to open
disturber.net
, a magazine born to show to the world the good work of novice photographers.
Below you have a compilation of his most erotic pics, those which we like, far for pretending to show an obsessive sexual image, but landscapes and pines... that is for insects.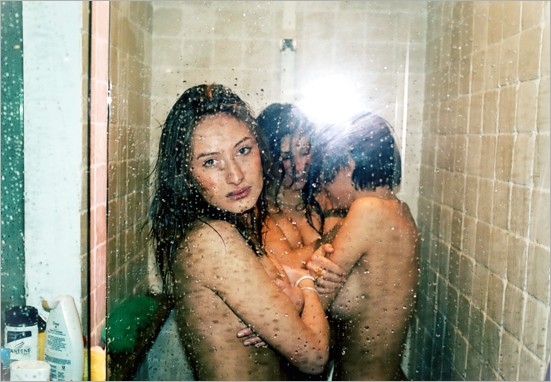 View pictures