Published on 2012/04/12
PABLO CORRAL VEGA PHOTOGRAPHY
Pablo Corral Vega, born in Ecuador, is an influential photographer who has immortalized latin people life from top to bottom of South America.
Jury member in the Pictures of the Year International and World Press Photo, the most important photography contests, Corral has worked all over the world capturing the essence and culture of the lands he travelled to, taking pictures for National Geographic or New York Times Sunday Magazine
He's also the creator of "Eros", a tribute to love and woman nudity and beauty. Here some pics.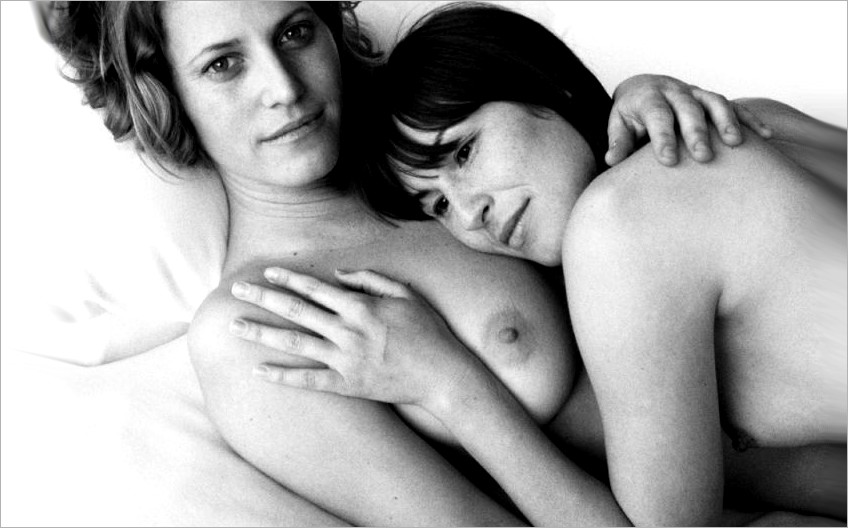 See pictures