Published on 2013/12/04
WHAT WOULDN'T DO A MOTHER FOR HER DAUGHTER?
Natalia confessed to her mother that she was in love with a guy, but he seemed to be very innocent. Natalia wanted a date with him, but nothing of going to the cinema or receiving flowers... she just wanted to fuck him! Brandi, her mother, very experienced in "love", devised a plan to help her daughter.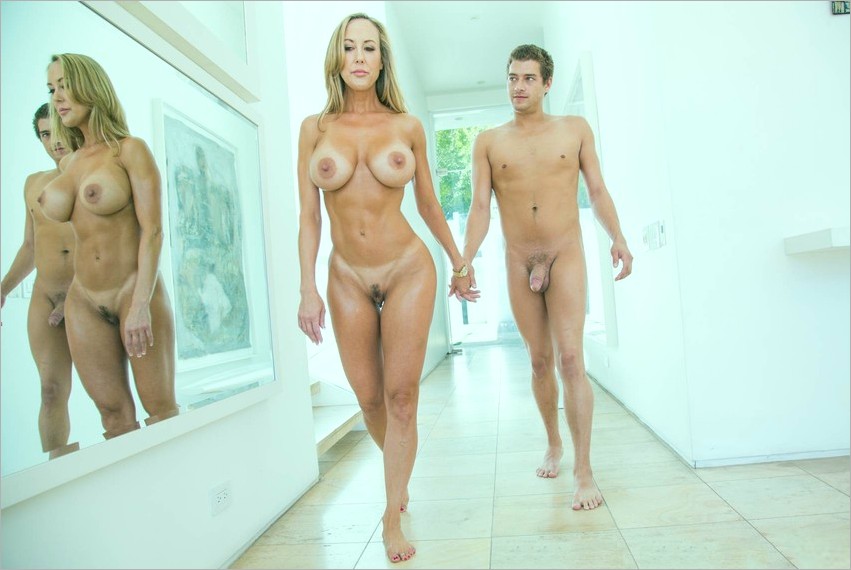 # View photos and watch videos