Published on 2013/02/11
RIO'S CARNIVAL 2013
Of course, there're already photos on the Internet of this Rio de Janeiro's carnival 2013. Colorful, extravagance and many hotties.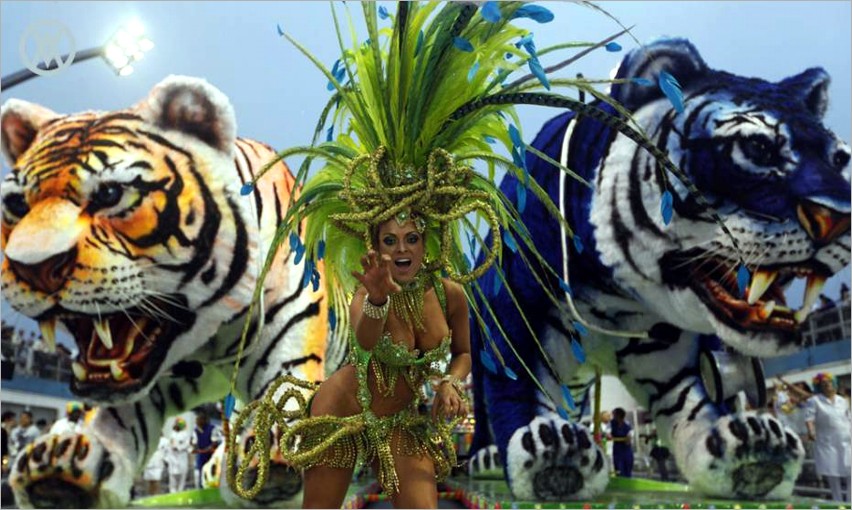 I'm linking to two sites with a lot of graphic material. We must recognize these people try it really hard.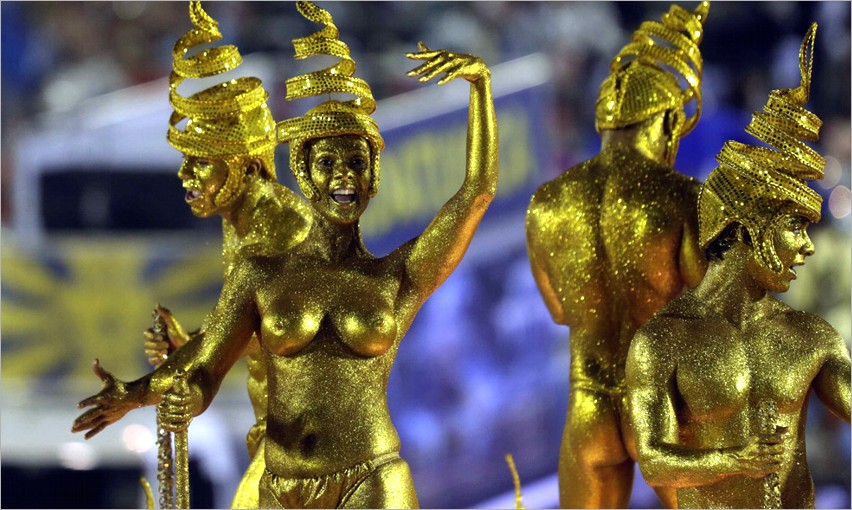 You may view the pictures clicking
here
and also
here
.
And talking about Brazil... Spiderman would be very happy there.
Spiders invasion
.