Published on 2013/04/11
KATHLEEN ROBERTSON'S TITS
Do you remember Kathleen Robertson? The girl playing Clare Arnold in Beverly Hills, 90210... ¿?¿?... No?? Well, neither do I... but the truth is I knew her face and then I found out she was the pretty whore in Scary Movie 2.
She was cast for the TV show "Boss" and there's a scene we can get to see her tits... I'm sure you wanted to see them when you watched Scary Movie 2, didn't you? Well, wish granted!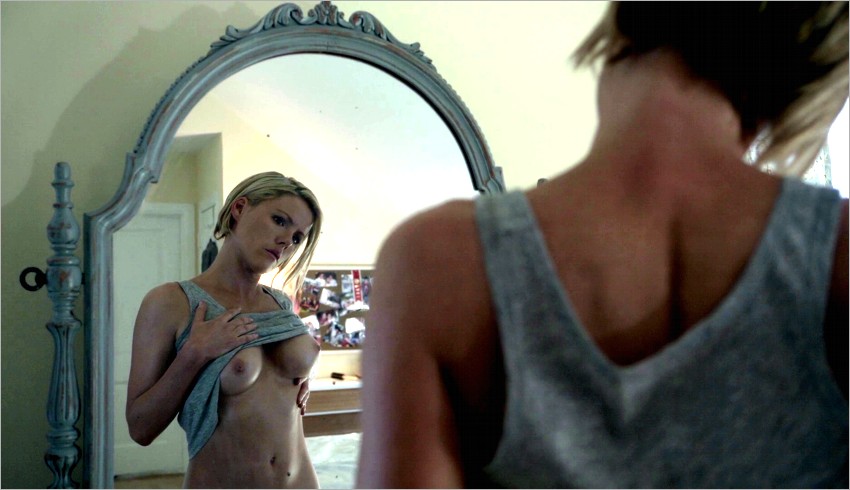 # View captures and video
Categories:
Pics, Videos, Celebrities /
Tags:
Kathleen Robertson, celebrities, , sexy, topless, tits, Scary Movie, , Beverly Hills, 90210

Estas son algunas de las webcams que están emitiendo ahora mismo… Puedes interactuar con ellas, hacerles peticiones individuales o en grupo y pedirles shows privados para que chateen sólo contigo.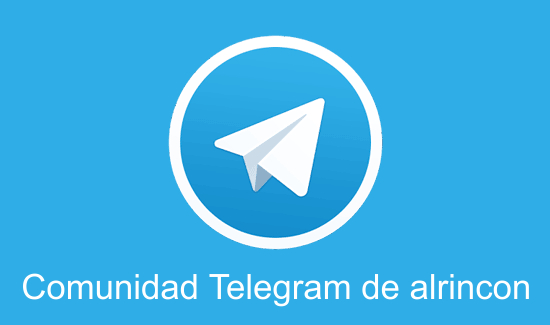 Si usas Android o Windows, puedes seguirnos por nuestro CANAL de TELEGRAM. El enlace de INVITACION es este:
https://t.me/joinchat/AAAAAD9xrsl8zZNCE4TUig
En el CANAL encontrarás las actualizaciones de la web más contenido procedente de nuestro GRUPO de TELEGRAM
Si deseas unirte a nuestro GRUPO de TELEGRAM el enlace de INVITACION es este otro:
https://t.me/joinchat/AAAAAD7Vqks8TFBufExI9g
En el GRUPO además de usuarios de Android y Windows también podéis entrar los que uséis dispositivos de Apple.