Published on 2012/06/28
MICAELA SCHäFER SHOWS HER BALLOONS
I'd like if, like in the Disney's "Up" movie, the balloons had transported Micaela Schäfter very far... and that a bird had taken her to its babies in order to feed them.
- Then, if you don't like her, why do you post something about her?
Because sometimes we must do things, even if we don't want to. That's what happens when you grow up.
Micaela Schäfer has posed in front of the Brandenburg Gate, one the main symbols of this German city, for a calendar she's preparing for the next year.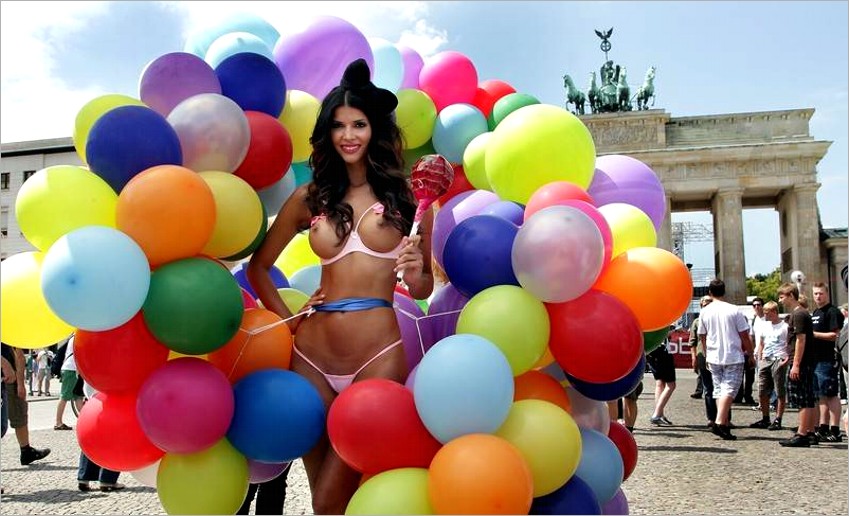 View photos

Ahora puedes disfrutar gratis de nuestra
nueva COMUNIDAD en alrincon.tv
donde chicas y parejas emiten a través de
su webcam
y montan numeritos en
salas abiertas
.
Puedes interactuar con ellas, hacerles peticiones o pedirles shows privados para que emitan solo para ti.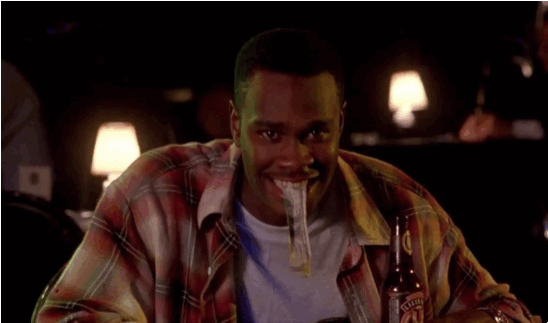 Estas son algunas de las webcams que están emitiendo ahora mismo…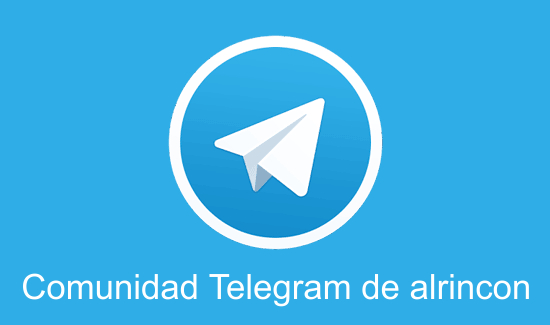 Si usas Android o Windows, puedes seguirnos por nuestro CANAL de TELEGRAM. El enlace de INVITACION es este:
https://t.me/joinchat/AAAAAD9xrsl8zZNCE4TUig
En el CANAL encontrarás las actualizaciones de la web más contenido procedente de nuestro GRUPO de TELEGRAM
Si deseas unirte a nuestro GRUPO de TELEGRAM el enlace de INVITACION es este otro:
https://t.me/joinchat/AAAAAD7Vqks8TFBufExI9g
Los GRUPOS de TELEGRAM tienen un aforo de 5000 personas y el nuestro está casi siempre lleno. Si tratas de entrar y no te deja, puedes probarlo más tarde.
En el GRUPO además de usuarios de Android y Windows también podéis entrar los que uséis dispositivos de Apple.