Published on 2017/02/02
YOU FEEL SO GOOD, DEAR KATEE
danibepo
Katee Owen feels good at any time... Katee Owen is like a coffee in the morning, a beer in the evening and a scotch at night... You can't say no to them.
We've shared this video on our Telegram channel, but I think everybody should watch it, so here it is!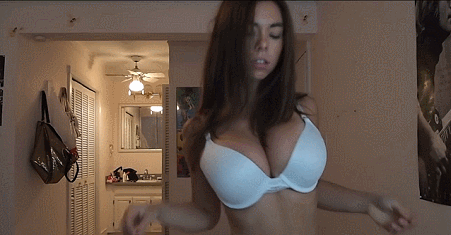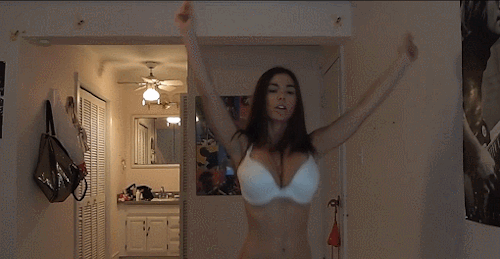 # Watch video and view photos
ExtraBall
Getting to know Mila Azul... Kim Kardashian, last days in the Eden... and Emelia Paige's beauty.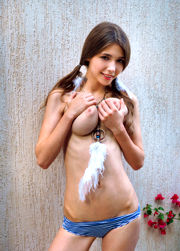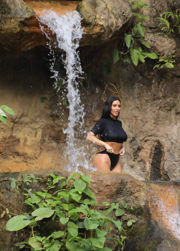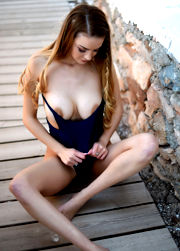 Click on the images to view the content.