Published on 2012/06/15
SANDRA TORRALBA, YOU SHOULD BE IN OUR TOP PHOTOGRAPHERS!
I don't know why I hadn't published something about the Spanish photographer Sandra Torralba. A hot and fun girl who's really passionate about the photography, including the erotic one.
She has some interesting and amusing works. The project I bring here is titled "Estranged Sex". You must view it.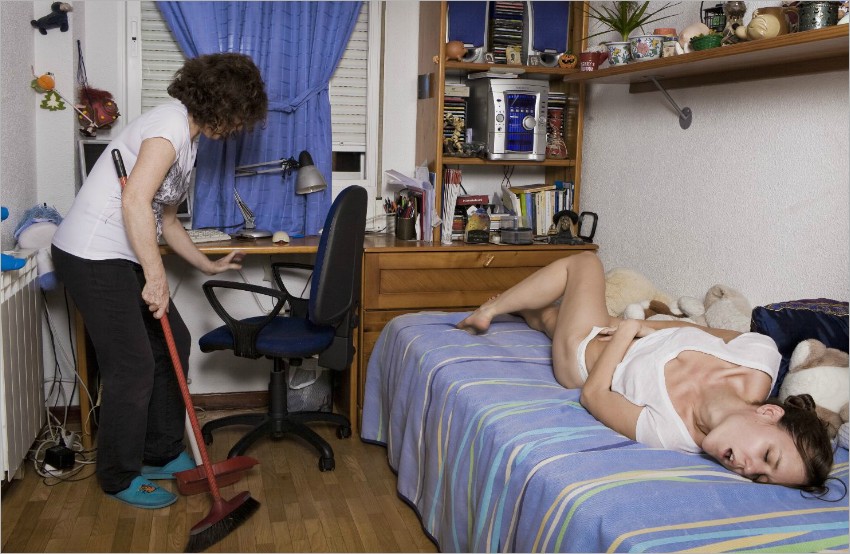 View photos