Published on 2012/11/30
THE SEVEN DIFFERENCES (CXIX)
In the absence of the "boss" who is at the hospital, fouronzas has prepared a game of the seven differences, so we can get a bit of distraction for this Friday... the weekend is here, people!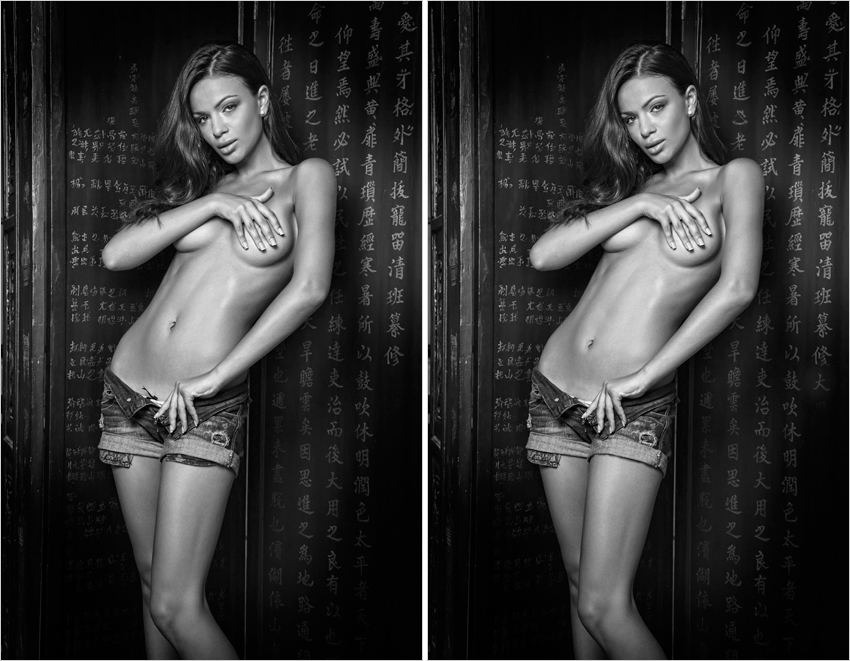 Click here for a better view
SORTEO PASE VIP WEBCAMS
Como la semana pasado no hicimos el sorteo, hoy habrá dos ganadores...
Y son:
franvk_83 y trentor88
(Os mando los datos por mail)
Si tu también quieres chatear de gratis en
nuestras Webcams
tan solo tienes que marcar la casilla en
Sorteos y Promociones
situado en la administración de tu perfil. No lo dudes y participa. No tienes nada que perder y si mucho que ganar.
Infórmate aquí
.