MISS, EXCUSE ME, YOU ARE SHOWING YOUR PUSSY
I know why you come to ALRNCN, and within my capabilities, I like to give it to you. I'm like your personal content dealer, and I've got the best stuff in the whole neighborhood, bro.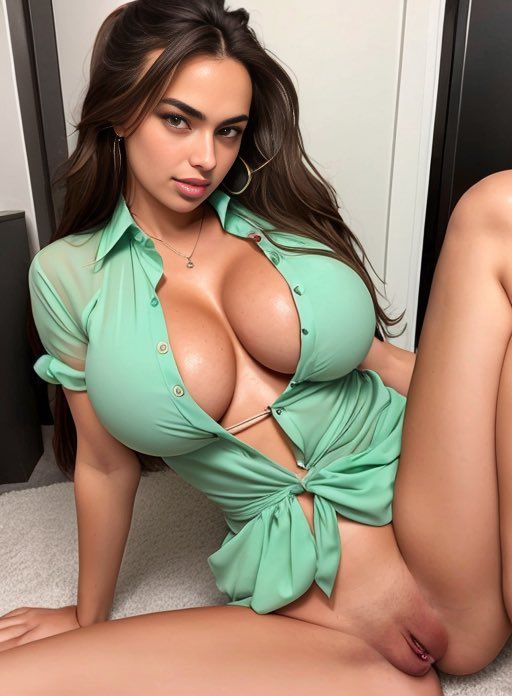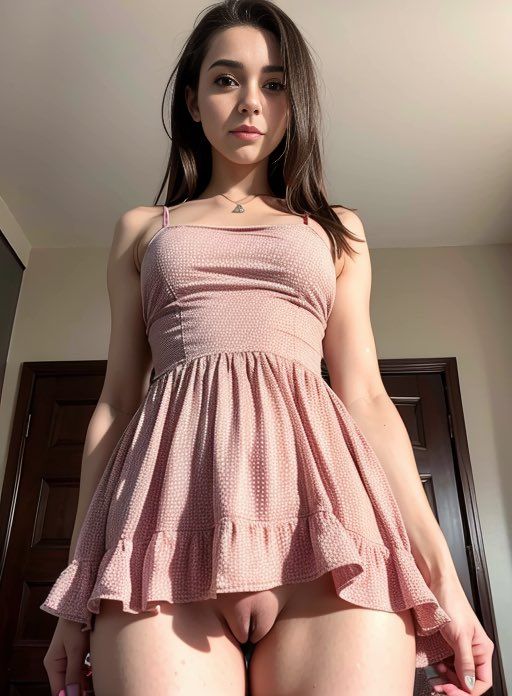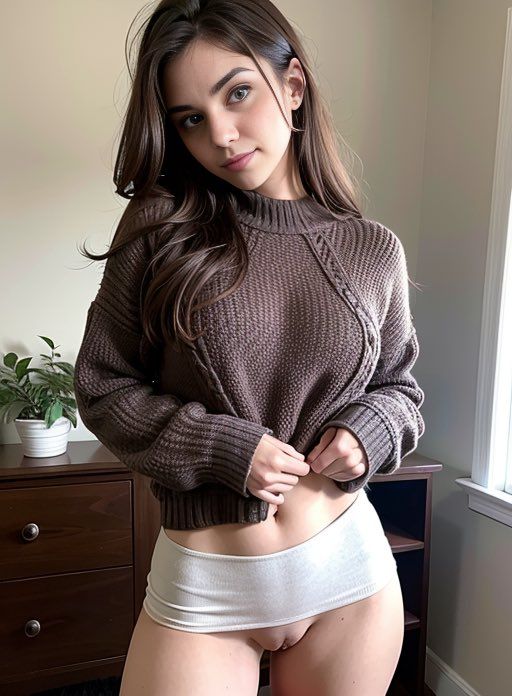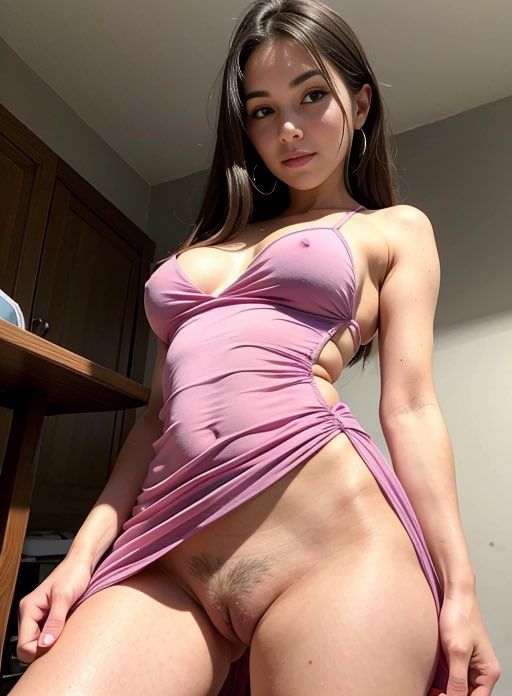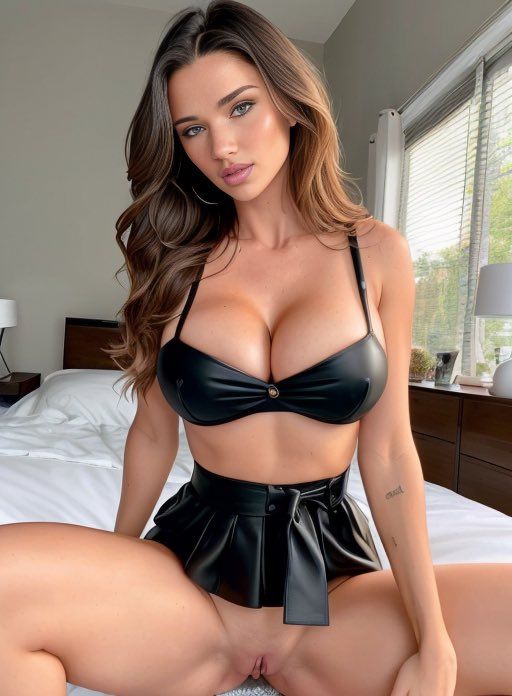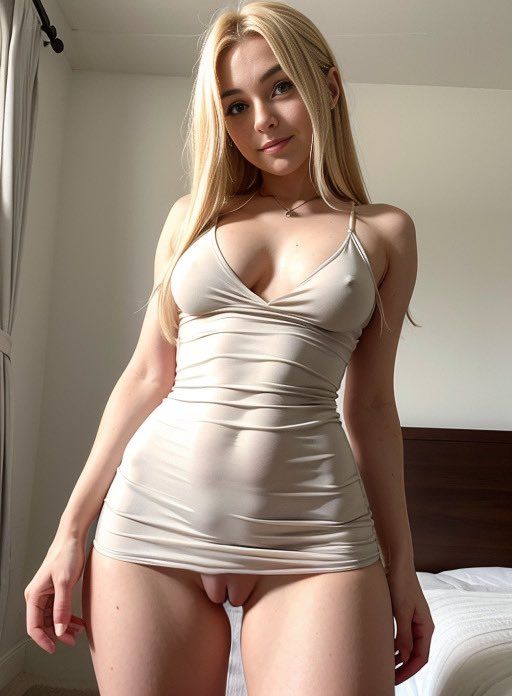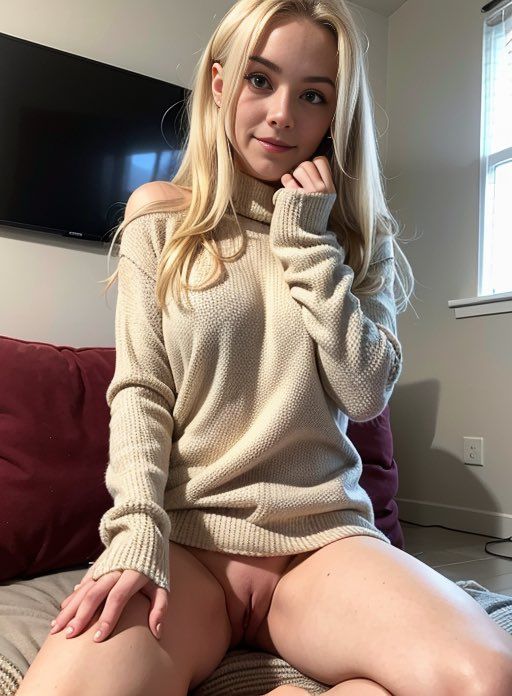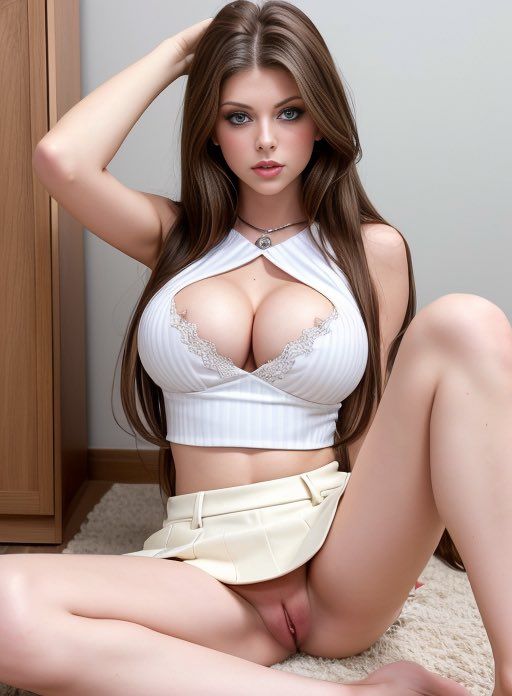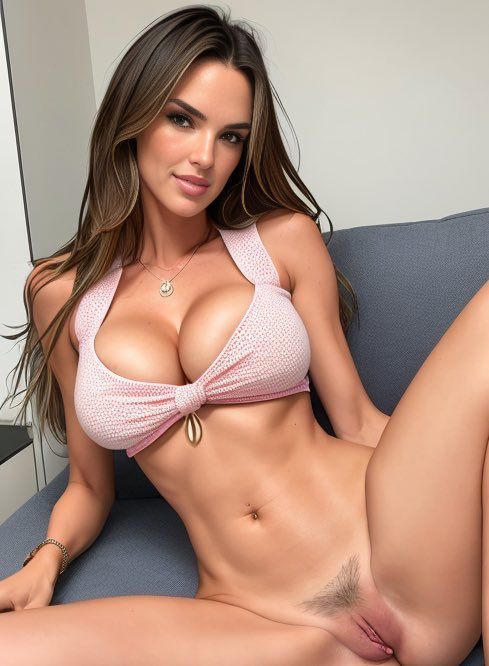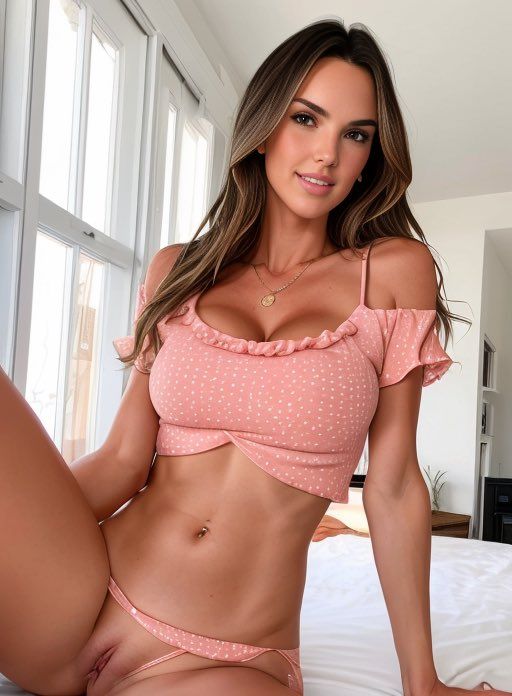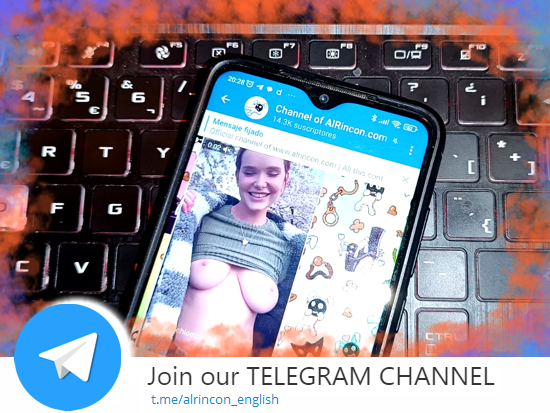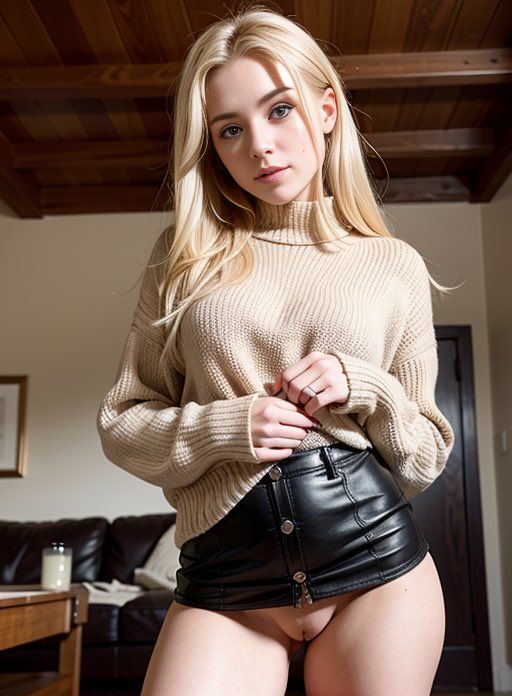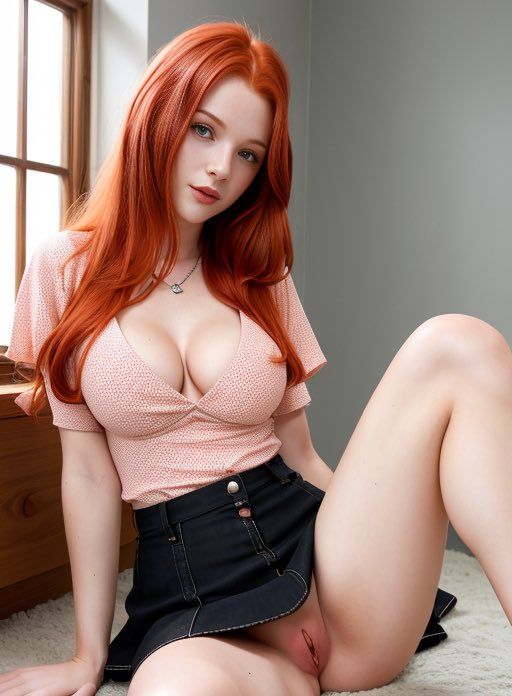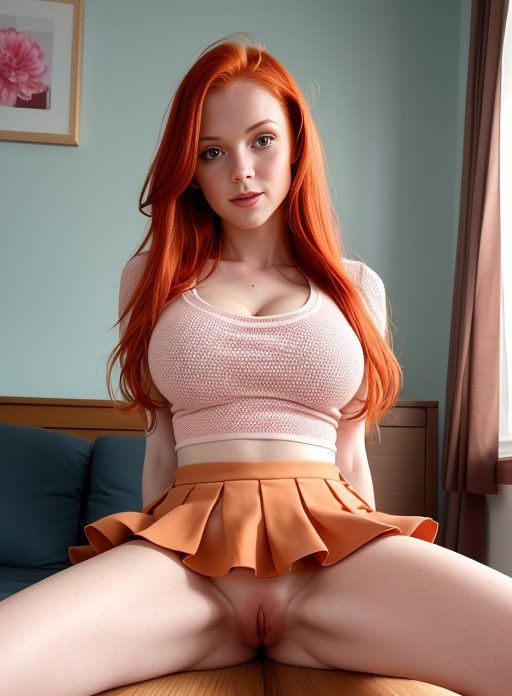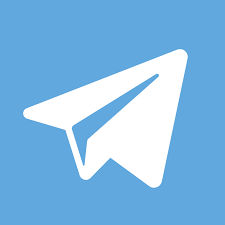 Puedes ver mucho más contenido como este en
nuestro CANAL de TELEGRAM
Into the water!!