Published on 2019/02/08
SHOPPING IN THE CORNER STORE WITH EMILY
It would be a blast to go shopping in the corner store with Emily Ratajkowski, buying some groceries to spend the weekend and every time you looked at her, she'd be dressing differently.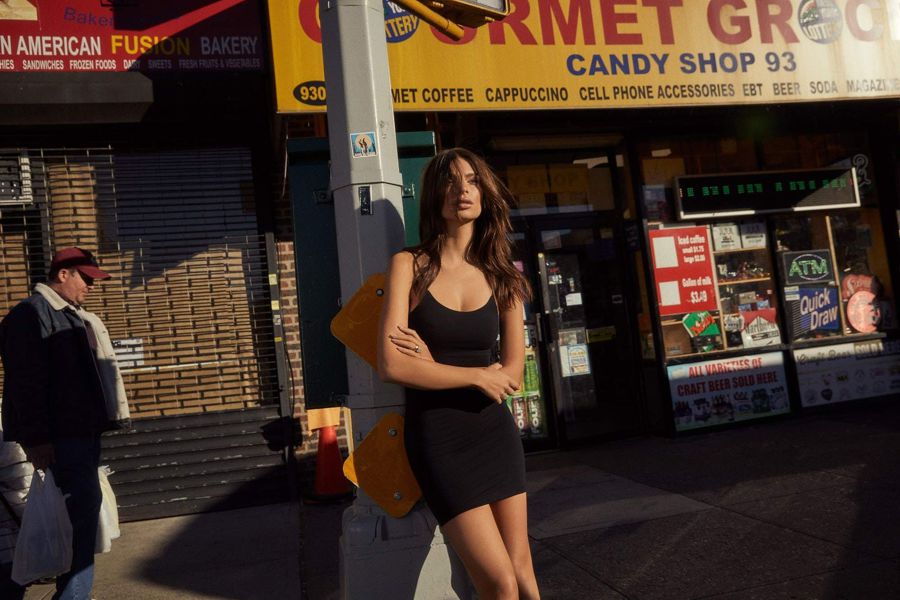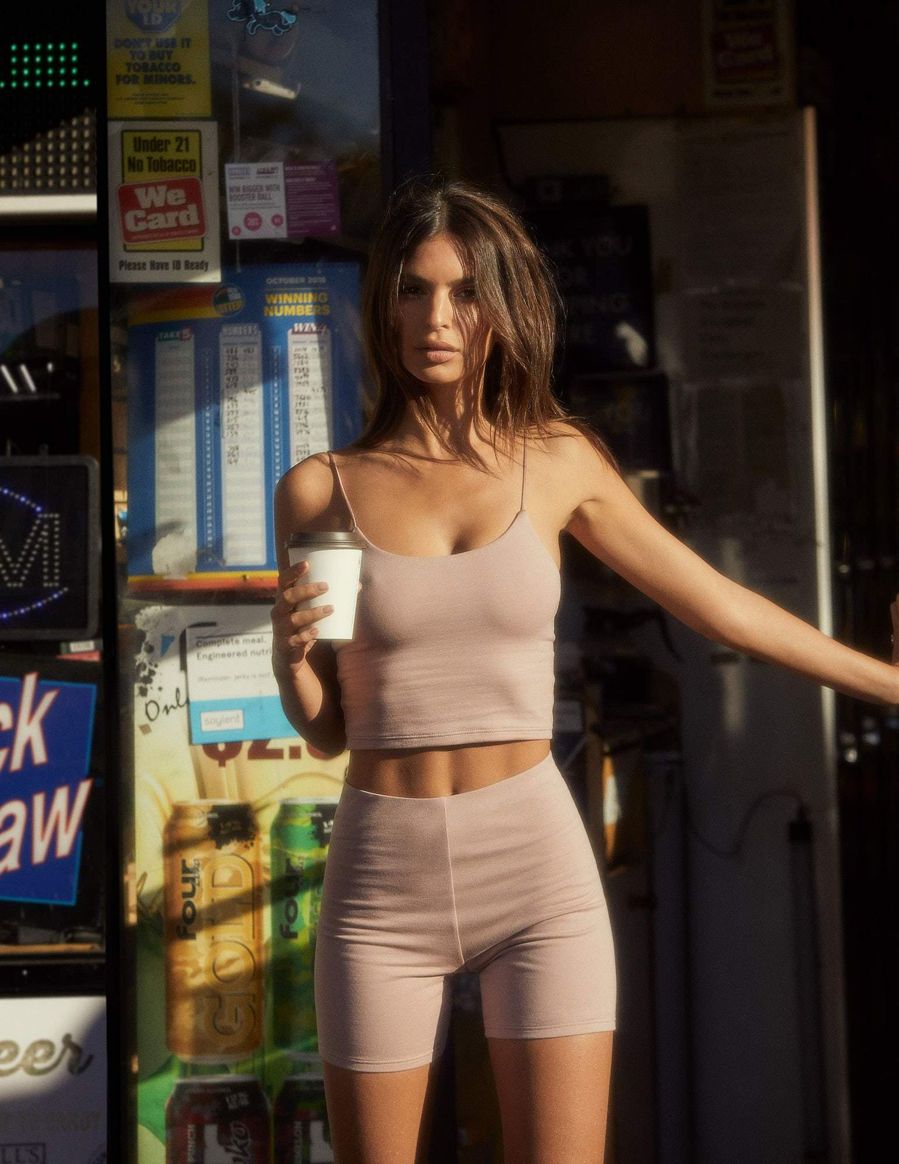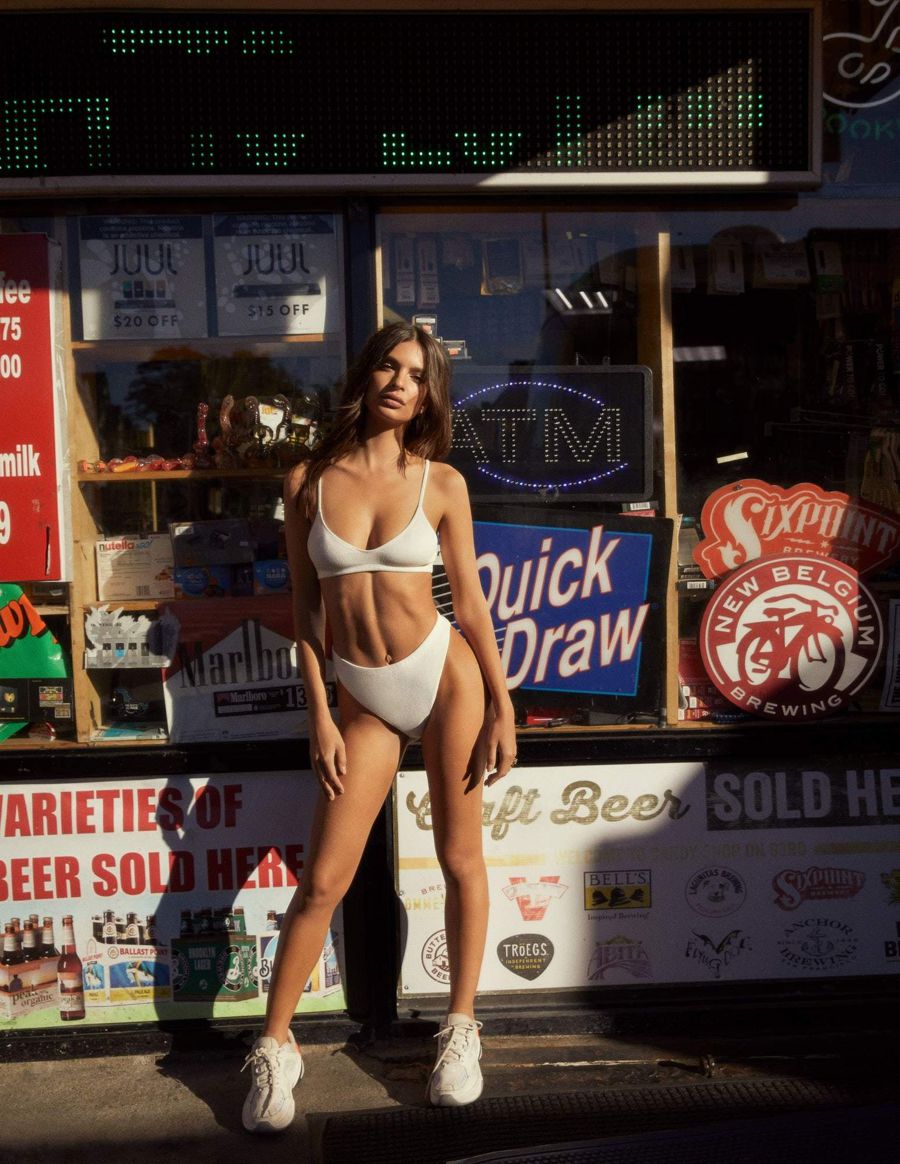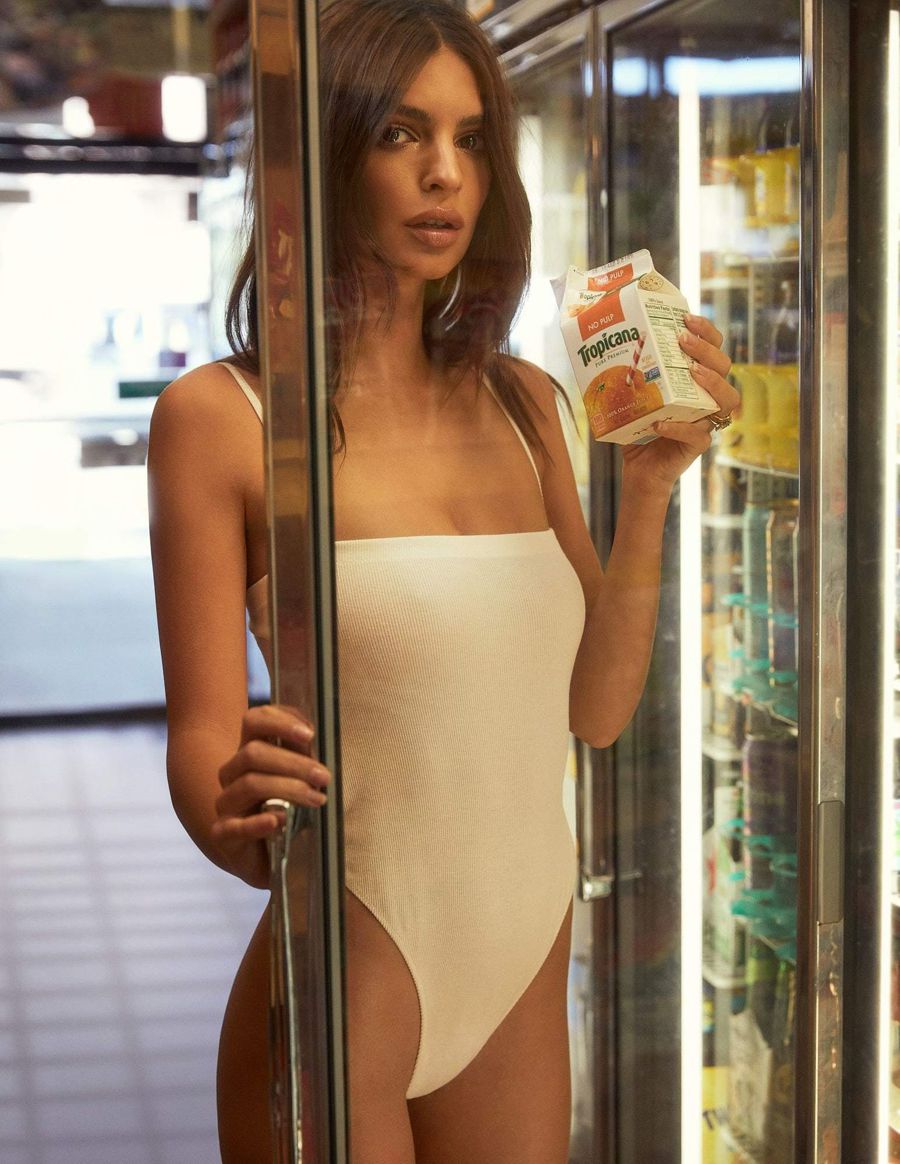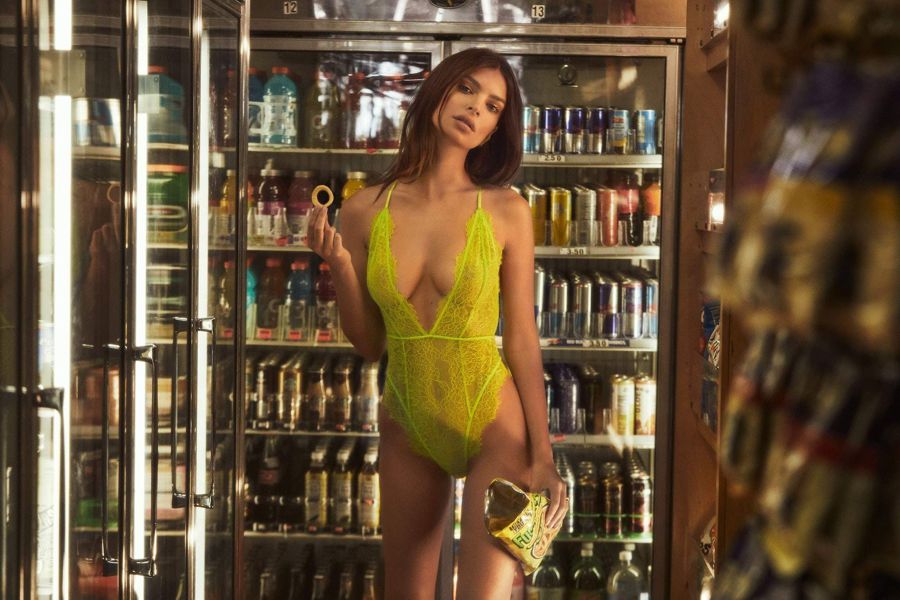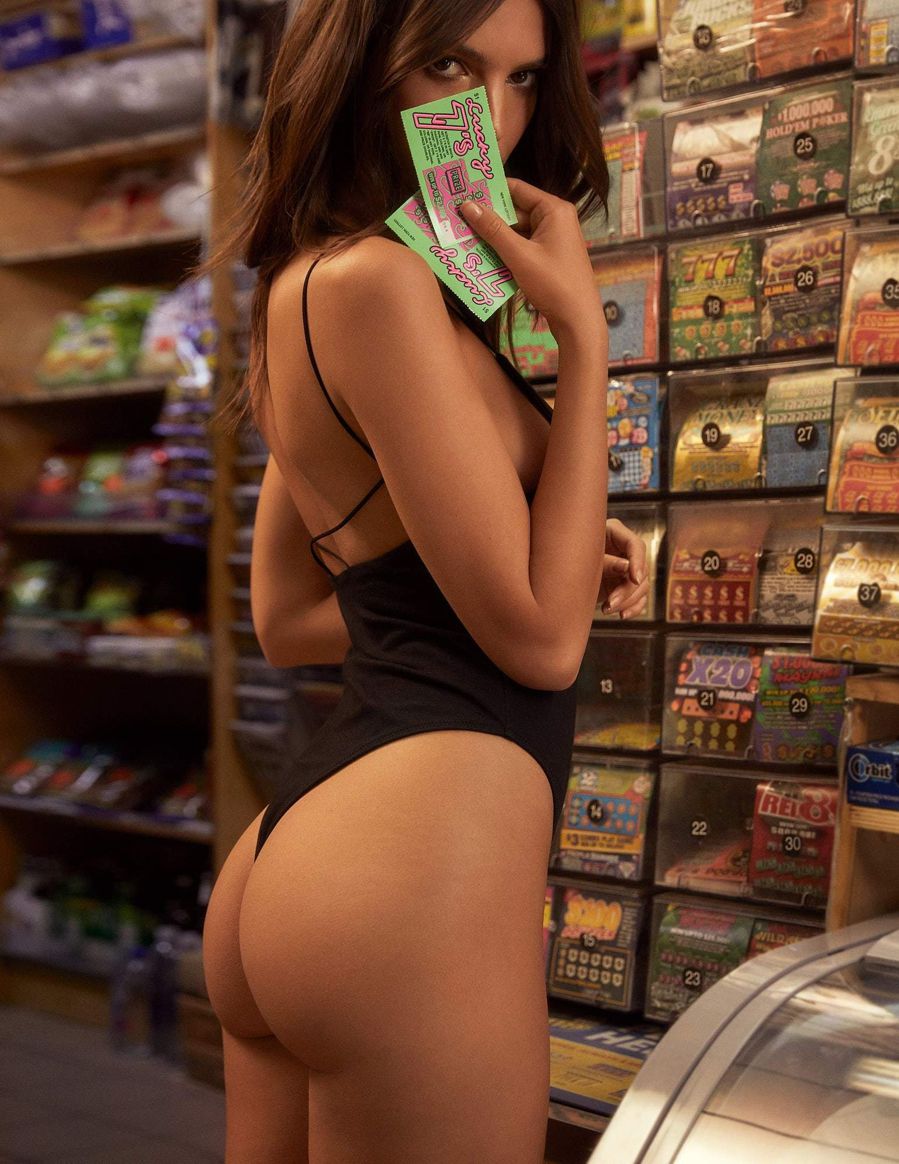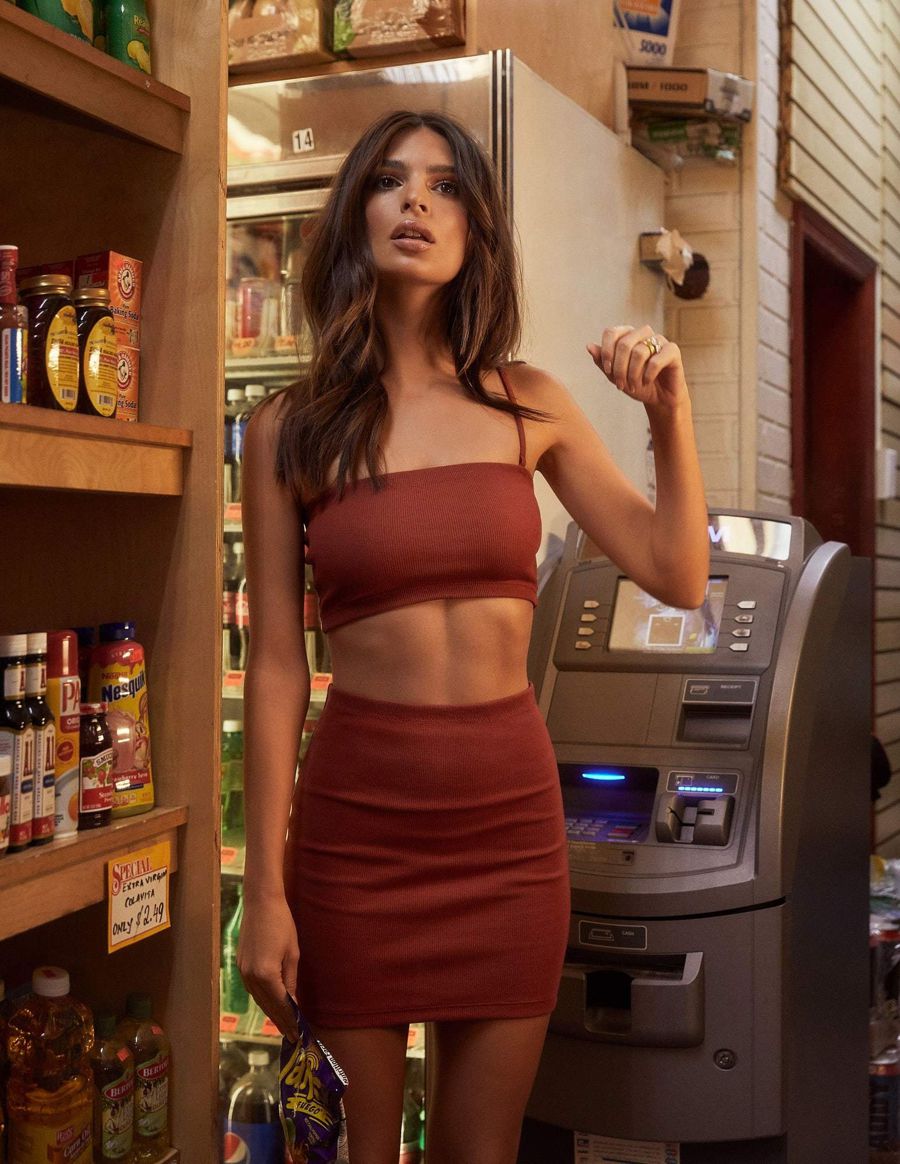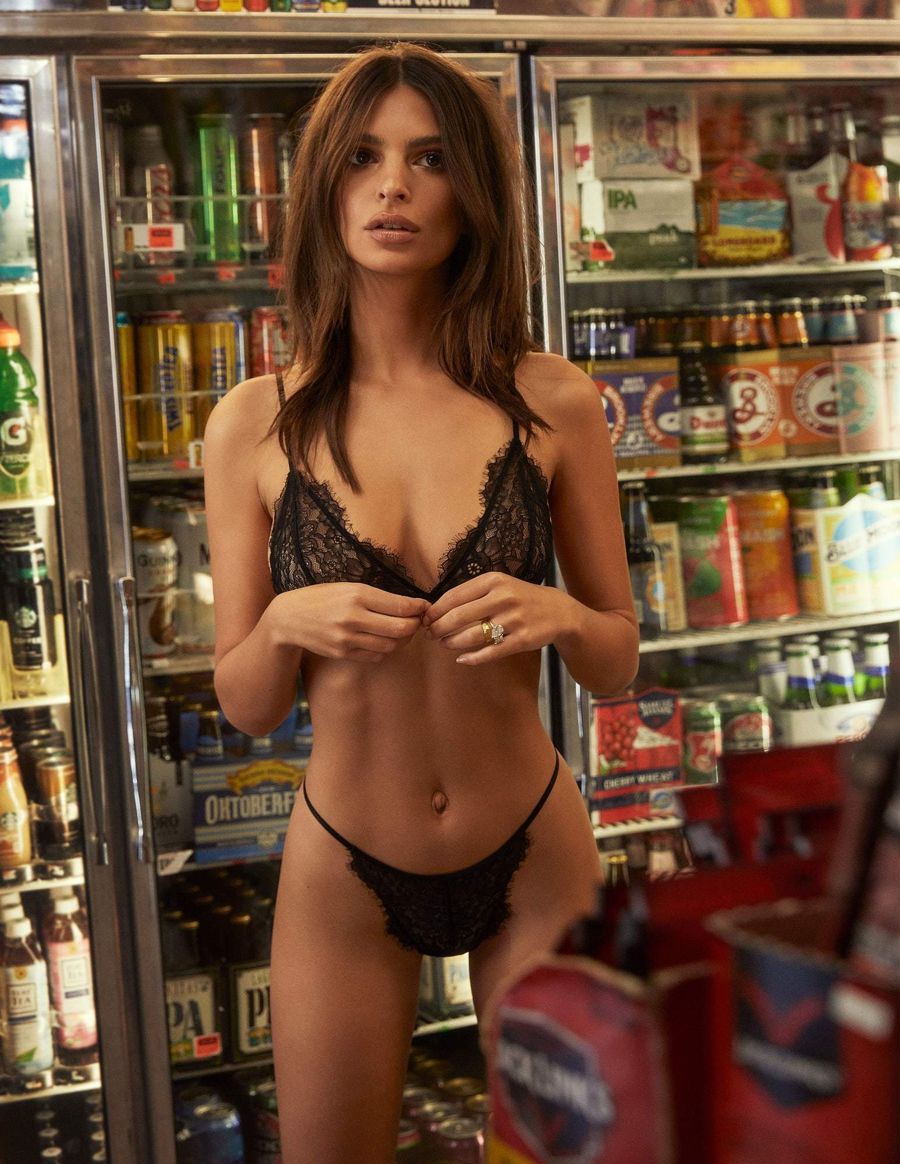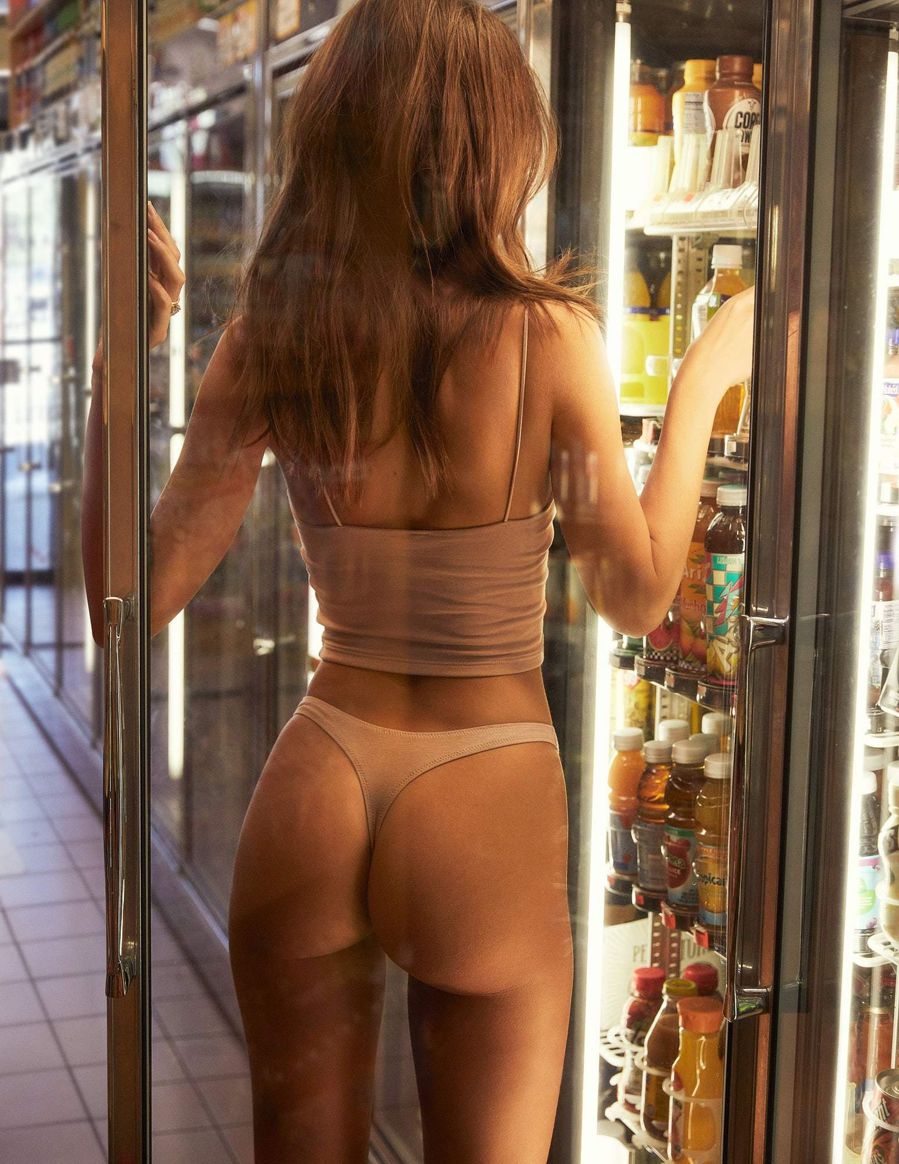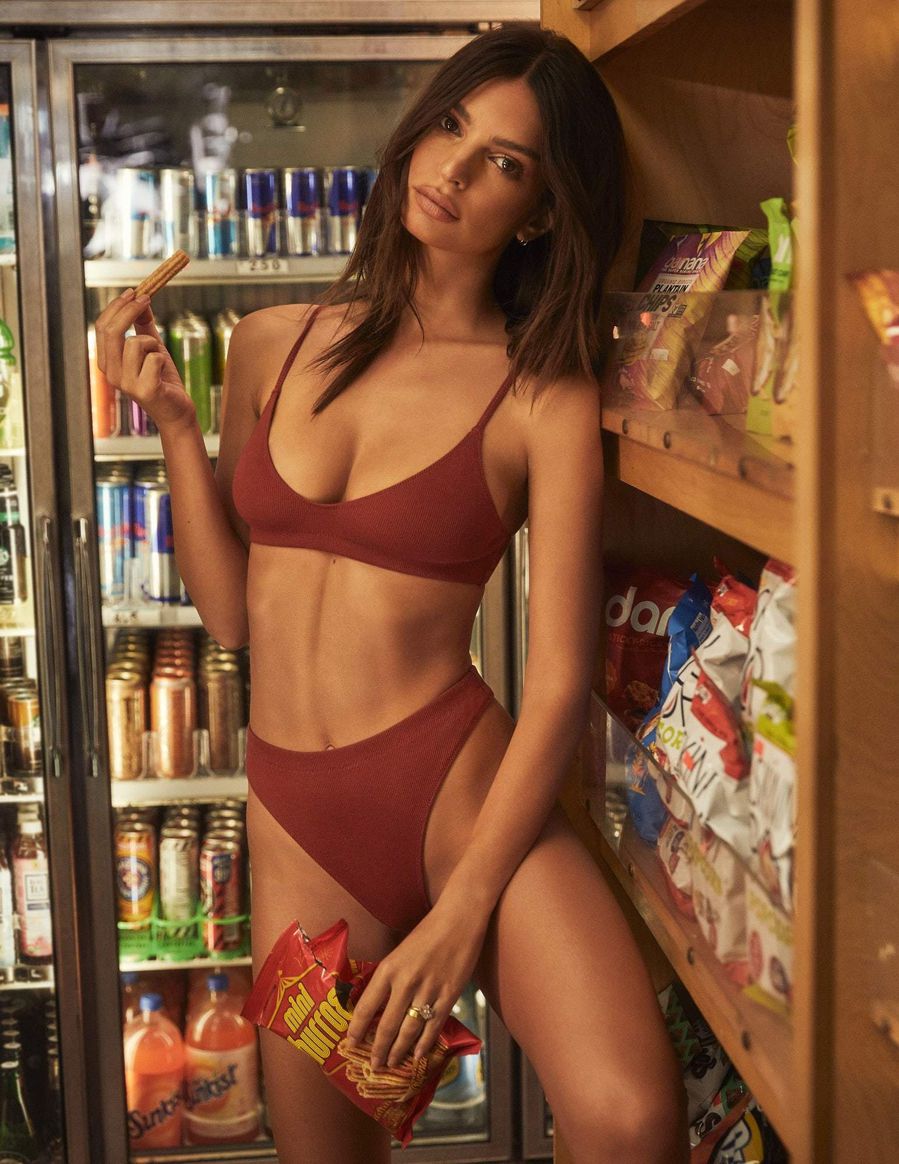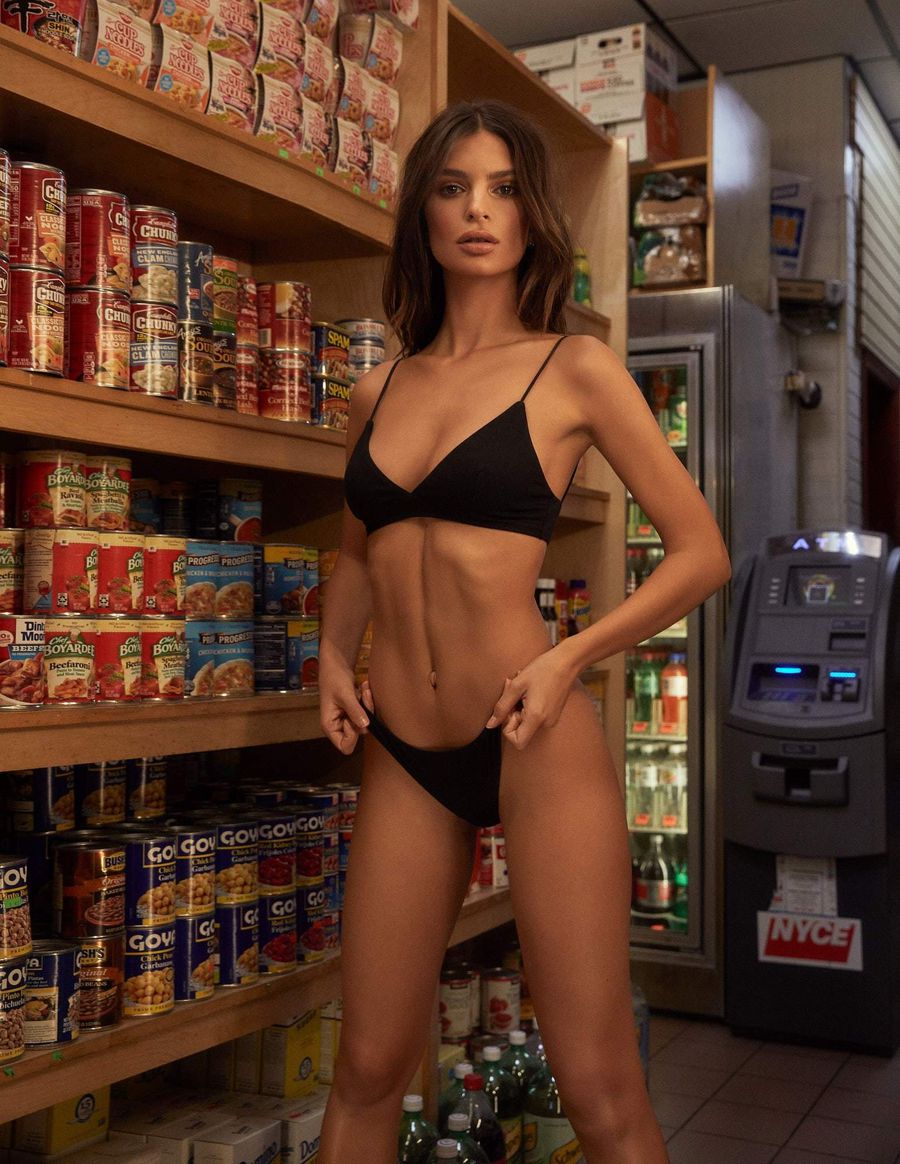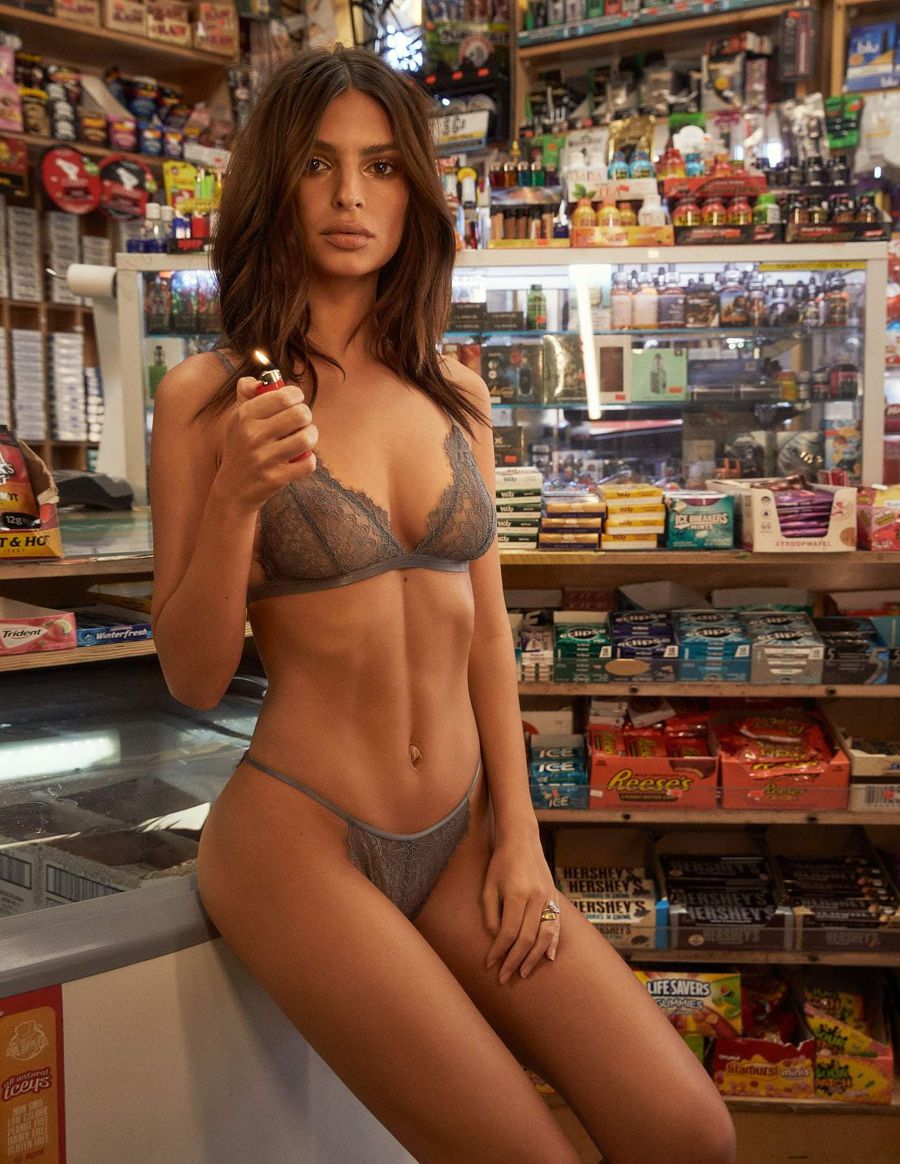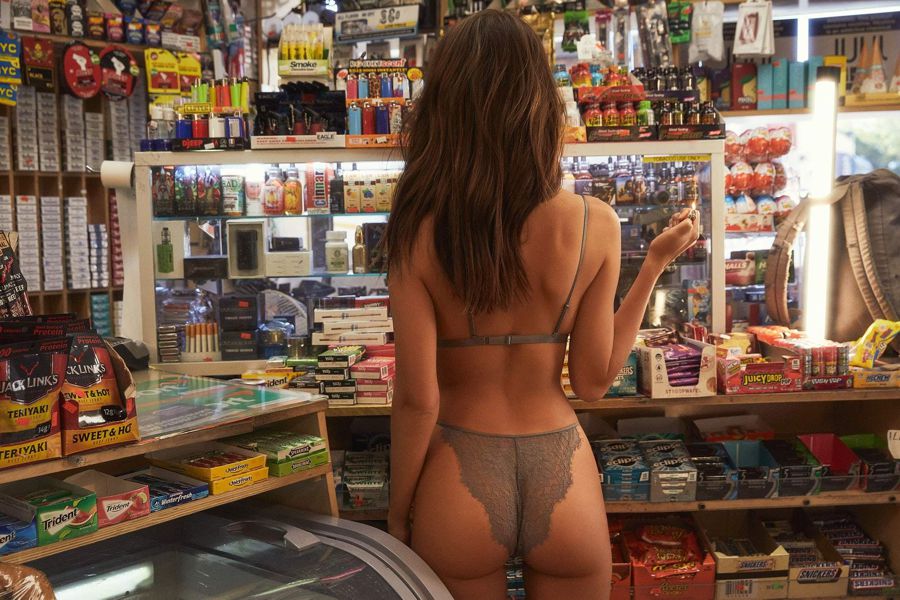 I don't know what you think, but in my opinion, this post is lacking some tits… her actual tits… So up next I'll leave you the video clip of Robin Thicke – Blurred Lines ft. T.I., Pharrell, one of the best videos Emily has ever starred.
This other compilation is also very good...