YOU CAN'T PARK THERE!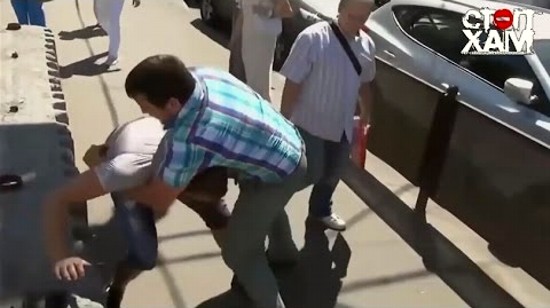 The guys from
Stop a Douchebag
, a Russian group of people who watch those drivers who park on places they can't park or contribute to the caos of the city, keep uploading videos to their Youtube channel. I've watched some while I was having breakfast and I chose some of the most recent to share here.
Spoiler: there's violence in all the three videos...
You'll find many more videos on their Youtube channel...
# youtube.com/Lomak1581
ExtraBall by Javi
And now, let's relax with a "Pretty girls who aren't from this world and their instagram accounts"... Today, Elena Riz from Italy.