Published on 2012/04/20
ADULT, FASHION AND STYLE MAGAZINES?
It's quite curious that some women targeted magazines show her models completely nude to advertise shoes or handbags. Let's see, if you wanna advertise a handbag and get women not to look at other accesorios, you could show just a handbag pic, couldn't you?? Or is it really necessary to show the handbag with a woman?
Vogue uses to do this and photographers Knoepfel y Indlekofer are two of the artists doing this.
I guess they'll justify this saying that they don't treat women as objects because the nude goal isn't excitation.... Yes, of course, as Youtube does. Fucking double moral standards.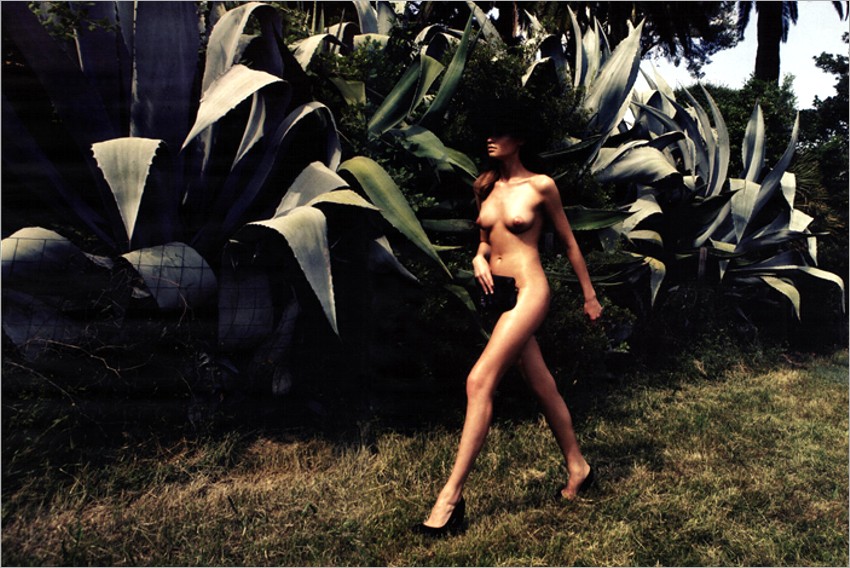 View pictures